New Mini-Documentary 'Celebrating Ennio Morricone' To Premiere On YouTube
A much-anticipated new collection, 'Morricone Segreto' is also out now through CAM Sugar/Decca Records.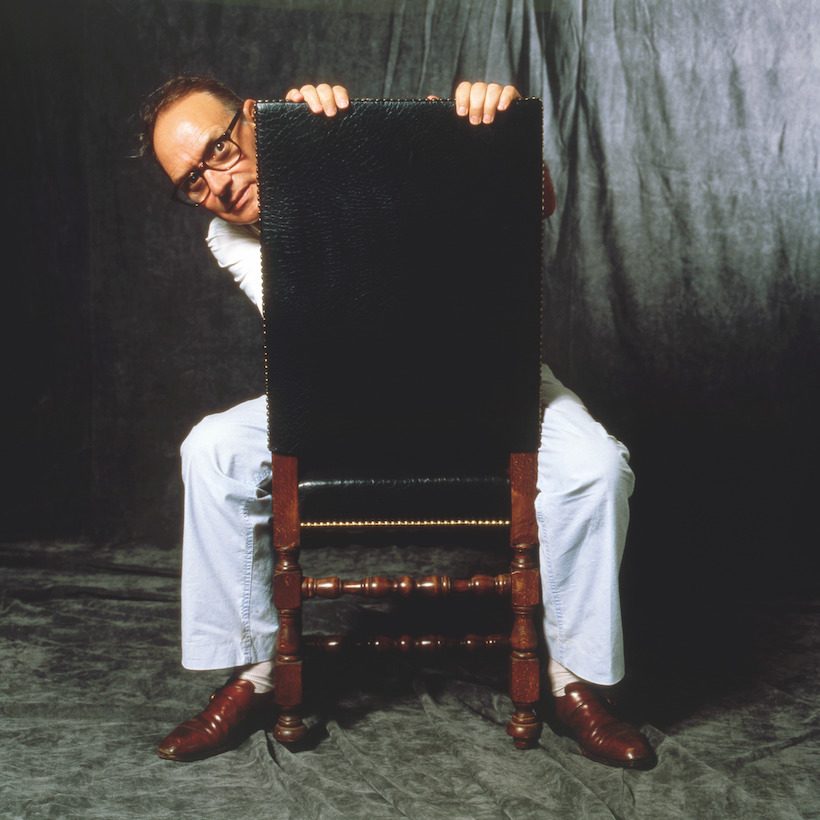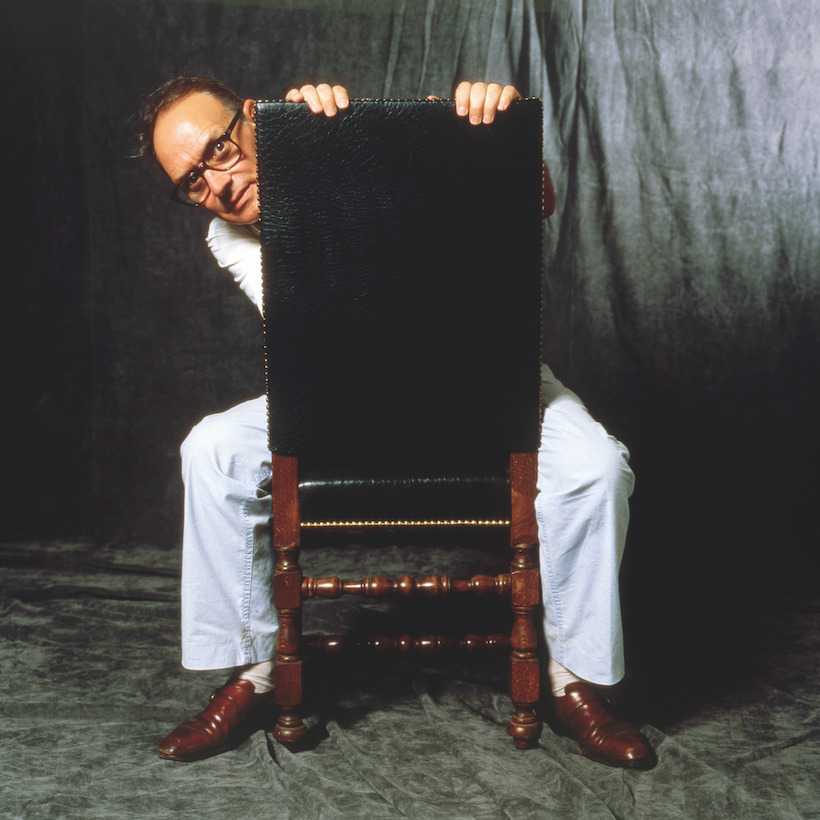 To commemorate what would have been Ennio Morricone's 92nd birthday, his closest collaborators have reunited for the first time in years at his studio in Rome. The five celebrated musicians, who worked alongside the composer on some of his most iconic scores, shared memories and stories about him and reminisced about his glittering career, spanning more than six decades. A new mini-documentary, Celebrating Ennio Morricone: The Secrets Behind His Genius, encapsulating the extraordinary occasion, premieres on YouTube at 2pm GMT today. You can check the trailer out below.
Celebrating Ennio Morricone: THE SECRETS BEHIND HIS GENIUS (Trailer) #MorriconeSegreto
Morricone's so-called 'Dream Team' – comprising Argentinean organist Giorgio Carnini, guitarist and composer Bruno Battisti D'Amario, saxophonist and arranger Gianni Oddi, pianist and composer Enrico Pieranunzi and vocalist Edda Dell'Orso – convened for a special listening session of Morricone's first posthumous album, Morricone Segreto, which was released on Friday via Decca Records and CAM Sugar. All the musicians feature on the new collection, which contains seven previously unreleased tracks.
Celebrating Ennio Morricone's recording and reunion took place at the historic Forum Music Village, the studio in Rome – founded by Morricone himself in 1970, along with Armando Trovajoli, Luis Bacalov and Piero Piccioni – where many of Morricone's famous soundtracks were recorded, including Once Upon a Time in America (1984) and Cinema Paradiso (1988). The musicians were joined by Marco Patrignani, President of the Forum Music Village, and Morricone's eldest son, Marco. Today, the Forum Studios are considered a real "temple of the soundtrack", having characterised the legendary sound of the Maestro over the last 50 years and given a voice to many other internationally renowned artists.
During the Celebrating Ennio Morricone reunion, Marco Morricone shared his thoughts on the new album: "The pieces included in this collection are perhaps less known, but they are the result of an incredible experimentation process and constant study, guided by total submersion in the great sea of notes. This path led him to know the instruments and the orchestra so well, that it is almost as if he had come to know the whole human knowledge. Dad had the courage to go further, to throw himself in the middle and do everything… In these exciting tracks I recognise my father."
The new release is a treasure trove of rare and forgotten pieces and alternate takes from the historical archives of CAM Sugar. Morricone Segreto explores what is possibly Morricone's richest creative period, between the end of the 1960s to the early 80s, demonstrating his long-lasting influence on generations of musicians and film directors to this day.
Featuring seven original pieces which have never been released before, the collection is an acid-tinged sonic journey through mysterious voices, fuzz guitars, airy strings, eerie synths and modern grooves from the composer who was always ahead of the trend, dictating style in his own way. Listeners can hear a selection of scores where Morricone managed to create his unique and unmistakable style, blending an array of genres including avant-garde with the finest pop-psych sounds. Highlights include extracts from Lui Per Lei, Stark System, La Smagliatura, and Il Clan Dei Siciliani.
Oscar-winning composer Morricone passed away at the age of 91 earlier this year. During an extraordinary career, he created over 600 original soundtracks and became an icon of 20th century Italian and Hollywood cinema.
Behind his hugely celebrated film scores of Once Upon A Time In The West, Once Upon A Time In America, The Untouchables, The Mission, Cinema Paradiso, The Hateful Eight and The Good, The Bad and The Ugly, is a hidden, eccentric side to his genius that is deeply appreciated amongst his fans, many other artists and connoisseurs.
Morricone Segreto is proof that even the most celebrated icons can hold musical secrets yet to be unveiled. His legacy lives on through those he inspired and the musical landscape he helped to shape throughout the 20th century and beyond.
Morricone Segreto is out now and can be bought here.