Celeste Shares Stunning New Song 'To Love A Man'
The track is the first piece of new material from the BRIT Award winner and Oscar nominee since her 2021 debut album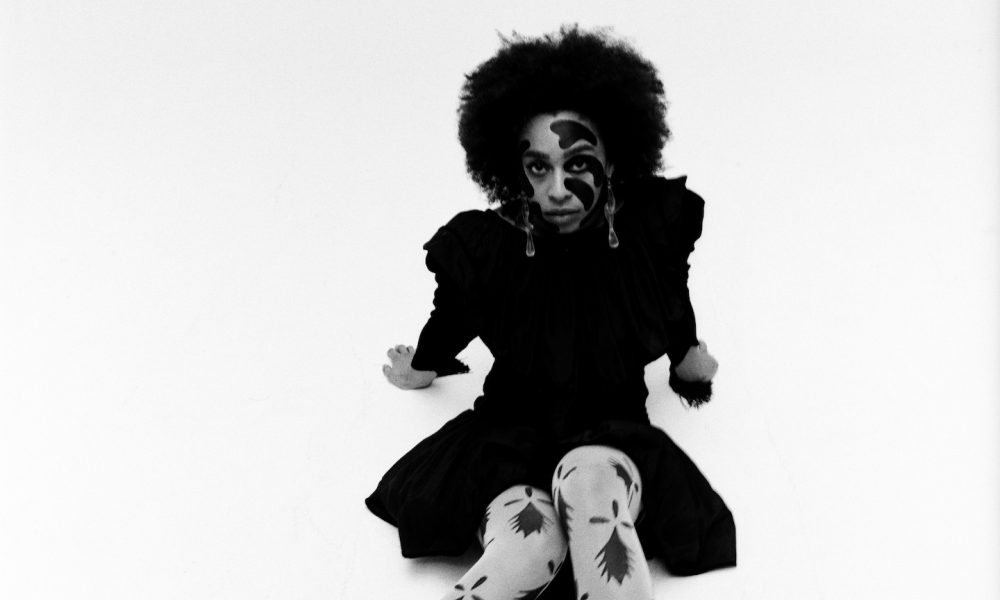 Celeste has shared "To Love A Man," her first piece of new material since the release of her debut album Not Your Muse in January 2021.
Written by the UK soul star alongside Matt Maltese and Lauren Auder, the track finds Celeste's emotional vocals gliding over a minimal piano melody. "If he's enough to ground you in yourself/And keep you there, I'll love him too," she sings. "I'd ask to split yourself in two/But we both know those halves have to stay few/So I hope spring lets it rebloom/Let usual programming resume."
"AA song about what it is to love someone even in their duplicitous nature," Celeste explained of the song on Twitter upon its release. "Lauren sent me this song about their own experience on the 14th July 2021 and I felt it was the perfect depiction of all I was thinking at the time … it's the first time I have ever recorded a song written by somebody else for myself and it's one of my favorite songs to date so I hope you like it as much as I dooo."
Celeste | To Love A Man | Official Audio
"To Love A Man" arrives on the same day that the BRIT Award winner and Oscar nominee will perform at London's Tate Modern as part of the gallery's major new Surrealism Beyond Borders exhibition. The exclusive event will explore the dreamlike world of surrealism where visitors will have a special opportunity to spend the night alongside their favorite works of art while immersing themselves in an evening of surrealist-inspired activity.
Celeste's live performance from the gallery's Turbine Hall will be livestreamed from her social channels. Meanwhile, over in the Starr cinema, visitors can view a special screening of Celeste's new music video alongside the Tate Collective Reframed video and will hear from the artist herself about how she took inspiration from Salvador Dali's Metamorphosis of Narcissus.
At the end of this month, the lauded singer will head out on her eagerly awaited first headline UK tour, which will culminate in late April with two sold-out shows at London's Roundhouse. Remaining tickets for the rest of the tour can be purchased here.
Late last year, Celeste was one of the prize-winners at the 2021 UK Music Video Awards, collecting the trophy for Best R&B / Soul Video – UK for the visuals for "Tonight Tonight." Prior to that, she also won Songwriter Of The Year alongside Jamie Hartman at the 2021 Ivor Novello Awards and was nominated for the Mercury Music Prize for Not Your Muse.
Buy or stream "To Love A Man." View Celeste's tour itinerary below.
Mar 31 – Birmingham, UK – Institute
Apr 3 – Bristol, UK – O2 Academy
Apr 7 – Glasgow, UK – Barrowland Ballroom
Apr 12 – Cambridge, UK – Corn Exchange
Apr 16 – Manchester, UK – Albert Hall
Apr 17 – Manchester, UK – Albert Hall
Apr 21 – London, UK – Roundhouse
Apr 22 – London, UK – Roundhouse