Chase Shakur Shares 'It's Not You, It's Me…It's Love (Deluxe)'
The Deluxe Edition features three new tracks.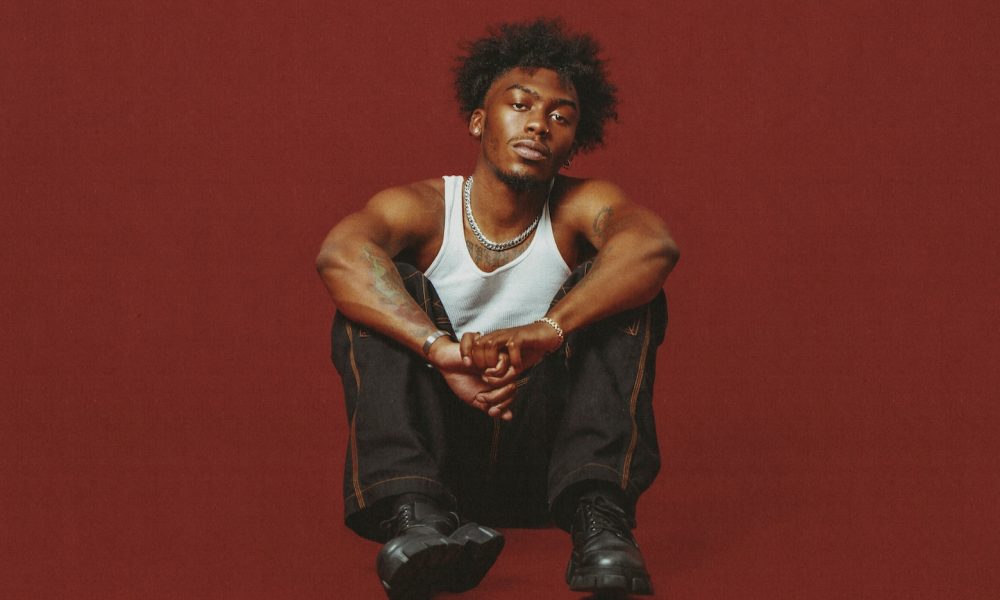 Chase Shakur reups and reignites his acclaimed it's not you, it's me EP with a new Deluxe Edition entitled, it's not you, it's me…it's love. The project is out now on Def Jam Recordings.
Chase expanded the original project with three brand new tracks, including the single and music video "nite." Check out the track below. This nocturnal anthem highlights his dynamic vocal range over cinematic beat-craft. While the accompanying visual translates this energy to the screen and showcases his charisma. The project also now boasts new tracks "exit 65" and the emotionally charged "you're so lovely."
In support of the project, Shakur will hit the road on the "It's Still Love Tour" across North America. The headline run kicks off on October 30 in Houston, TX at White Oak Upstairs, visits major markets across the country, and concludes on November 21 in Atlanta, GA at The Masquerade Hell.
it's not you, it's me has already piled up nearly 10 million streams and counting. Earning widespread critical acclaim, office raved, "Shakur defies genre expectations and delivers a unique sound that synthesizes the various elements of hip-hop, funk, soul, pop, and R&B into forward-thinking music deeply rooted in Black culture." Rated R&B noted, "Musically, It's Not You, It's Me maintains a spacey focus from top-to-bottom, while Shakur delivers on the title lyrically." UPROXX touted "X'S N O's" among "All The Best New R&B From This Week That You Need To Hear" and proclaimed, "The captivating single is the perfect backdrop for Shakur to show off his dynamic talents and smooth lyricism."
The ten-track body of work immerses audiences in his world. It picks up where he left off on his 2022 fan favorite EP, It'll Be Fine, which chronicled the ups and downs of a tumultuous romance. As the sequel, it's not you, it's me explores the breakup. Over the course of the project, the relationship reaches its denouement against a soundtrack of shadowy R&B punctuated by otherworldly sonic flourishes and stunning vocal conjurations from Chase, tracing the trip from "no more cryin'" through "i know you've been lonely."
Buy or stream it's not you, it's me…it's love (Deluxe Edition).