Watch The Chemical Brothers' Video For 'Got To Keep On' From New Album, 'No Geography'
The electronic music pioneers' long-awaited new album 'No Geography' is released on 12 April.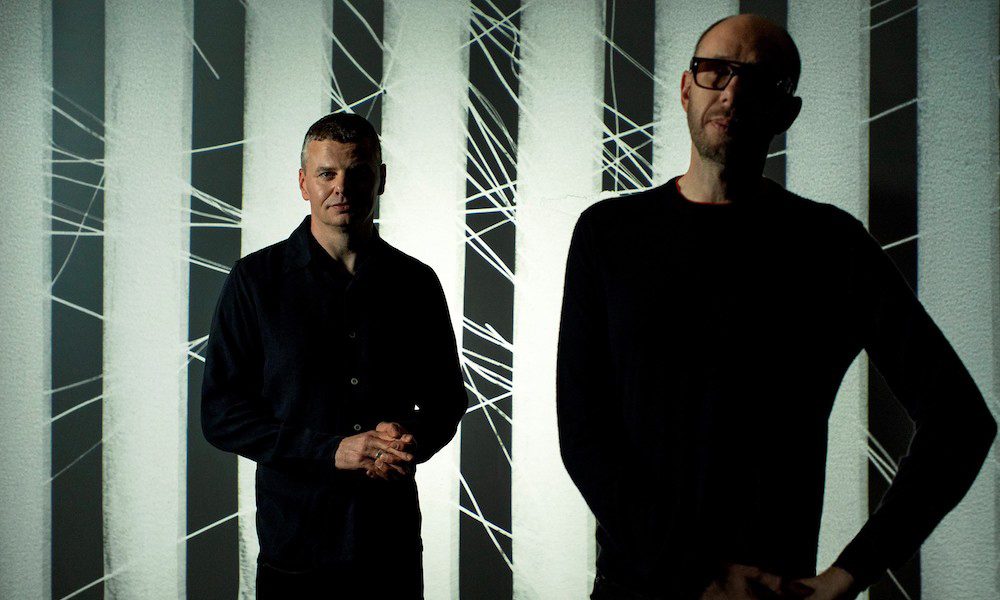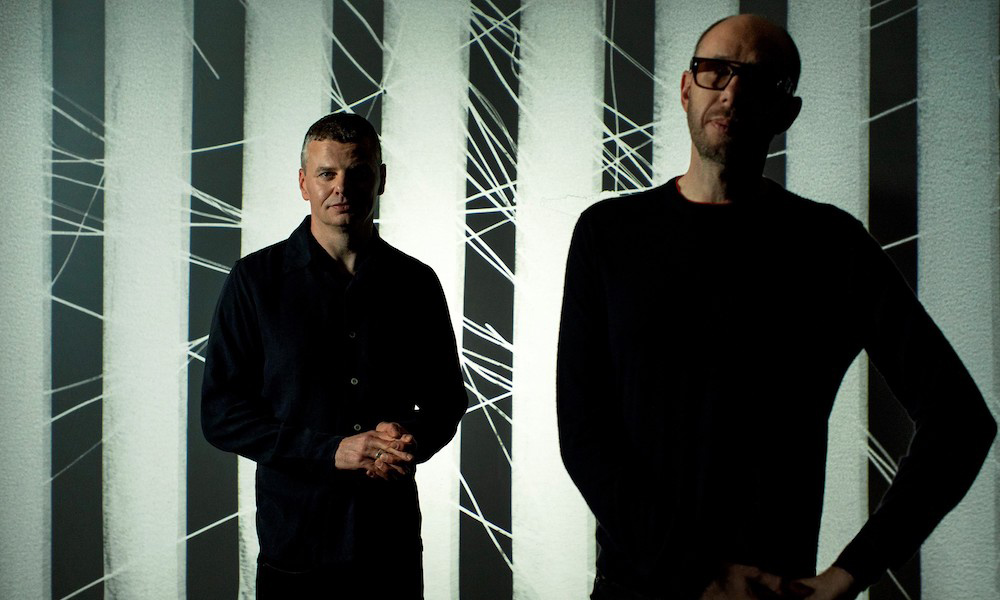 The Chemical Brothers have unveiled the video for their new single 'Got To Keep On', directed by Michel and Oliver Gondry. The track is the third new song from their forthcoming album, No Geography, which the electronic music pioneers recently revealed will be released by Virgin/EMI on 12 April.  You can watch the new video above.
'Got To Keep On' follows the success of the previously released tracks 'MAH' and 'Free Yourself'. It's a striking track, full of synths and percussion, ringing bells and tribal-like vocal loops chanting "Got to keep on making me high". The result is a groovy, and disco-inspired track, proving once again what The Chemical Brothers are capable of when it comes to the diversity of their production skills.
To realise No Geography, The Chemical Brothers built tracks vocal samples; voices were wound tightly into music that Tom Rowlands and Ed Simons found themselves following wherever it led them. Snatches of dialogue from the late '60s experimental Dial-A-Poem project were chosen that reflected the mood in the studio. Songs were road tested in front of audiences as part of the 2018 live set (which took in two shows at Alexandra Palace – the band's biggest UK headline shows to date) and honed in regular DJ sets the world over.
No Geography features 'Free Yourself' and 'MAH' (described as "a short & bloody ride into our modern media psychosis" by The Guardian) in addition to 'Got To Keep On'. Several of the tracks on No Geography feature vocals by Norwegian singer/songwriter Aurora who wrote and recorded parts in the band's studio in close collaboration with the band. Japanese rapper Nene features on the record's opening cut 'Eve of Destruction.'
Following the release of No Geography, The Chemical Brothers will embark on a world tour in support of the album. On 11 May, they kick off the 'No Geography' tour in Mexico, before heading over to the US, the UK, Russia and various European cities.  The band have also now announced their headline show on 28 june at this year's Eden Sessions which will be held at the Eden Project in Cornwall (UK). The only other artist confirmed for this year's Eden Sessions – their 18th year – is Kylie Minogue on 2 and 3 July.
The tour is set to run until the end of November and you can check out the full schedule at the band's official website.
Format:
UK English