Chiiild Returns With New Single 'Antidote'
Chiiild's new album, 'Better Luck In The Next Life,' will arrive on March 3.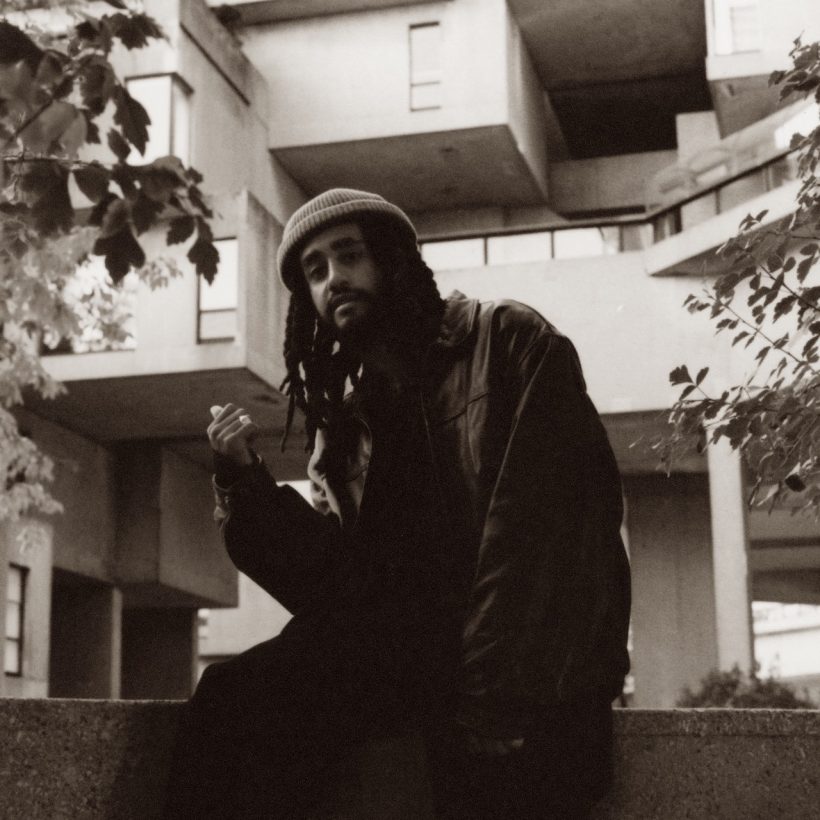 Chiiild has released his latest track "Antidote," out now via Avant Garden/4th & Broadway (Def Jam Recordings, Inc.). The track will appear on Chiiild's forthcoming album Better Luck in the Next Life, due out March 3.
Chiiild has continued to release compelling and introspective records, and "Antidote" is no exception. This latest release is complete with rich layers of heartfelt vocals and an undeniable sense of sincerity that puts listeners at the heart of Chiiild's carefully crafted world.
Chiiild - Antidote (Audio)
About the track, Chiiild shares, "'Antidote' is about being enamored by a person. It describes the infatuation of watching someone live life optimistically and simply wanting a piece of that because they symbolize the light for you. It is a representation of the idea that this person could save me from any emotional or physical struggle."
Chiiild first announced Better Luck in the Next Life with the release of his single "Bon Voyage." The track offered a first glimpse into the album, which serves as an in-depth exploration of creative freedom, personal equilibrium, and a return home. Chiiild followed this up by releasing his next single "You Get Me (A Final Word)," which premiered on The Zane Lowe Show on Apple Music in December. Most recently, Chiiild teamed up with R&B powerhouse Lucky Daye on his latest track "Good For Now." These singles have accumulated nearly four million streams and counting.
This spring, Chiiild will be embarking on his "Better Luck in the Next Life Tour," kicking off on March 2, 2023, in Santa Ana, CA and stopping in major cities including New York, Los Angeles, Chicago, and many more. Tickets are on sale now.
Better Luck In The Next Life will be the follow up project to Chiiild's 2021 debut album Hope for Sale, which upon release was met with critical acclaim from NPR, Complex, NYLON, and more, and has amassed over 62 million streams to date.