Chiiild Recruits Lucky Daye For 'Good For Now'
The track will be featured on Chiiild's forthcoming album 'Better Luck in the Next Life.'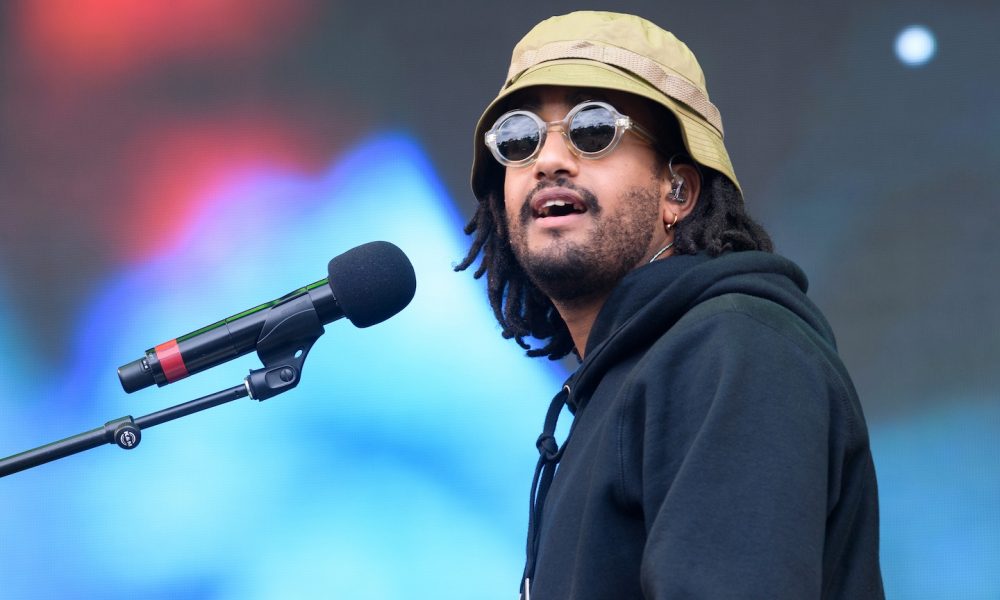 Chiiild has released his latest track "Good For Now" featuring Grammy Award-winning R&B powerhouse Lucky Daye via Avant Garden/4th & Broadway/Def Jam Recordings. The track will appear on Chiiild's forthcoming album Better Luck in the Next Life, due out March 3, 2023.
This latest release sees Chiiild team up with Grammy-winning R&B star Lucky Daye, resulting in a mesmerizing ambient track with rich vocals and an otherworldly atmosphere. The two artists previously collaborated on "Compassion" on Daye's 2022 Grammy-nominated album Candydrip.
Chiiild, Lucky Daye - Good For Now (Audio)
About the track, Chiiild shares, "Sometimes we get caught up in the feelings and start thinking about the future with the hope that the feeling lasts. This song is a reminder that whatever happens, we should be present in the moment because we don't know what tomorrow brings."
Last month, the talented singer and songwriter shared a music video for his latest single "You Get Me (A Final Word)." In the visual, Chiiild pensively walks down abandoned streets, drenched in blue and red light. He also walks through a restaurant and stands on a stage, and drives along in a matte black car.
To coincide with this release, which arrived on December 7, Chiiild announced his upcoming North American headlining "Better Luck in the Next Life Tour" that will kick off this spring.
"You Get Me (A Final Word)" first premiered on The Zane Lowe Show on Apple Music, where Chiiild was featured as the New Music Daily cover. This track will also be featured on Better Luck in the Next Life, which was announced in November. The contemplative track creates a dreamily pensive soundscape that offers further insight into the world Chiiild has created for this project. The track is accompanied by a music video directed by Aimé Irabahaye.
About the track, Chiiild shares, "I was just trying to have a conversation with you. Simply and honestly. No fluff, just insight, in hopes that you get me."