Watch Christina Aguilera's Video For 'Loyal Brave True' From 'Mulan'
The artist recorded the original song for Disney's live-action adaptation of 'Mulan.'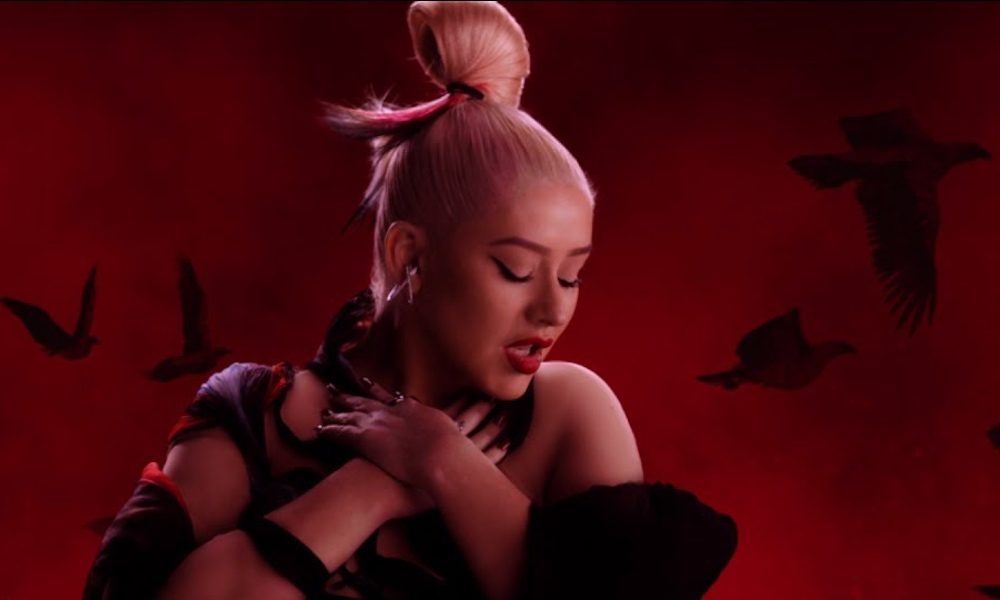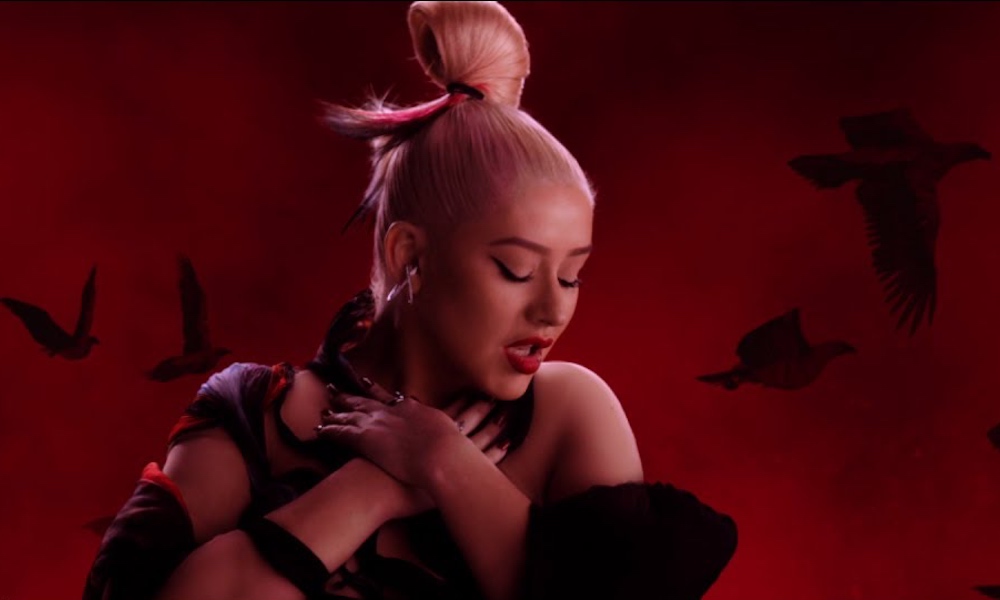 Christina Aguilera released a dramatic video for "Loyal Brave True," a new song that she recorded for Disney's forthcoming Mulan – a live-action adaptation of the beloved 1998 animated film. Mulan will be released exclusively on Disney+ with Premier Access on September 4.
Niki Caro, who directed Mulan, helmed Aguilera's latest visual. The pop star's work on the forthcoming soundtrack marked a full-circle moment in her career. In addition to "Loyal Brave True," Aguilera also contributed an updated version of the song "Reflection," which she originally recorded over 20 years ago for the animated edition of the film.
"The film Mulan and the song 'Reflection' coincided with getting me my first record deal," said Aguilera in March, when "Loyal Brave True" was initially released as a single. "It's amazing to come back to such an incredible movie that's full of power and meaning, and that meaning holds the test of time: staying true to yourself, being who you are, and teaching how to be fearless. My new song, 'Loyal Brave True,' represents the fine balance between vulnerability and strength."
Based on the Chinese folk tale "The Ballad of Mulan," the film tells the story of Hua Mulan, a fearless young woman who "risks everything out of love for her family and her country to become one of the greatest warriors China has ever known." According to the movie's official site, "When the Emperor of China issues a decree that one man per family must serve in the Imperial Army to defend the country from Northern invaders, Hua Mulan, the eldest daughter of an honored warrior, steps in to take the place of her ailing father. Masquerading as a man, Hua Jun, she is tested every step of the way and must harness her inner-strength and embrace her true potential. It is an epic journey that will transform her into an honored warrior and earn her the respect of a grateful nation…and a proud father."
While the live-action remake of Mulan won't be a musical like its animated predecessor, it will feature a score by Harry Gregson-Williams, who co-wrote "Loyal Brave True" and produced Aguilera's 2020 recording of "Reflection."
"Loyal Brave True" is available now. Buy or stream it here.