Lady Gaga Enlists Elton John, Ariana Grande And BLACKPINK On 'Chromatica' Album
The tracklist spans Ariana Grande on 'Rain On Me', Elton John on 'Sine From Above' and BLACKPINK on 'Sour Candy'.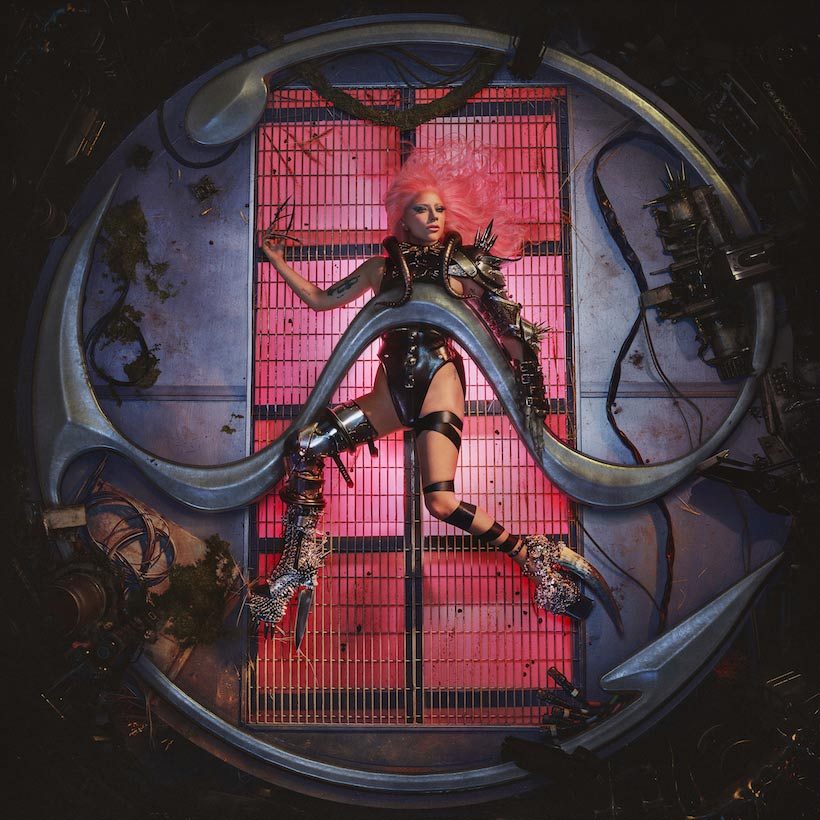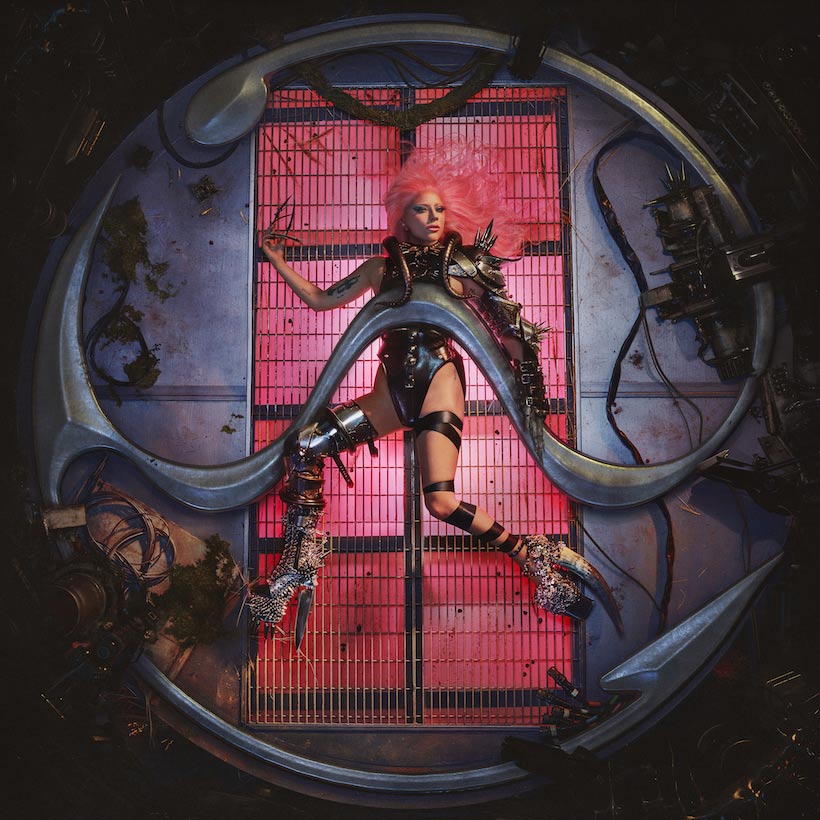 Lady Gaga has unveiled the tracklist for her hotly anticipated album Chromatica, that includes appearances by Elton John, Ariana Grande and K-pop phenoms BLACKPINK.
The tracklist confirms a number of rumoured collaborations including Ariana Grande on a song called 'Rain On Me', Elton John appears 'Sine From Above' and BLACKPINK are on a track called 'Sour Candy'.
After revealing the album cover in April, the pop icon has now confirmed the star-studded tracklist. While Chromatica was originally due for 10 April, Gaga decided to delay the album due to the ongoing COVID-19 pandemic.
Announcing the delay last month, Gaga wrote, "It just doesn't feel right to me to release this album with all that is going on during this global pandemic".
#Chromatica ⚔️💓 #LG6 pic.twitter.com/nRG8AKuvK5

— Lady Gaga (@ladygaga) April 22, 2020
Her first album in four years, the first single from Chromatica 'Stupid Love' saw Gaga return to the dancefloor-ready, high-concept pop that made her a household name.
For the Chromatica cover, Gaga worked with her longtime stylists Nicola Formichetti and Marta del Rio to source pieces from three under-the-radar talents from all over the world to complete her dystopian alter-ego.
Despite a number of Chromatica-related leaks, Gaga has forged ahead and officially shared more details with fans.
Even with the album and tour delay, Gaga is busier than ever during this time of social distancing. She organised the star-studded One World: Together At Home live-stream benefit concert with Global Citizen and World Health Organisation (WHO) that raised $127 million for coronavirus relief. She also features on the new One World: Together benefit album and will release an anthology book titled Channel Kindness set for release on 22 September.
Pre-order Chromatica here and view the official tracklist below.
Chromatica Tracklist
1: 'Chromatica I'
2: 'Alice'
3: 'Stupid Love'
4: 'Rain On Me' (Feat. Ariana Grande)
5: 'Free Woman'
6: 'Fun Tonight'
7: 'Chromatica II'
8: '911'
9: 'Plastic Doll'
10: 'Sour Candy' (Feat. Blackpink)
11: 'Enigma'
12: 'Replay'
13: 'Chromatica III'
14 'Sine From Above' (Feat. Elton John)
15 '1000 Doves'
16 'Babylon'
Format:
UK English