Chubby Checker's Limbo Lesson Added To 'Ed Sullivan Show' Channel
The king of the dance crazes is featured performing 'Let's Limbo Some More' and 'Limbo Rock' in a 1963 edition.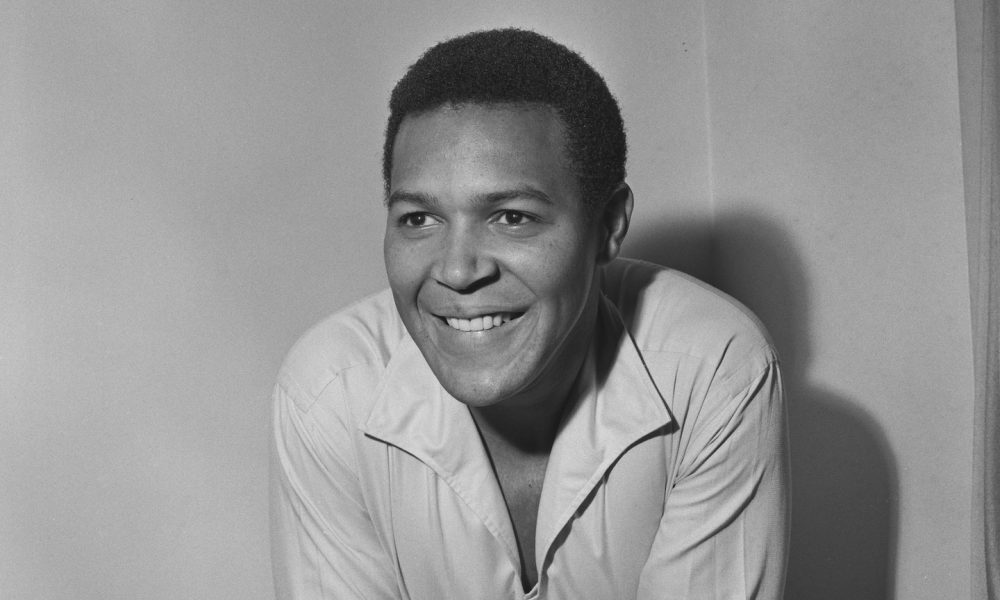 A new Ed Sullivan Show clip shows Chubby Checker in the "Limbo" phase that followed his hits based on such previous dance crazes as the Twist, the Hucklebuck, the Pony, and the Fly.
The king of the dance crazes is featured performing "Let's Limbo Some More" and "Limbo Rock," in an excerpt from the March 24, 1963 edition, now on the show's official YouTube channel. He shows off his own Limbo skills as the audience applauds, with Sullivan observing "Didn't think you'd do it!" at the end.
Checker performed the Limbo medley on an edition that also featured actress-vocalist Barbra Streisand and jazzman Woody Herman. Emerging with a stage name that was a wordplay on one of the big stars of the day, Fats Domino, he had first featured on the US charts with the rock'n'roll novelty "The Class," a minor Top 40 hit in 1959. He came to national and international fame with his 1960 cover of Hank Ballard and the Midnighters' "The Twist," which reached No.1 in the U.S. that year and, remarkably, again in a new chart run in 1961, before its 1988 revival with the Fat Boys.
Chubby Checker "Let's Limbo Some More & Limbo Rock" on The Ed Sullivan Show
He had another U.S. bestseller with "Pony Time" and Top 10 successes with "Let's Twist Again," "Slow Twistin'" (with Dee Dee Sharp), and "The Fly" before another popular dance, the Limbo, brought him renewed glory. After a No.2 U.S. hit with late 1962's "Limbo Rock," written by Jan Sheldon and Billy Strange, the Cameo Parkway recording artist went into the new year with the perhaps inevitable "Let's Limbo Some More."
The new single, penned by Kal Mann and Dave Appell, performed more modestly, reaching No.20 pop and No.16 R&B, but Checker continued to sell resiliently, with four more Top 20 pop hits in his original phase of success. March editions of Cash Box magazine also showed just how global his popularity was: Checker was in the Top 10 in Brazil with both "Hava Nagila" and "Limbo Rock" and the Israeli Top 20 with "Let's Limbo Some More."
But by August 1963, an interview with Peter Jones in Record Mirror suggested that Checker was showing signs of wear and tear from all that dancing. "My back – I honestly thought I'd broken it when I was doing the Limbo routine on stage in Ireland," he said. "Nowadays I've got it down to Limbo-ing only a foot off the stage. Now I wanna see a doctor."
Watch all the latest archival videos from The Ed Sullivan Show on the program's official YouTube channel.