Clapton's Tribute Instrumental For Jack Bruce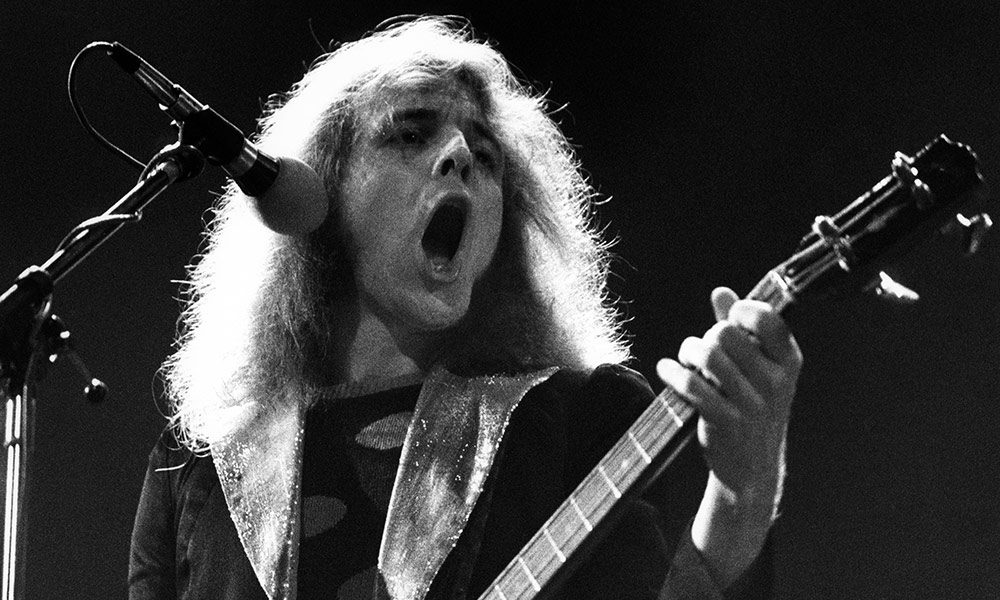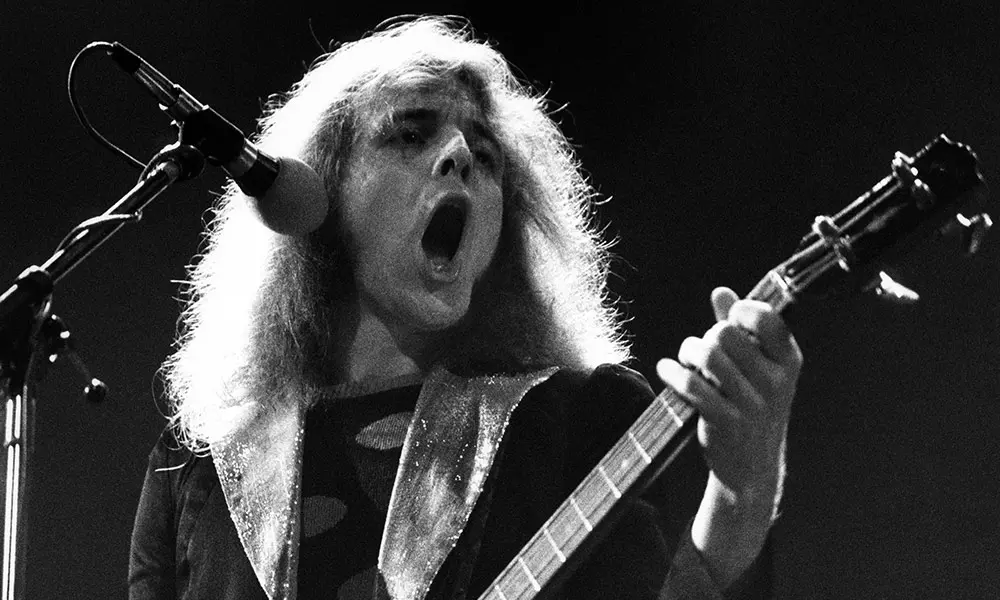 Eric Clapton has posted a new instrumental track in tribute to his former colleague in Cream, bassist and vocalist Jack Bruce, who died last Saturday (25) at the age of 71.
The two-and-a-half-minute track, titled 'For Jack,' is a reflective piece with Clapton playing acoustic guitar and singing soft harmonies. Eric posted the track on his Facebook page, here. On hearing of his friend's death, he wrote: "He was a great musician and composer, and a tremendous inspiration to me."
Meanwhile, Clapton has his 'Planes, Trains and Eric' DVD and Blu-ray released by Eagle Vision on November 4 in North America and a day earlier internationally. It charts the Far and Middle Eastern leg of his 2014 world tour, with 13 full length performances including 'Layla,' 'Cocaine,' 'Wonderful Tonight' and 'I Shot The Sheriff.'
Eric has also just announced a series of concert dates for next year in celebration of his upcoming 70th birthday on March 30. They will see him playing a residency of five nights in his favourite setting of the Royal Albert Hall in London from May 14 to 18, accompanied by his band members Paul Carrack, Steve Gadd, Nathan East, Chris Stainton, Sharon White and Michelle John.
Format:
UK English