'Gentle Giant' Country Star Don Williams Dies Aged 78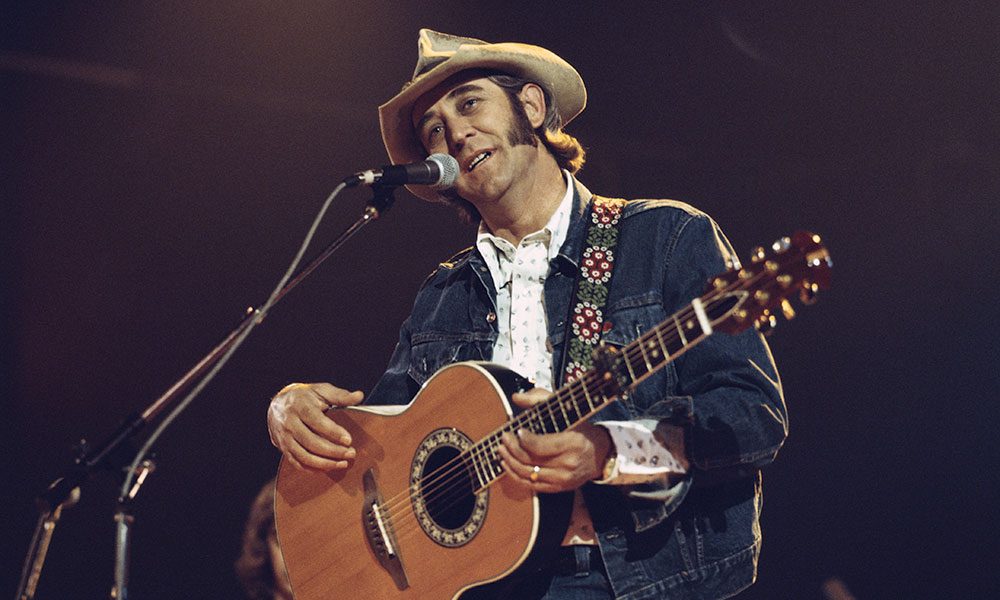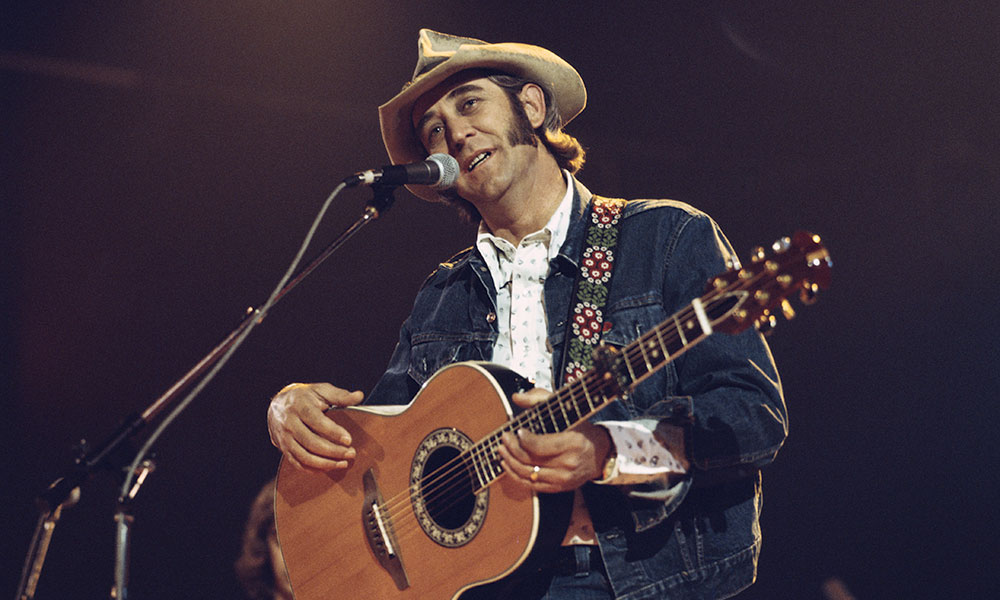 Don Williams, the "Gentle Giant" of country music and prolific hitmaker, passed away on Friday, 8 September at the age of 78 in Mobile, Alabama. His publicist, Kirt Webster, reported the cause to be emphysema.
The news came as Music City was already mourning another of its own, Troy Gentry, half of the popular country duo Montgomery Gentry. On the same day, Gentry was killed in a helicopter crash at the age of 50, shortly before he was due to perform with partner Eddie Montgomery were due to perform a concert in New Jersey.
While his 6'1″ height may not have been as imposing as his nickname implied, Williams was certainly gentle in spirit, penning dozens of romantic ballads. He had no fewer than 56 country chart entries between 1972 and 1992, including 17 No. 1s. They began with 1974's 'I Wouldn't Want To Live If You Didn't Love Me' and included 'Tulsa Time' (which became a top 30 US pop hit for his admirer and friend Eric Clapton), 'I Believe In You', 'It Must Be Love' and 'Amanda.'
The internationally famous star carried the torch of country music around the world and was particularly popular in the UK. At a time when few singers in the genre had consistent success in Britain, he built a loyal following and had substantial success with such singles as 'I Recall A Gypsy Woman' and 'You're My Best Friend.' Williams was named Artist of the Decade by the readers of the London-based magazine Country Music People in 1980, and acquired many famous fans,  also including The Who's Pete Townshend, who covered his song, 'Till the Rivers All Run Dry.'
The artist also became a member of the Grand Ole Opry in 1976 and was inducted into the Country Music Hall of Fame in 2010, having released more than 35 albums by that time.
"Don Williams offered calm, beauty, and a sense of wistful peace that is in short supply these days", said Country Music Hall of Fame and Museum CEO, Kyle Young in a statement on Friday. "His music will forever be a balm in troublesome times. Everyone who makes country music with grace, intelligence, and ageless intent will do so while standing on the shoulders of this gentle giant."
Don Williams - I'll Be Here In The Morning
Don Williams was born on 27 May 1939 in Floydada, Texas and was raised in the south of the state in Portland, where he learned to play guitar from his mother. He initially performed as part of the duo Strangers Two, with singer Lofton Kline, before hooking up with another vocalist, Susan Taylor, in the folk-pop trio, the Pozo-Seco Singers. He settled in Nashville and the group earned two top 40 US pop hits, 'I Can Make It With You' and 'Look What You've Done' in late 1966 and early 1967.
After the group broke up, Williams embarked on his solo career, signing with the hugely influential Jack Clement at JMI Records and releasing his first single 'Don't You Believe' in 1972. Ever the reluctant star, Don found success throughout the decade and far beyond. From 1974 to 1991, all but three of his almost 50 singles hit the country top ten.
A musician's musician, Williams was a respected singer-songwriter who gained a cult following for his honest and profound lyricism and country-pop appeal. In 2013, he was nominated for a Grammy for Best Country Duo/Group Performance for his duet with Alison Krauss for their duet, 'I Just Come Here for the Music,' from his album And So It Goes. Krauss summed up Willams' appeal during an interview for the album by saying: "It's such a hopeful voice, it's like everything good, everything figured out, everything kind, it's just like nothing else."
Don Williams' songs have been recorded by the likes of Johnny Cash, Lefty Frizzell, Rogers, Alan Jackson, Waylon Jennings, Bonnie "Prince" Billy, Lee Ann Womack and many more.
Don Williams - You're My Best Friend
Format:
UK English