Critics Hail Major Label Debut Of 'Master Storyteller' Joy Oladokun
Rolling Stone has written of the Arizona-born Nashville resident's 'impending pop stardom.'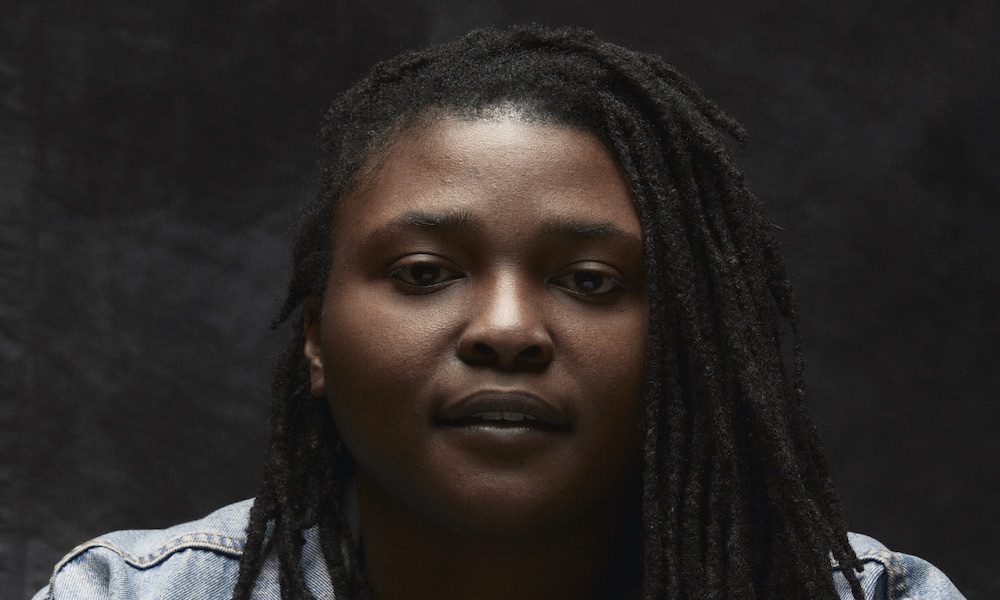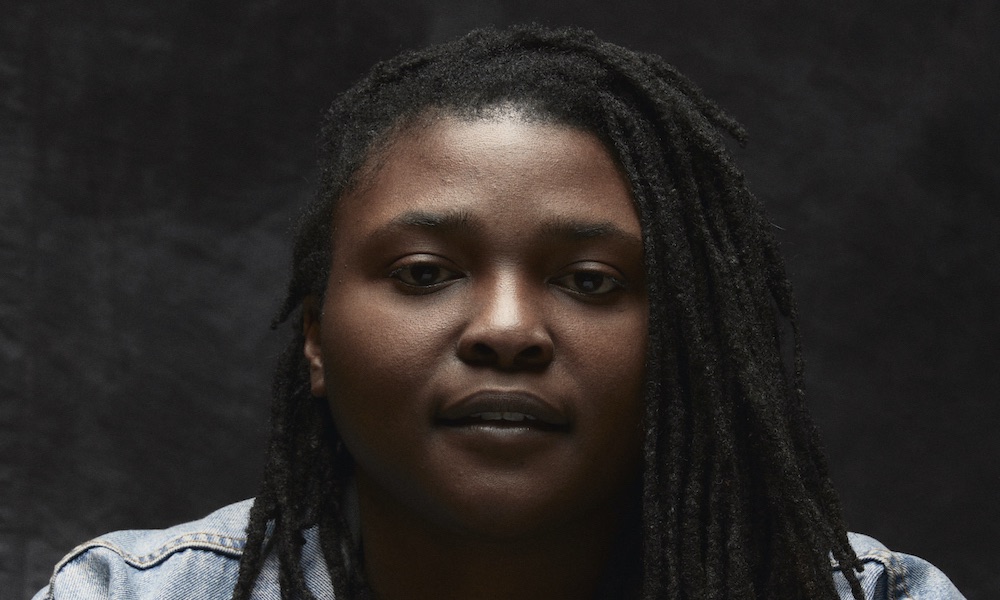 The major label debut album of singer-songwriter Joy Oladokun, in defense of my own happiness, has earned critical praise far and wide, with Rolling Stone writing of her "impending pop stardom." American Songwriter has hailed her as a "master storyteller" and Hits Daily Double calling her a "compelling young artist."
The album was released last Friday (4) on Amigo Records/Verve Forecast/Republic Records by the Arizona-born Nashville resident. in defense of my own happiness expresses the life experiences of a black, queer woman and first-generation child of Nigerian immigrants. She was moved to learn guitar from the age of ten after seeing a video of Tracy Chapman, the first time she had ever seen a black woman play the instrument.
There are guest appearances on the 14-track album by Maren Morris ("Bigger Man"), Jensen McRae ("wish you the best") and Penny & Sparrow ("heaven from here"). "She has a remarkable ability to distill how forces at work in the world," wrote NPR Music of Oladokun. "She can make even social and political protest feel like an intimate, warmly human act."
Joy Oladokun - someone that i used to be (official visualizer)
Vogue call her "a rare talent who manages to dissect Christianity, queerness, race and mental wellness with a delicate yet determined touch," while for Billboard, she is "one of the fastest rising singer-songwriters currently working." Folk Alley see her as "an artist able to turn an idiom on its head through powerful messaging and an open honesty about her own life and her own family and her own roots."
Oladokun has a full band show confrmed at 3rd & Lindsley in Nashville on Sunday, June 20. It will be followed by appearances at Newport Folk Festival, Lollapalooza, Bonnaroo, and Austin City Limits. She will also open on selected dates for Jason Isbell and the 400 Unit in September.