The Damned Sign New Deal With Spinefarm-Affiliated Search & Destroy Imprint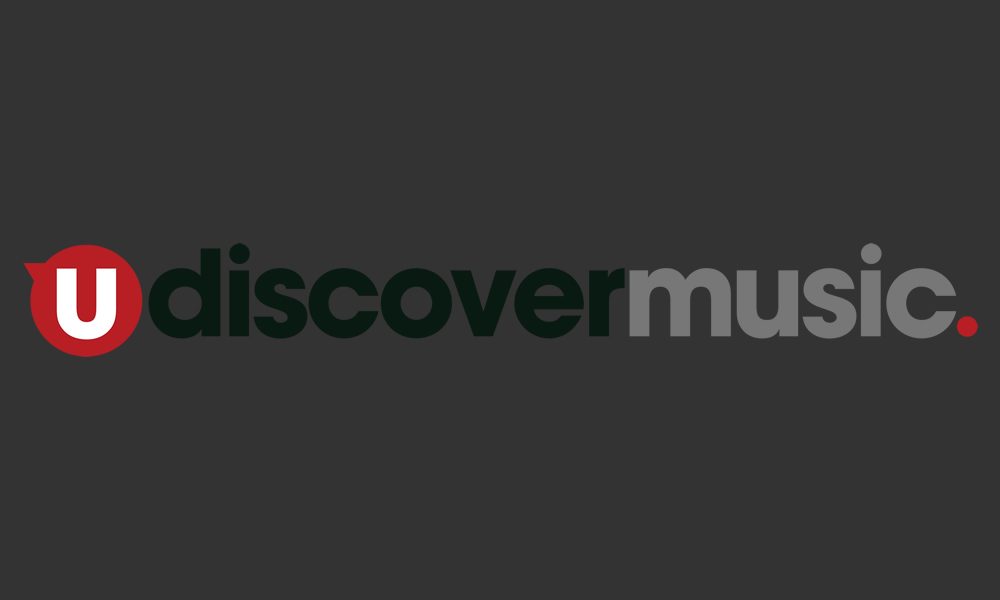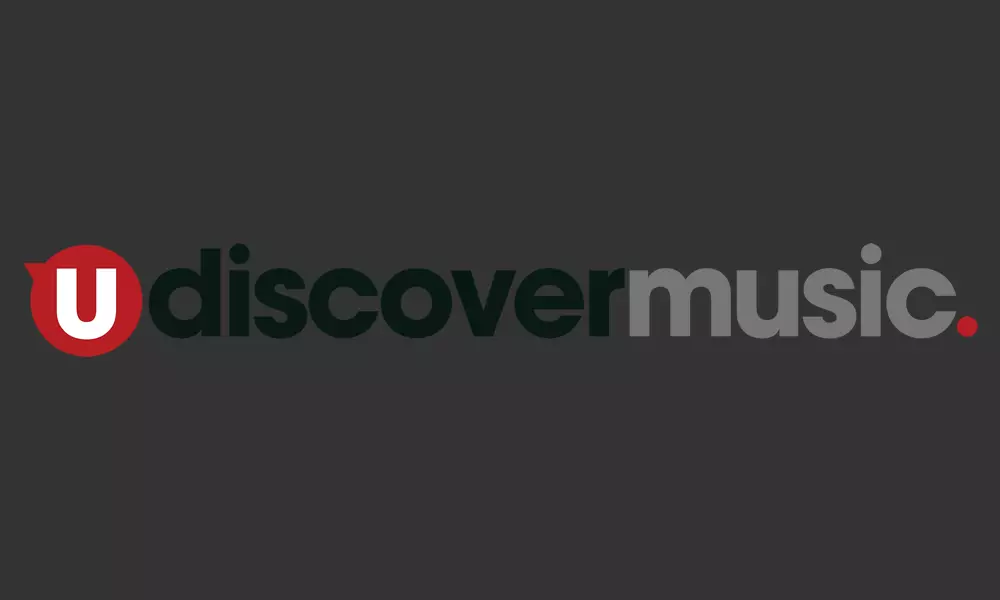 The Damned have signed a new deal with Search & Destroy Records. The London-based label is operated under Raw Power Management and is a joint venture with Spinefarm Records/Universal Music Group. The deal will see the iconic first-wave UK punk band release their first new studio album in 10 years, most likely during 2018.
The band's new deal comes amid their highly acclaimed 40th-anniversary world tour, which has included three-hour-plus sets in sold-out venues such as London's Royal Albert Hall, Los Angeles' Belasco Theatre and New York's Gramercy Theatre. Remarkably, The Damned initially had no specific plan to celebrate this important milestone in their career until their manager Jamal Chalabi, of Backlash Management, had dinner with Damned vocalist Dave Vanian and his wife Patricia Morrison, formerly of The Sisters Of Mercy.
"They just said the band's 40th anniversary was happening and I said, 'What's happening, who's behind it, what's your plan?' And they were like ,'There isn't really a plan.' So I just decided for the love of it to get behind it and give it the push it needed."
To date, this push has included a reissue and deluxe version of The Damned's classic 1977 debut album Damned Damned Damned, which made it on to the UK's Official Album Charts, a PledgeMusic campaign which achieved 350 per cent of its original goal and international touring which has continued up to the band signing the new label deal.
Chalabi says The Damned were speaking to a number of labels before opting to sign with Raw Power. "They stood head and shoulder above the rest," he says. "We just felt that their energy, what they wanted to do campaign-wise, it was a reasonable deal and it's a good solid base to go through Universal."
Further details of the band's new deal are yet to be disclosed, but Chalabi also noted that Raw Power's label principles, Craig Jennings and Don Jenkins were, huge fans of The Damned from their early days and said they had signed a "classic deal".
Explore our The Damned Artist Page.
Format:
UK English