Daryle Singletary, 1990s Honky-Tonk Singer & Hitmaker, Dies At 46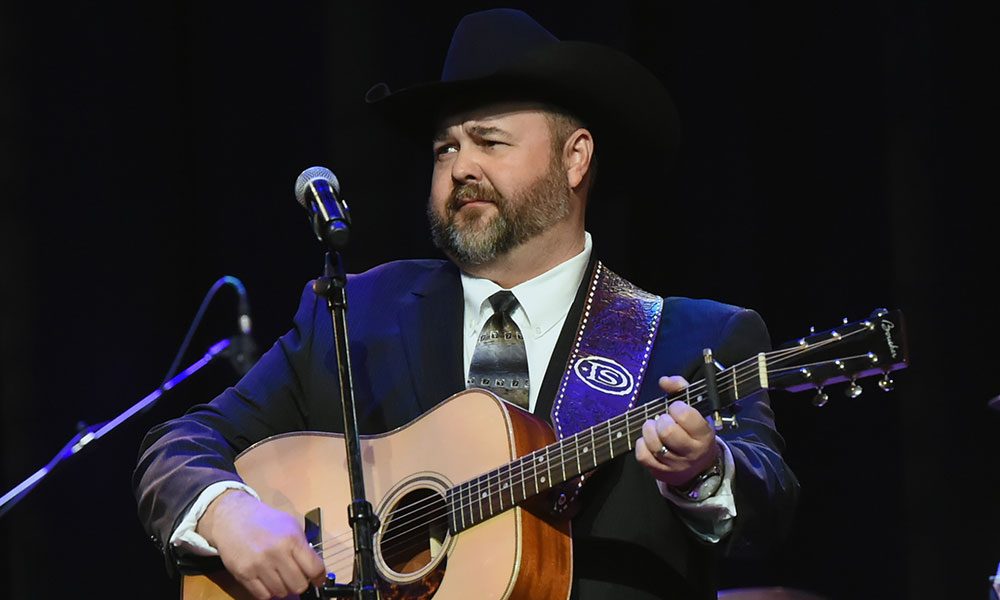 Singer-songwriter Daryle Singletary, whose unapologetically traditional tunes earned him a string of hits in the mid-1990s including 'I Let Her Lie' and 'Too Much Fun,' died on Monday morning (12) at his home in Lebanon, Tennessee, east of Nashville. An official cause of death has yet to be determined. The singer was 46 years of age.
Born in Cairo, Georgia, Singletary, whose father was a postmaster and mother a hairdresser, performed gospel music in his youth alongside his brother and cousins. Relocating to Nashville in 1990, he played local clubs and signed a deal with independent Evergreen Records in 1992, issuing a pair of singles.
Members of Randy Travis' band heard Singletary perform and, at their urging, Travis would soon align himself with the singer, co-producing his debut LP for Giant Records in 1995. The album generated his first country chart appearances, the top 40 entry 'I'm Living Up to Her Low Expectations,' followed by the No. 2 single 'I Let Her Lie' and a second top five tune, 'Too Much Fun.' A year later, he released his best-charting hit, 'Amen Kind of Love.' In 2002, he recorded what would be his last top 30 hit, 'The Note,' delivering a chilling cover of a song previously cut by Conway Twitty, as well as Tammy Wynette.
Singletary's devotion of the traditional sound endeared him not only to the general public but to fellow artists with whom he would collaborate, releasing various projects that teamed him with George Jones and Johnny Paycheck, Dwight Yoakam, Merle Haggard, Ricky Skaggs, John Anderson and Vince Gill. His most recent LP was 2017's American Grandstand, a duets collection with bluegrass legend Rhonda Vincent.
"There are still people out there who want to hear traditional country music," Singletary is quoted as saying on his official website. "I've been fortunate to be able to always keep it real and not have to compromise."
Singletary actively toured throughout the United States, playing his first show of 2018 on Friday, 9 February.
"We've been very fortunate to stay on the road, year in, year out," Singletary told the Grand Ole Opry. "I continue to work and continue to build a fan base. There are still people out there who want to hear traditional country music. I can't ask for nothin' better, I don't guess."
"I believe all of it is still a dream," he concluded. "I have been very fortunate to do [country music] for a living. It is a dream in itself."
Format:
UK English