Deana Carter Enlists Lauren Alaina, Martina McBride And More For New Version Of 'Strawberry Wine'
The Digital Deluxe version includes an additional 10 songs, seven of which will be available digitally for the first time.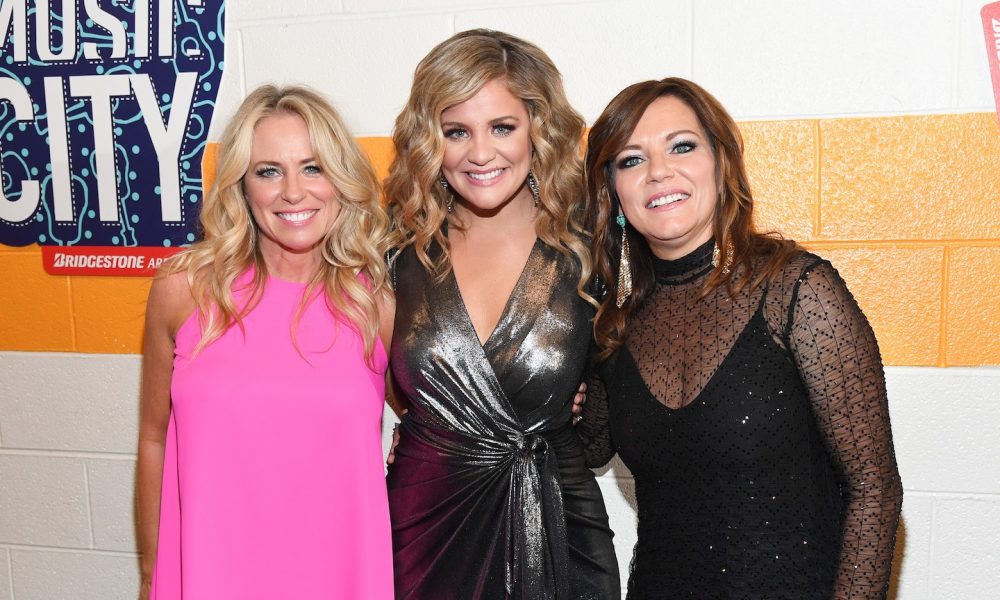 To celebrate the 25th Anniversary of Did I Shave My Legs for This?, Deana Carter, with Capitol Records and UMe, has released 25th Anniversary Editions of her 5x platinum debut album.
Carter has also released a new music video for the remake of her breakout 2x platinum, award-winning, debut hit single "Strawberry Wine." From Carter's signature songbird vocals and the piano intro that instantly takes you back to 1996, to the sonic sounds of country artists Ashley McBryde, Lauren Alaina, Kylie Morgan, Martina McBride, Vince Gill, and the reimagined arrangement, Carter has outdone herself this time around. The behind-the-scenes look was shot at Sound Stage Studios in Nashville.
Deana Carter – Did I Shave My Legs For This? 25th Anniversary Edition EPK
The 25th anniversary editions of Carter's album being released today from Capitol Nashville/UMe have been remastered from the original recordings and will be released on CD with two bonus tracks, as well as a Digital Deluxe with an additional ten songs, seven of which will be available digitally for the first time.
"These new versions are a way of raising a glass to everyone who loves these songs, and to the country radio stations still playing them, and to say thank you. I hope everyone enjoys celebrating 25 years of Did I Shave My Legs for This? as much as I've enjoyed putting together these very special releases," Carter shared.
Carter will also be celebrating the release in her hometown of Nashville on November 18, 2021 at the historic Ryman Auditorium, with special guests Charles Esten and Breland, as well as surprise appearances from other artists.
"It is such an honor and a career highlight to finally headline The Ryman, our sacred Mother Church, especially being a Nashville native and growing up in the industry, knowing that my dad, Fred Carter, Jr., performed on that stage with so many greats," Carter says. "
And all falling within the 25th anniversary re-release of my very first album Did I Shave My Legs For This? on UMG Nashville. It is a 'pinch-me' moment now," she adds, "and it will be on that super special night with Charles Esten and Breland and some surprise guests too."
Buy or stream the 25th Anniversary Editions of Did I Shave My Legs for This?.