Death Of Country Great Sonny James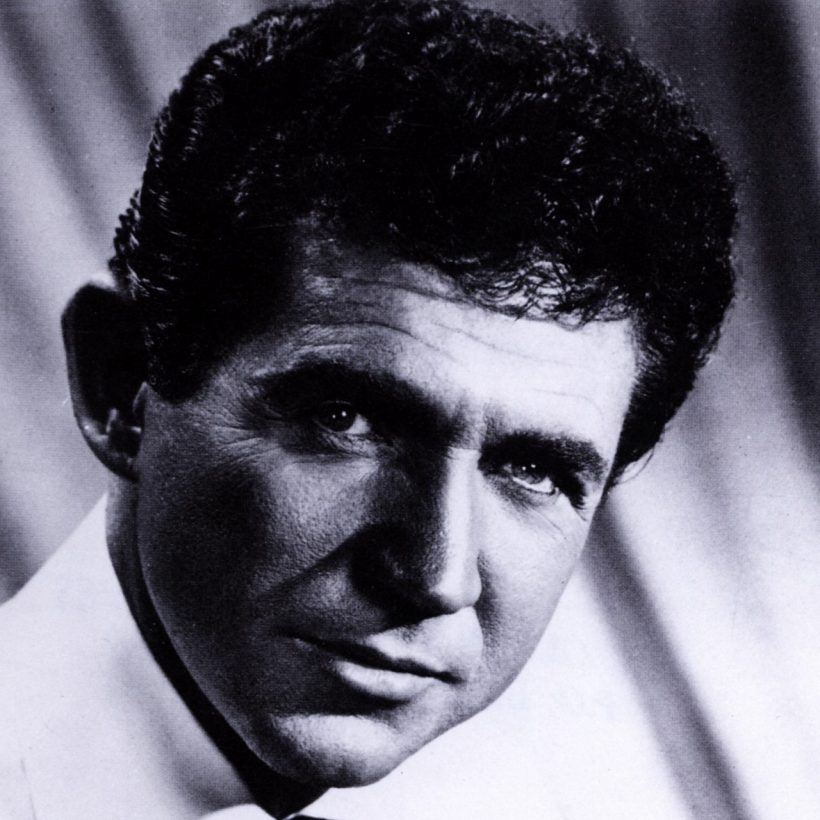 Country Music Hall of Famer Sonny James, who scored 22 No. 1 country hits between 1956 and 1974 including an unprecedented 16 in a row, died yesterday (22 February) of natural causes. "The Southern Gentleman," as he was often known, was 87. Charlie Daniels, the Oak Ridge Boys, the Bellamy Brothers, Marie Osmond and Travis Tritt were among the country stars to pay tribute to him on social media.
A statement on his website said: "Recently hospitalized, James passed away on Monday, 22 February, 2016 from natural causes while surrounded by family and friends at Alive Hospice in Nashville, TN.
"Throughout his life he has stood always at the ready to share a funny story. Accompanied by his boyish smile, this man of deep faith never failed to cultivate his unique gift of making every friend feel as if they were his greatest friend every step of the way. With immense admiration we say thanks to this dear and beloved friend to so many. No words exist to express our loss and sorrow at this time."
James, who also has a star on the Hollywood Walk of Fame, was born James Hugh Loden in Hackleburg, Alabama, and sang in his early days with his four sisters, as the Loden Family. After a two-year stint in the US Army from 1950, during which he fought in Korea, he signed with Capitol Records and had his first hit with 'That's Me Without You' in 1953. It was the first of 72 chart entries over the next 30 years.
James' first No. 1, 'Young Love,' hit the top on both the country and pop charts in 1957. It was also a pop chart-topper on both sides of the Atlantic for Tab Hunter, while James' version reached No. 11 in the UK. He had reached No. 30 there a couple of months earlier with his only other British chart entry, 'The Cat Came Back.'
His early sound mixed country and rock 'n' roll, leading to occasional appearances on the pop singles chart, but it was with the country audience that Sonny built a lasting connection. He appeared in such films as Second Fiddle To A Steel Guitar and Nashville Rebel, and returned to the chart summit in 1964 with 'You're The Only World I Know.'
His incredible sequence of 16 consecutive bestsellers began in 1967 with a remake of Jo Stafford and Gordon MacRae's wartime hit 'Need You.' Indeed, the vast majority of his No. 1s were covers of pop originals, including of the Seekers' 'I'll Never Find Another You' and 'A World Of Our Own,' Johnny Preston's 'Running Bear,' Brook Benton's 'It's Just A Matter Of Time' and Petula Clark's 'My Love.'
James' last No. 1 was 'Is It Wrong (For Loving You)' in 1974, by now on the Columbia label, but he continued to place singles on the country chart into the early 1980s, latterly on Monument and Dimension. He was inducted into the Country Music Hall of Fame in 2006 by Kix Brooks.
Listen to Sonny James' Capitol Collectors Series album on Spotify
Format:
UK English