Death Of Steel Guitar Great Buddy Emmons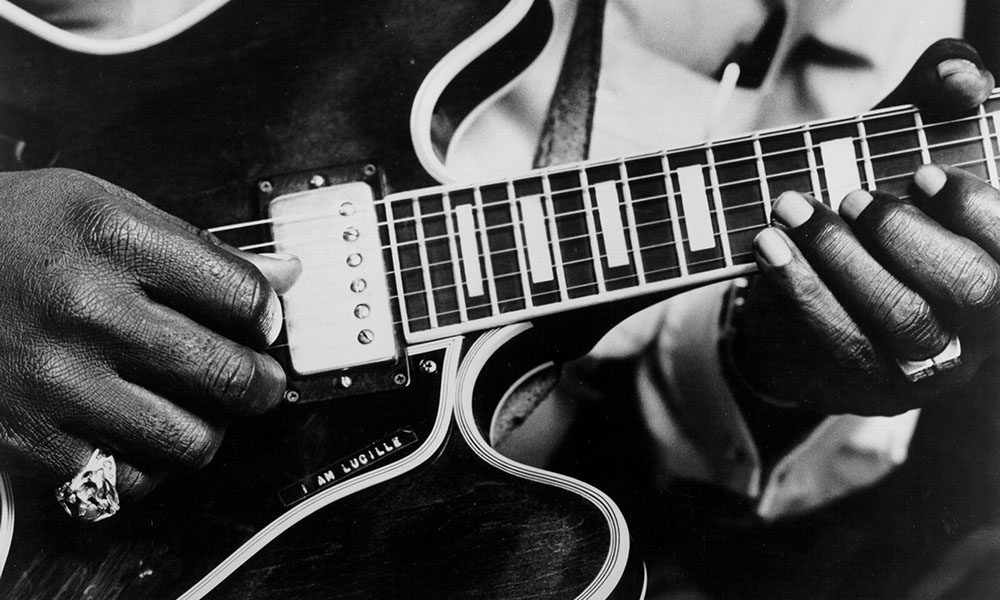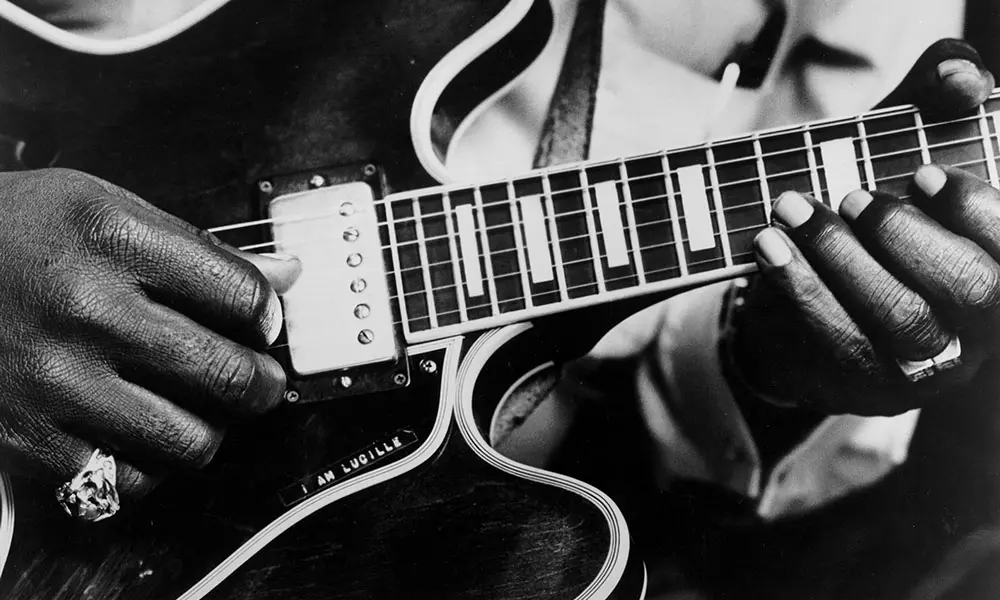 Buddy Emmons, one of the great players of the steel guitar and accompanist to many great names in country, folk and pop, passed away yesterday (July 29) at the age of 78. In a lifetime of influential work, perhaps his most famous cameo is the steel guitar playing that gives such character to the Carpenters' 1973 smash 'Top Of The World.'
Widely respected for his innovative mastery of the pedal steel, Emmons played with such artists as Ernest Tubb, Faron Young, the Everly Brothers, Ray Price, George Jones and many more. Born in Mishawaka, Indiana, he worked in early years with Little Jimmy Dickens, who himself died in January at 94.
In 1956, Emmons played on Young's No. 2 country hit version of 'Sweet Dreams,' also a success for Don Gibson that year and later closely associated with Patsy Cline. In '57, Buddy became a member of Tubb's group, the Texas Troubadours, and played the striking steel guitar on his top ten country hit 'Half A Mind.'
In the early 1960s, Emmons left Tubb to replace Jimmy Day in Ray Price's Cherokee Cowboys, appearing on such singes as the 1963 hit 'You Took Her Off My Hands (Now Please Take Her Off My Mind).' He played the evocative, moody steel intro and solo on Price's early version of Willie Nelson's 'Night Life,' which became his signature hit and was later covered repeatedly.
Emmons worked for six years in California with Roger Miller, returning to Nashville in the mid-1970s to appear on sessions for stars such as Mel Tillis and Donna Fargo, and he played on Gram Parsons' much-revered 'GP' album. Later, he worked with George Strait, Ricky Skaggs and others, and in the early 1990s, he began touring with the Everly Brothers.
His songwriting has been newly recognised by current country favourite Kacey Musgraves, whose "hidden track" at the end of her recently-released 'Pageant Material' album is a version of Emmons and Willie Nelson's song 'Are You Sure,' on which Nelson sings.
Sonny Curtis of the Crickets once said: "Buddy is the main person that has brought the steel guitar to where it is today. Every steel player admires his talent and loves to hear him play. We would all love to play like Buddy. The clarity and tone is unmatched. He will always be someone that I look up to and admire. Thank you Buddy for being my hero."
Listen to uDiscover's hand-picked playlist, featuring some of Buddy Emmons' finest playing and writing, on Spotify
Format:
UK English