Def Leppard Planning 60-Date North American Tour For 2018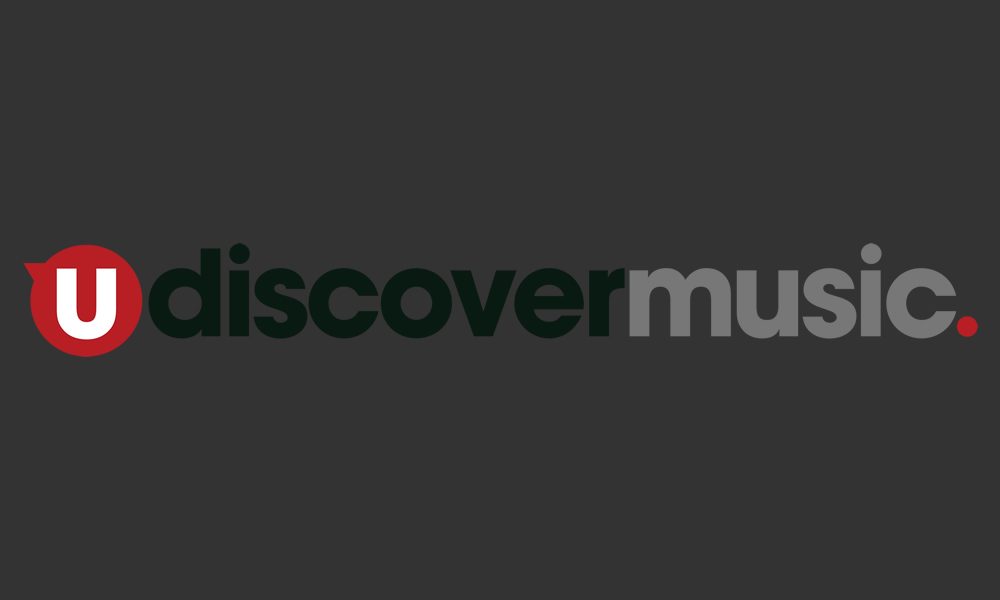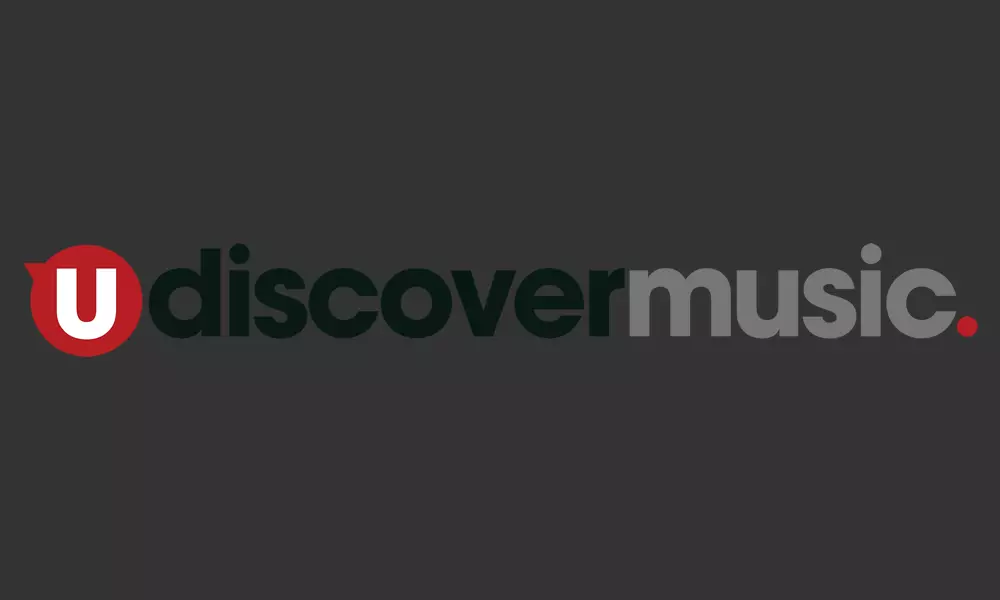 In a 19 December interview with Backstage Axxess, Def Leppard drummer Rick Allen discussed the band's future touring plans and suggested the band would be playing around 60 dates on a US tour due to be scheduled for 2018.
"I think we've got a show in London, which kind of kicks things off. And then we've got about a 60-date tour planned for 2018, and that's probably gonna be North America and Canada," Allen said. "And I take it that's probably gonna keep me pretty busy for the whole of next year."
As previously reported by uDiscover Music, the legendary Sheffield rockers are strongly rumoured to be embarking the US trek as a co-headlining jaunt with Journey.
Asked during the same interview whether Def Leppard are likely to announce the tour in the coming weeks, Rick Allen said: "I should imagine so. We're trying to work out all the details, but I should imagine that announcement's coming pretty soon."
Journey bassist Ross Valory previously hinted to The Advocate newspaper that the band's package trek with Def Leppard would launch in either May or June of 2018.
Def Leppard and Journey previously toured together in 2006. The trek was reportedly one of Leppard's most successful U.S. runs since the 1992-1993 Adrenalize tour. The Def Leppard-Journey package launched in June 2006 and consisted of three legs, taking the two bands up to November of that year. At the time, Def Leppard was supporting its covers album called Yeah!
DEF LEPPARD - "Animal" (Official Music Video)
Also during the Backstage Axxess interview, Rick Allen was asked why his band continues making new albums despite a widespread industry belief that fans are not interested in hearing fresh music from veteran rock artists.
"I can understand bands wanting to [just play their classic songs on tour and not release anything new], and I get that," Allen responded "But we kind of take a leaf out of The Rolling Stones book. They're constantly producing new music — every time they go out and tour, there's always new music to go along with that — and we feel as though if you're not creating new music, you're not really moving forward."
He continued: "We found that releasing [2015's self-titled] record, a lot of young people really liked a lot of the material on that record. And it was good that our fan base really loved it. But it was nice to see new people coming in and new people getting to know about the band. And I think that's one of the things when you release new music — it definitely keeps that message moving forward; it doesn't get frozen in time."
Explore Our Def Leppard Artist Page.
Format:
UK English