Def Leppard To Perform Entire 'Hysteria' Album On 2018 Tour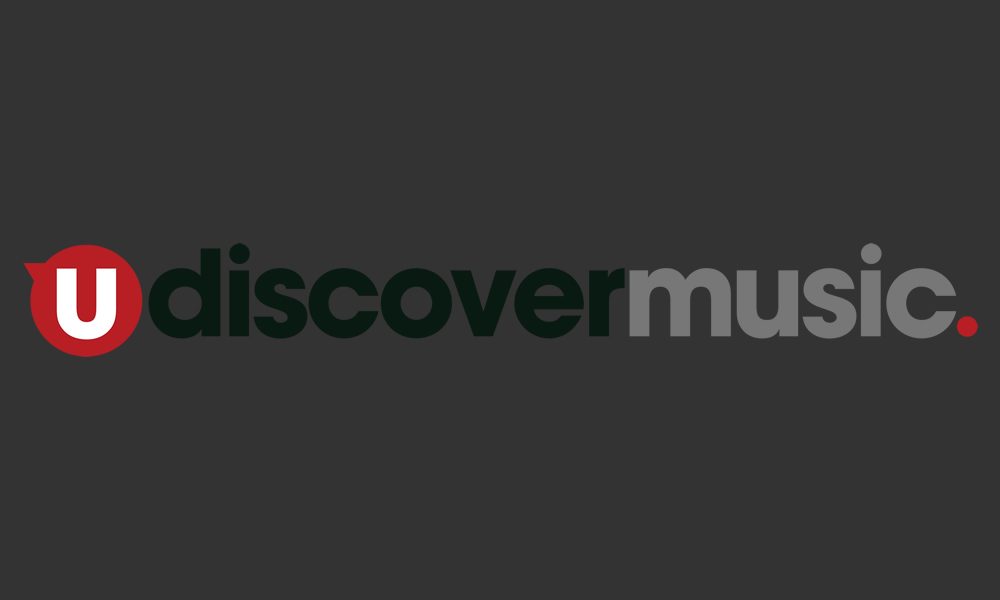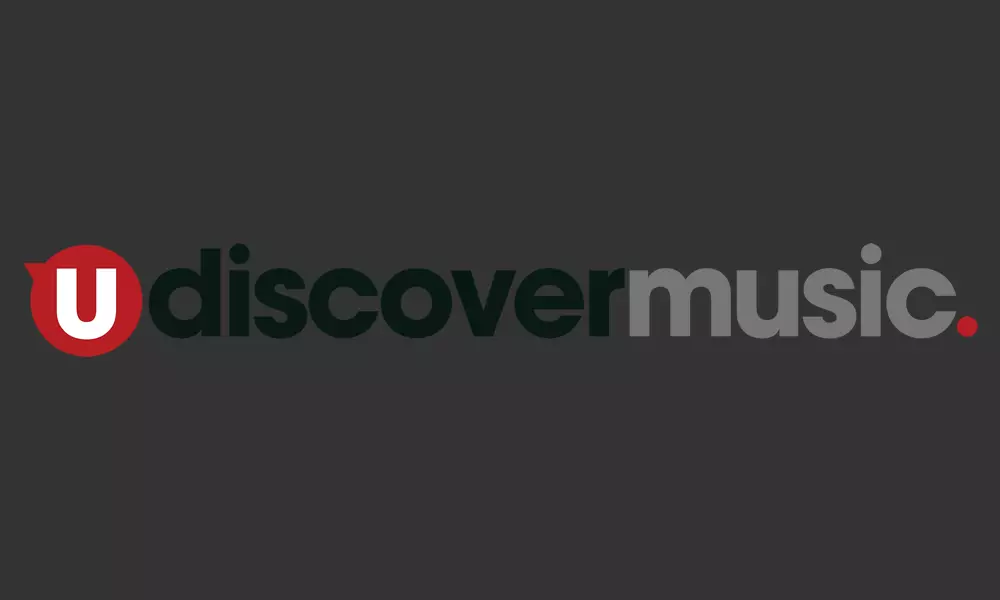 Def Leppard are planning to embark on a special tour in 2018 during which the band will perform their classic Hysteria album in its entirety.
The news was confirmed last week by Def Leppard guitarist Phil Collen during an appearance on Sex Pistols guitarist Steve Jones' radio show, Jonesy's Jukebox, on the 95.5 KLOS station in Los Angeles.
Asked whether the band were planning to tour in support of the thirtieth-anniversary Hysteria reissue, which, as uDiscover previously reported, came out on August 4, Collen replied: "We are. I know it'll be next year we're gonna go on tour… We're getting some offers to play the whole album all the way through. So yeah we'll be doing that."
Essential listening for rock fans of all persuasions, Hysteria indisputably ranks as one of the most decorated and revered rock albums of all time. As the Sheffield quintet's second consecutive RIAA Diamond-certified record (ten million sales in the U.S.), it sold over thirty million copies worldwide and twelve million in the U.S. Moreover, the record staked a spot in the U.S. Top 40 for ninety-six weeks matched only by Bruce Springsteen's Born In The U.S.A. Dominating multiple charts, Hysteria captured No. 1 on the Billboard Top 200 and UK album charts, bolstered by evergreen Top 5 anthems such as 'Pour Some Sugar On Me', 'Animal', 'Love Bites', 'Hysteria', 'Rocket' and 'Armageddon It'.
In a recent interview with Forbes, Def Leppard singer Joe Elliott said: "Having an album like Hysteria is kind of like having a tattoo — you make that decision and we lived this album pretty much every day of our lives since then. There are twelve songs on the album. Off the top of my head, three, four, maybe five of them we played every show since because they're just so important in the live environment.
"We don't buy into this school of, 'I'm not playing the hits'," he continued. "Some of the songs off the A-list are mostly off Hysteria 'cause it's an important statement by the band at this time and luckily for us it remains one. That's the great thing about it — it's not one of these records that sold really well, then fell off the planet. It stayed alive, the way Hotel California or Rumours or Led Zeppelin 4 did. It's still, I wouldn't say an active record, but actively part of our audience's life as much as ours. They buy the shirts for it. It's the go-to record for both of us."
Explore Our Def Leppard Artist Page
Format:
UK English