Def Leppard's Rick Allen Hosting Star-Studded Benefit Concert This Saturday
Billy Idol, Bret Michaels, Styx's Tommy Shaw, and others will raise funds for struggling music professionals.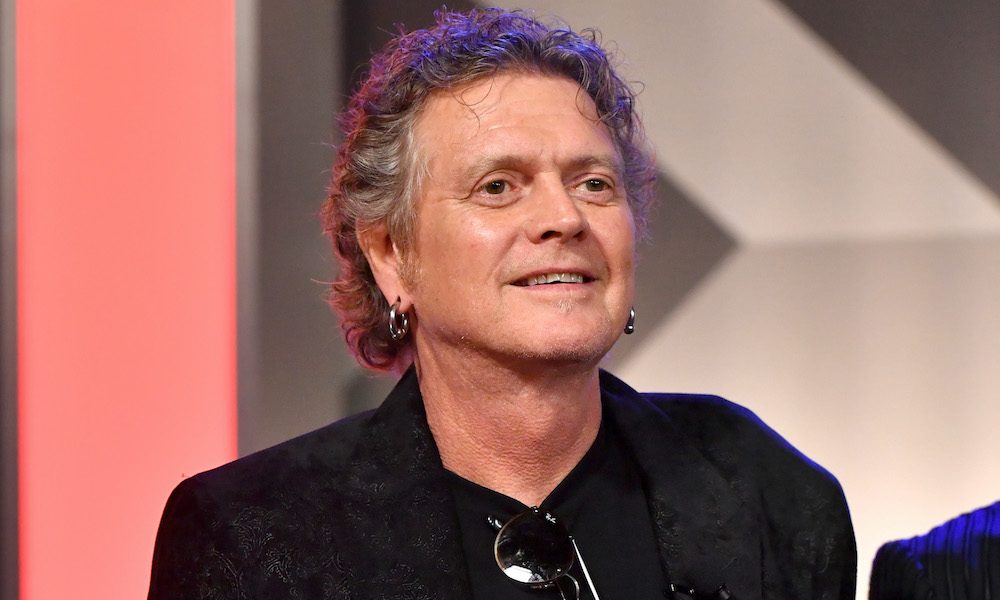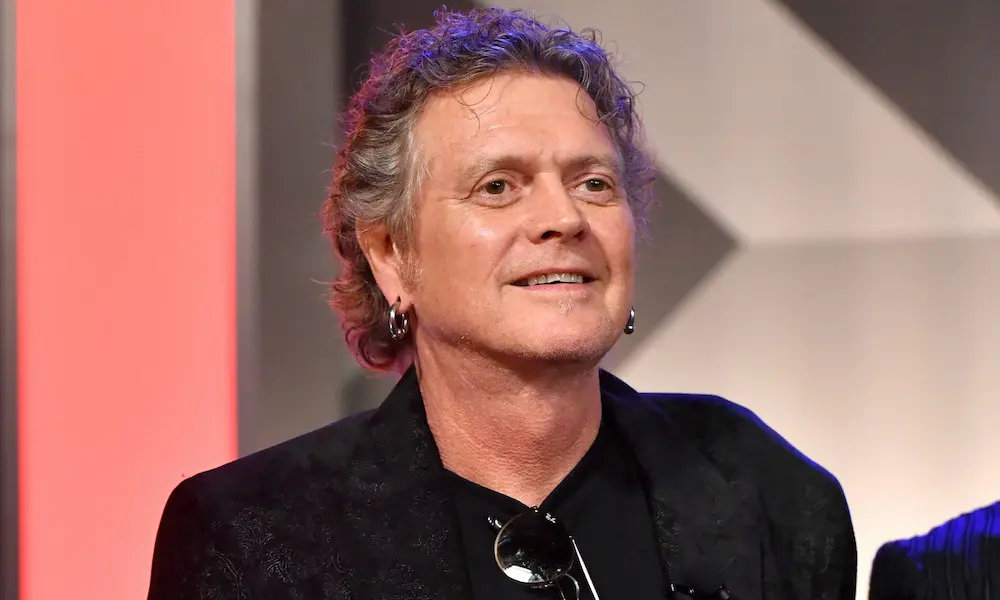 This Saturday night, Def Leppard drummer Rick Allen and his wife, singer-songwriter Lauren Monroe, are hosting a star-studded benefit concert to support music industry professionals who are struggling, amid COVID-19. The "Big Love Benefit Concert" will also feature performances by Billy Idol, Wynonna Judd, Styx frontman Tommy Shaw, and more.
Allen and Monroe have long been involved in a variety of social causes – particularly those which benefit military veterans. Together, they established The Raven Drum Foundation and Project Resiliency, which seek to offer holistic healing through music, community, and other enriching programs.
All proceeds from the "Big Love Benefit Concert" will support the Sweet Relief Musicians Fund. In addition to ticket sales, fans can pick up exclusive merch, and bid on a variety of auction items, including a private zoom chat with Allen; a camouflage-print jacket from Billy Idol's personal collection, signed by the artist; and a private zoom chat and a cappella performance by Florence + The Machine's Florence Welch.
Since 1994, the Sweet Relief Musicians Fund has provided financial assistance to career musicians and members of the music industry who are struggling – whether they are facing illness, disability, or age-related problems. The foundation's work is particularly appreciated now more than ever, as venues across the globe are shuttered during the pandemic, and countless artists, promoters, techs, and more are struggling to stay afloat.
In addition to the artists noted above, fans can also look forward to performances by Poison frontman Bret Michaels, Myles Kennedy, former Guns N' Roses drummer Matt Sorum, and the Allman Betts Band. Sammy Hagar and members of Chicago will also share messages during the broadcast.
Raven Drum Foundation Sizzle Reel - Big Love Benefit
"We endeavor on a daily basis, through our music and through our 501C3 Raven Drum Foundation Project Resiliency, to serve, educate and empower people and communities recovering from crisis," said Allen in a statement. "We cannot envision a more important and useful way in which to give back than this benefit concert."
Monroe added, "To further spread our mission of the past 20 years of unity and inclusiveness, we released the EP Big Love in July and are collaborating with other charities and artists who have a voice and message of healing."
The "Big Love Benefit Concert" airs at 6:00 pm PST this Saturday, January 23 on nugs.tv. To purchase tickets, or bid on auction items, visit the official event website.