Def Leppard And Journey's Co-Headlining US Tour Grosses Over $50 Million In Ticket Sales
The figures are based on box office totals from 33 shows, according to reports in Pollstar.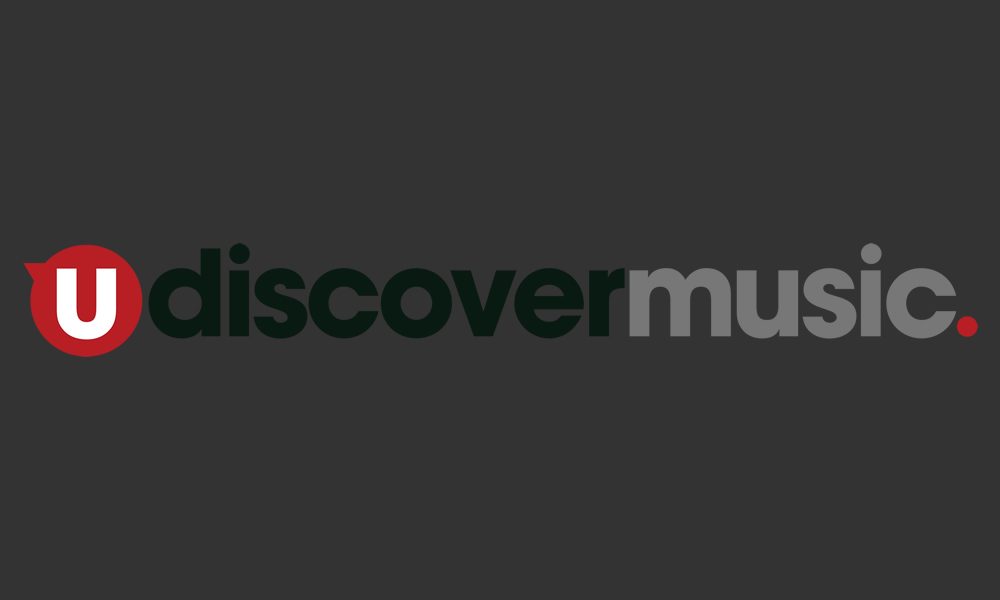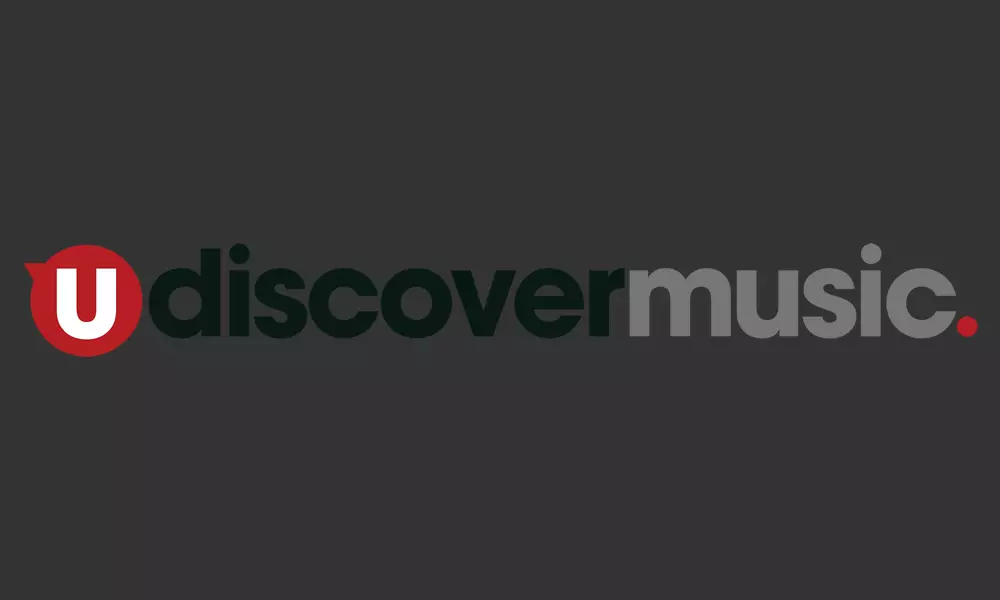 Def Leppard's current North American co-headlining US tour with Journey has already surpassed $50 million in ticket sales, based on box office totals from 33 shows, according to reports in Pollstar.
More than half a million fans have seen the veteran rock bands play so far on the 58-city US tour, which kicked off on 21 May at Hartford's XL Center. The top box office count was logged by Denver's Coors Field which hosted the tour on 21 July and scored $3.8 million in ticket sales from a sell-out crowd totalling 44,928.
The final stop on the 20-week jaunt will be a two-night engagement at the Forum in Inglewood, California on October 6-7.
Both bands have been enjoying the lengthy US tour. Def Leppard guitarist Vivian Campbell recently told the West Palm Beach, Florida radio station 98.7 The Gater that the current tour with Journey has "been epic. It's been really, really great," he said.
"Everything about the tour has just been a lot of fun for us. We only toured with Journey one other time, and that was twelve years ago, and that was an epic tour as well. Journey are just that kind of band, much like Def Leppard, that [have] such a depth of catalog — so many hit songs, one after the other. It's one of those situations where one and one makes three."
During The Gater interview, Campbell also discussed Def Leppard's progress in writing new music for the band's next album.
"Sav [bassist Rick Savage] has written a great song, and we've actually been recording it on days off in hotel room," he said. "We're working on a little something that's coming along. We'll be talking about getting back into the studio properly for a new album sometime, I hope, in the next two years. You never know with Def Leppard. The technology has allowed us to work as we go, and we kind of live all over the planet as well, which makes it a little bit awkward. We have to utilize that technology, so it's a lot easier to make records now, but we're still Def Leppard – it still takes us a while."
Explore Our Def Leppard Artist Page. 
Format:
UK English