Demi Lovato Docuseries Set To Open 2021 SXSW Film Festival
'Demi Lovato: Dancing With The Devil' will make its world premiere and kick off the 2021 online event, which runs March 16-20.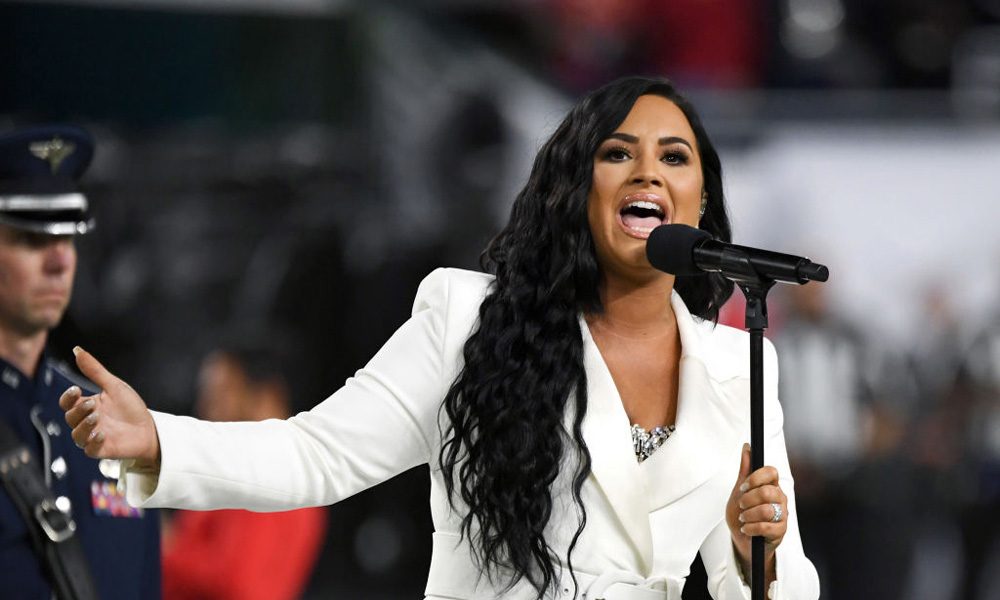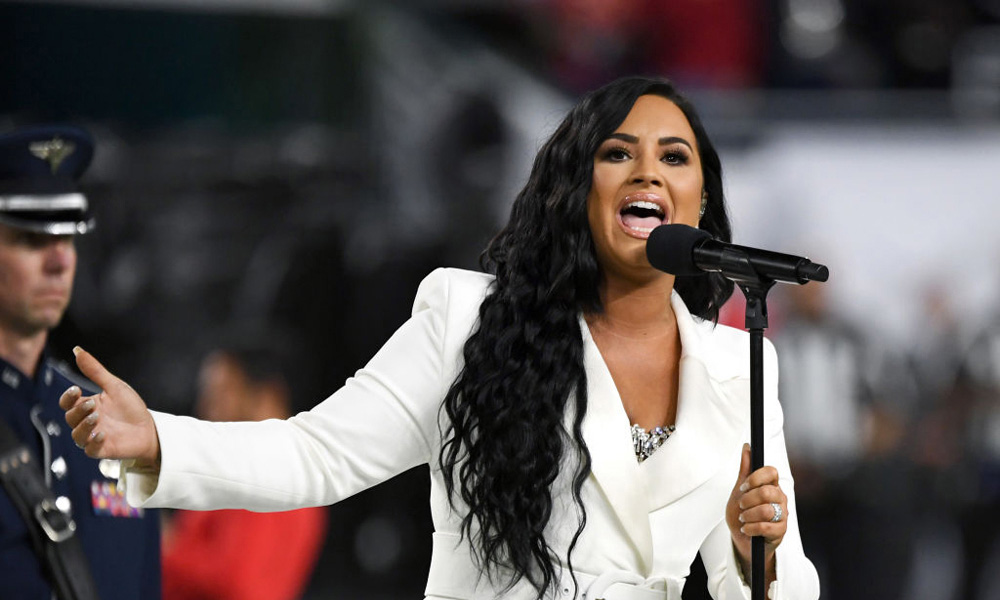 Demi Lovato's new docuseries has been set as the opening night headliner at the 2021 South by Southwest SXSW Film Festival.
South by Southwest (SXSW) Conference and Festivals announced that the YouTube Originals docuseries Demi Lovato: Dancing With The Devil, directed by Michael D. Ratner, will make its world premiere and kick off the 2021 online event, which runs March 16-20.
In the project, which is set to debut on YouTube in March, Lovato opens up for the first time about her personal problems, dissecting every aspect that led to her 2018 incident which almost claimed her life and her awakenings in the aftermath. Lovato is said to have granted Ratner "unprecedented access to [her] personal and musical journey during the most trying time of her life as she unearthed her prior traumas and discovered the importance of her physical, emotional, and mental health." A description of the project paints it as, "far deeper than an inside look beyond the celebrity surface, the docuseries is an intimate portrait of addiction, and the process of healing and empowerment."
"It's impressive and rare to see a pop superstar tell their story so authentically and without pretense," Janet Pierson, SXSW's Director of Film said in a statement. "We're privileged to present this intimate journey told with such vulnerability. Demi Lovato's profound interest in mental health awareness is helping change the landscape of a crucial issue in this year of national and international trauma and loss."
The docuseries is a follow-up to the 2017 YouTube documentary Simply Complicated and will also feature footage from Lovato's 2018 Tell Me You Love Me World Tour that were captured during the early stages of the project's production.
Pierson and the SXSW Film Festival team also announced nine additional titles, teasing the wide breadth of offerings at this year's festival, which will be held virtually amid the ongoing pandemic. The online landscape for the fest is designed to satisfy the thousands of fans, filmmakers, press and industry leaders via hundreds of conference sessions, music showcases, online exhibitions, mentoring and virtual meet-up opportunities and other special event in lieu of the usual in-person festivities in Austin, Texas.
"We are excited to share a handful of films from various sections of the festival (Headliners, Episodic Premieres, Doc and Narrative Spotlight, Midnighters, Global, 24 Beats Per Second, 2020 Spotlight) to give you a taste of the talent, risk-taking, passion, and achievements that we will be announcing in early February and share together online in March," Pierson added.
The complete film festival lineup will be announced February 10 and the 2021 online platform with the schedule launches on February 15.