Demi Lovato Set To Star In New NBC Comedy Series
Titled 'Hungry', the project is currently in development.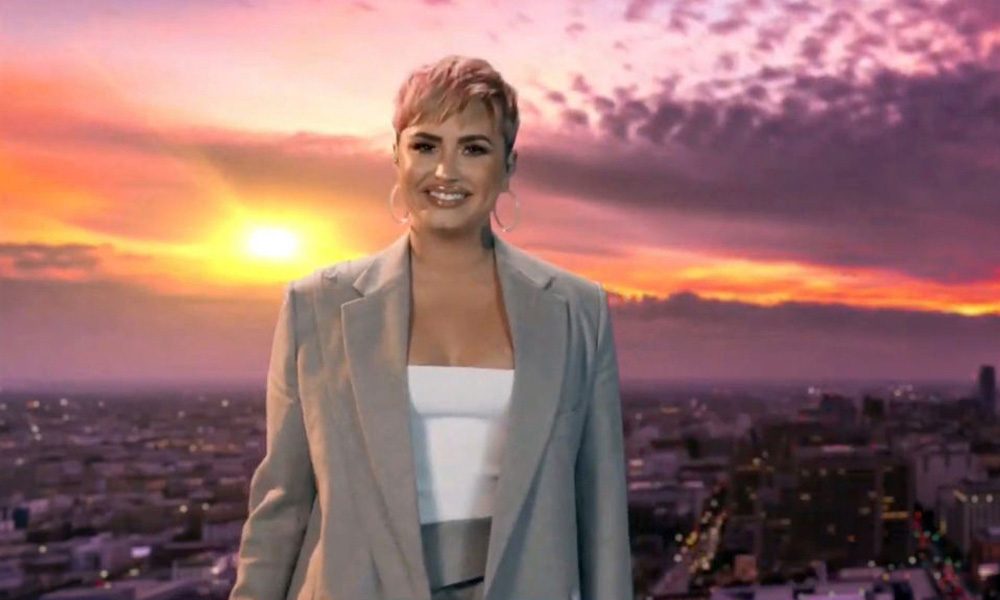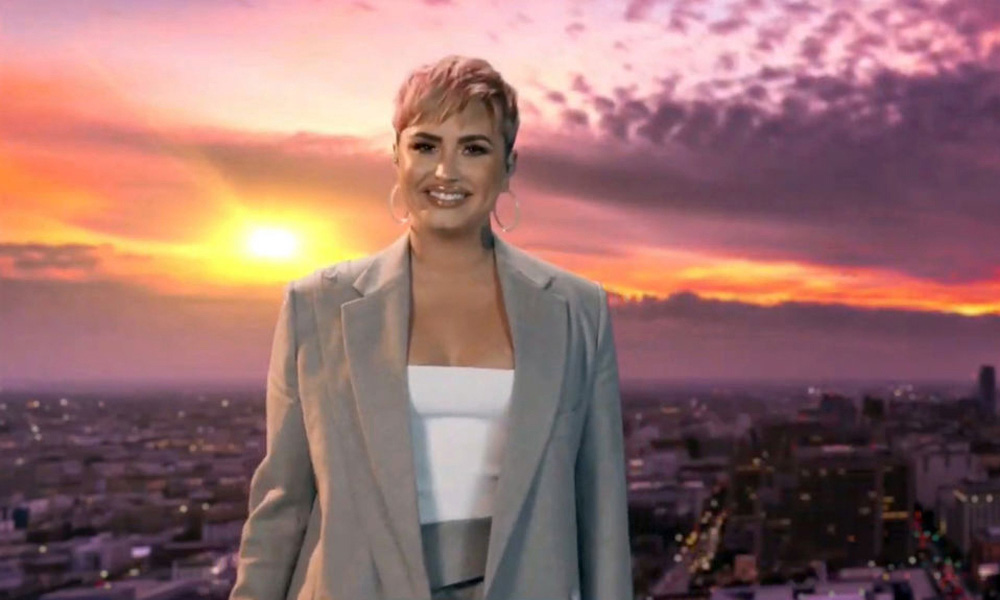 Demi Lovato is star in a comedy project in the works at NBC, according to reports in The Hollywood Reporter.
The actress and recording artist has signed on to Hungry, a single-camera comedy from Universal Studio Group's Universal TV and sitcom veteran Suzanne Martin (Will & Grace, Hot in Cleveland, Frasier and others). The new project, which also counts Hazy Mills and SB Projects as producers, has a put pilot commitment from the network, meaning NBC will pay a penalty if it doesn't air.
Hungry is set to follow a group of friends who belong to a food issues group and help each other as they look for love, success and that one thing in the refrigerator that will make it all better.
Lovato is also involved in the NBC project as an executive producer, alongside Martin, Sean Hayes and Todd Milliner of Hazy Mills and Scooter Braun, James Shin and Scott Manson of SB Projects.
Should it go to series, Hungry would be the first regular TV role for Lovato since she starred in Disney Channel's Sonny With a Chance from 2009-11. She made recurring appearances on Will & Grace's final season last year and has done voice work on animated features Smurfs: The Lost Village and Charming.
Lovato will also be the subject of a YouTube docuseries that's set to open the 2021 SXSW festival. Demi Lovato: Dancing With The Devil, directed by Michael D. Ratner, will make its world premiere and kick off the 2021 online event, which runs March 16-20. Last week, meanwhile, the singer took part in the Celebrating America TV special at President Joe Biden's inauguration.
Hungry joins a comedy development roster at NBC that also includes three holdovers from the 2020 cycle: romantic comedies Crazy for You and Someone Out There and Jefferies, starring comedian Jim Jefferies.
Listen to the best of Demi Lovato here.