Dermot Kennedy Drops Powerful New Ballad 'Don't Forget Me'
The accompanying visual see's Dermot perform the track live before the Las Vegas show on his current U.S. tour,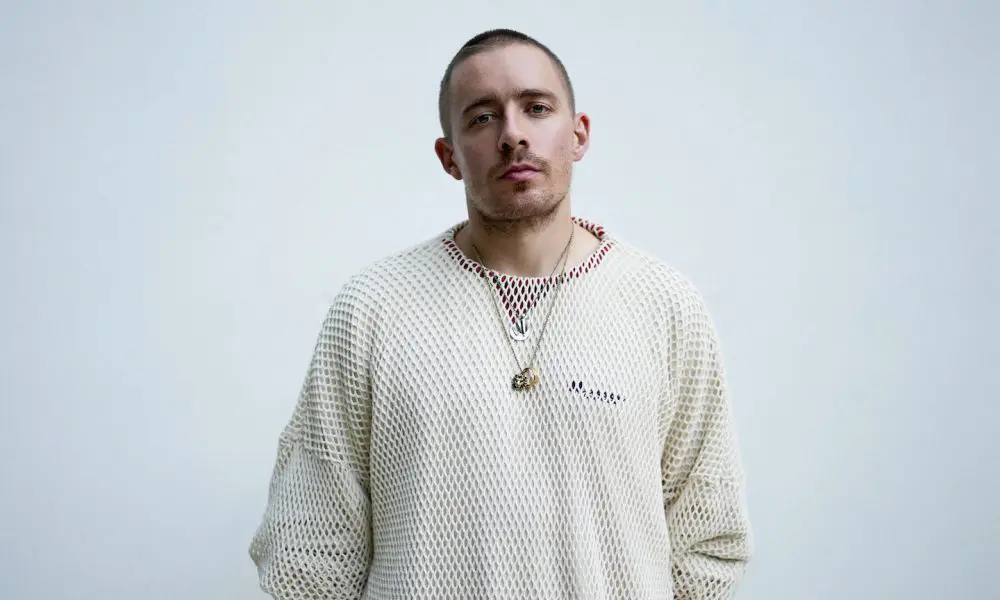 Following the success of last year's Sonder, Dermot Kennedy has released a powerful new single, "Don't Forget Me."
"I get this feeling like I'm fading from your memory / So I wrote this song and called it 'Don't Forget Me' / Every time you hear it will you smile / And tell the one you're with I was that guy?" the Irish singer-songwriter belts on the meta-lyrical chorus. Heavy drum beats and anthemic backing vocals give the track an arena-ready feel.
Dermot Kennedy - Don't Forget Me (Live From Soundcheck)
Kennedy himself is arena-ready, currently touring the U.S. and hitting some major venues, including New York's iconic Madison Square Garden on June 14th. He'll also have stops in Chicago, Toronto, D.C., and Boston before the U.S. leg of his tour wraps up and he returns for a string of shows in his native Ireland. These will be his biggest shows to date, including two nights at Marlay Park in Dublin and three nights at Thomond Park Stadium — not to mention sets at Glastonbury Festival and All Points East in London.
"Don't Forget Me" is Kennedy's first solo song of the year, dropping after his collaborative track "Won't Back Down," off the Fast X soundtrack. On that single, Kennedy is accompanied by Louisiana rapper YoungBoy Never Broke Again and country singer Bailey Zimmerman.
Last year, Kennedy spoke to British GQ about touring and staying in touch with his roots as a busker. "That's why I do free shows, busking in the streets and playing in pubs," Kennedy says, regarding the feeling of connecting with a crowd. "I did two gigs in Belfast, one for 30,000 people and [one for] 100. Really, they're the same. Don't get me wrong, it's crazy when 25,000 people are shouting back at you. But sometimes you see one person in the front row of a church, crying. And, well, that's everything."