Deutsche Grammophon And Apple Music Announce Classical Music Collaboration
In 2016, the iconic imprint became the first classical label to establish a curator channel on Apple Music.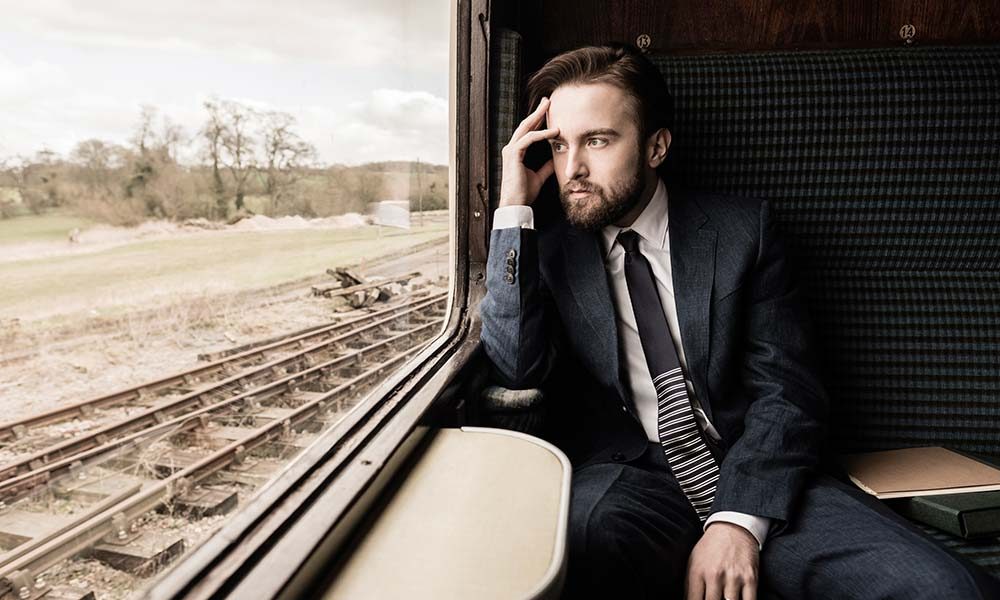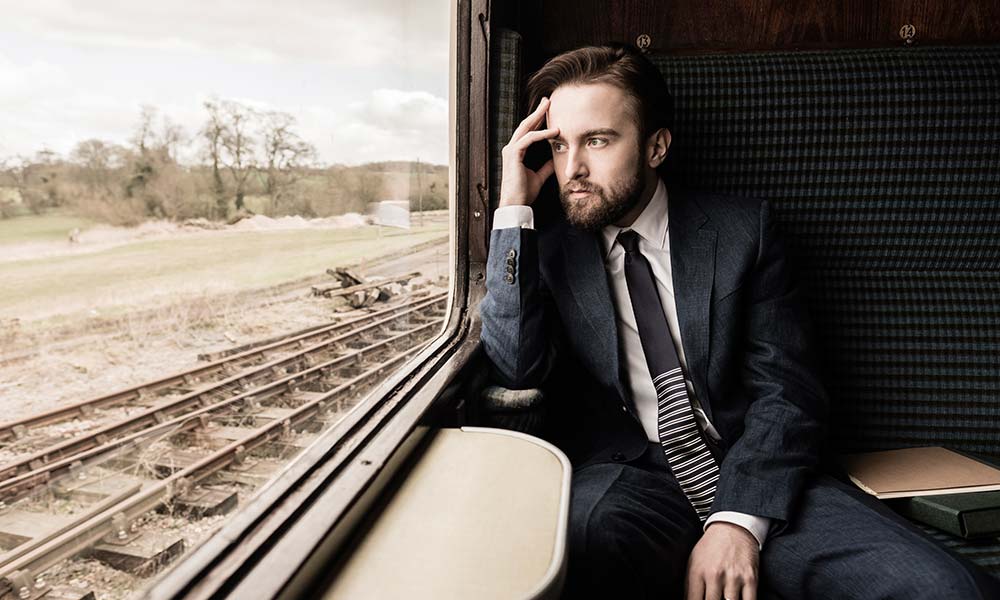 Deutsche Grammophon and Apple Music have announced a new long-term collaboration designed to enhance the experience of classical music for a global music audience.
Central to this new experience with Apple Music is 'The DG Playlist' – a regularly updated classical musical experience to highlight the very best recordings from the iconic 120-year-old classical music label – and a selection of visual albums featuring legendary performances by DG superstar artists and special video performances from Daniil Trifonov and Ildar Abdrazakov. For the launch, artists Trifonov, Rolando Villazón and Peter Gregson will curate Apple Music's three main composer radio stations: Mozart, Bach and Beethoven.
Deutsche Grammophon's Apple Music destination brings together audio and visual content in one platform and will highlight major classical music events, iconic releases, featured composers and performers and significant anniversaries alongside curated playlists and outstanding audio-visual content on which Apple Music's specialist classical team will work closely with DG's in-house and guest curators.
In 2016, Deutsche Grammophon became the first classical label to establish a curator channel on Apple Music. The partnership has continued to develop, delivering over two dozen successful playlists and creating the foundations for the future curatorial collaboration with Apple Music.
Deutsche Grammophon's Apple Music destination launched today with a high-profile media conference at Mozart's birthplace. DG artists Daniil Trifonov, Rolando Villazón, Ildar Abdrazakov and Peter Gregson performed and appeared on a panel discussion about music curation in the digital age. They were joined by Michael Bladerer, CEO of the Vienna Philharmonic Orchestra. Together they offered an overview of their personal curatorial approach, conveying their passion, energy and enthusiasm for classical music in the digital era.
"The curatorial power of the Yellow Label and our vibrant artist community has always been exceptional, in record stores and in the digital space," comments Deutsche Grammophon president Dr Clemens Trautmann. "In a world where attention spans have become shorter and classical music content more ubiquitous, people must think wisely before spending their limited time and resources. Together with our partner Apple Music, we aim to enable discovery and provide orientation to everything that is essential in classical music. We also embrace the opportunity to present short-form and long-form video productions in a significant way, making the service a cornerstone of DG's global audio-visual strategy."
Apple Music's Jonathan Gruber also welcomes this launch. "Classical music is all about the joy of exploration, and we are thrilled to welcome the amazing artists of Deutsche Grammophon to join our worldwide team of trusted guides," he said.
Daniil Trifonov's performance at Mozart's birthplace was recorded and will be added to his inaugural Video Essential Playlist immediately, along with other newly recorded and specially curated material. "I am delighted to have the opportunity to share my work on Apple Music, thanks to my label's new space there allowing artists like myself to share their music with the classical community," Trifonov observes.
Other audio-visual highlights include the first ever full opera to be offered by Apple Music in the form of a visual album – a critically acclaimed account of Gounod's Roméo et Juliette from the 2008 Salzburg Festival, starring Rolando Villazón and conducted by Yannick Nézet-Séguin – along with a Salzburg video playlist, including the Mozart Gala given to mark the composer's 250th-anniversary year, featuring Anna Netrebko, Magdalena Kožená, Thomas Hampson, Daniel Harding and the Vienna Philharmonic.
"Mozart has been one of my longtime passions and Salzburg has always been a central place in my life, both as a performer and as artistic director of Mozartwoche," notes Rolando Villazón. "I am thrilled, therefore, to be able to share some of my favourite Mozart pieces on Apple Music's Mozart radio station. I'm fully aware of how important it is to provide context and orientation to listeners of classical music and am committed to making its richness accessible to everyone. I feel the new DG space on Apple Music is an excellent forum for discovery."
For more information about The DG Playlist on Apple Music, please visit the label's website.
Format:
UK English