Devon Gilfillian Shares 'All I Really Wanna Do' Announces 'Love You Anyway'
'Love You Anyway' is out April 7 via Fantasy Records.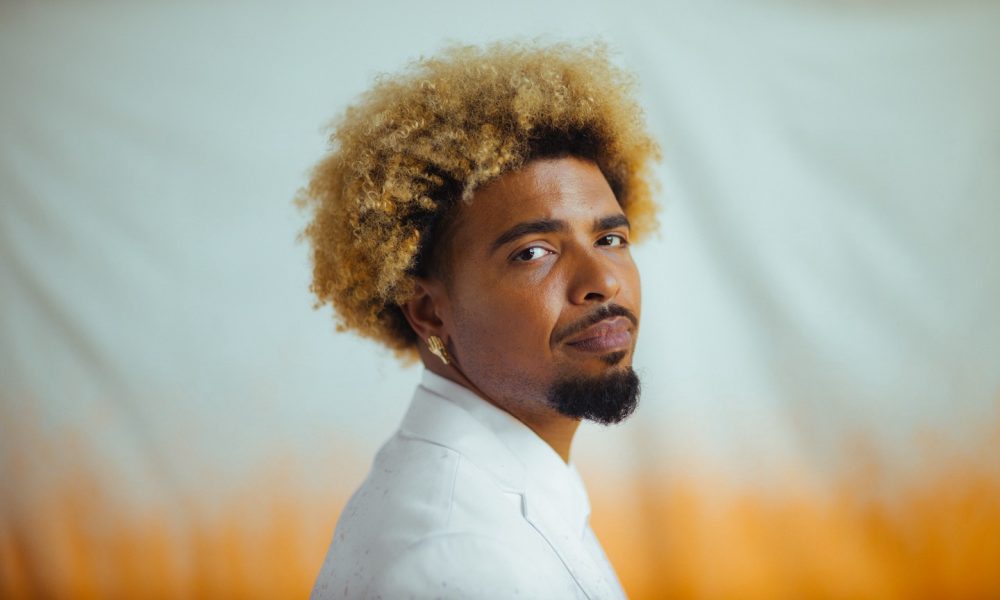 Rising singer-songwriter and multi-instrumentalist Devon Gilfillian has announced his second full-length studio album, Love You Anyway, available on April 7, 2023, via Fantasy Records.
An intoxicating, genre-crossing game changer, Love You Anyway spans soul, hip-hop, R&B, and rock, all under the banner of Black joy. The Philadelphia-born, Nashville-based soul artist also debuted a sinuous and seductive new single, "All I Really Wanna Do," along with the track's accompanying interstellar-inspired animated video that finds Devon traveling through a love-induced galaxy of his own making.
Produced by Jeremy Lutito (Joy Oladokun, NEEDTOBREATHE), Love You Anyway confronts as well as comforts. Chronicling Gilfillian's journey as a Black artist living in 21st century America, the album's 10 original tracks, (all co-written by Gilfillian) are as much about fighting for what you believe in: equity and representation, as it is about love, finding it, making it, and channeling it into every facet of our lives.
Devon Gilfillian on the new album and single: "I wanted to share my story on this album and pour a whole lot of love into the gap that's grown between people in our country. 'All I Really Wanna Do' is an anthem for living in the moment. It's a song about taking a chance on love, on life, and on exploring yourself. It's about being weird with the one you love and knowing that being yourself is enough. I want people to listen to this song and forget–even for a second—the sad things going on around the world. I want them to be reminded of the beauty and joy we have around us, as long as we're looking and open to receive."
The recording of Love You Anyway began during the pandemic, as the nation's political chasm widened, leading Gilfillian to rely on a few simple resources: the music of Marvin Gaye, new love, therapy, and his beloved cats, Barry White and Felicia.