Diana Ross Scores Another Dance Chart No. 1 With 'Love Hangover 2020'
Like previous songs in the sequence, the 1976 chart-topper has been remixed by US DJ, producer, arranger, writer and remixer Eric Kupper.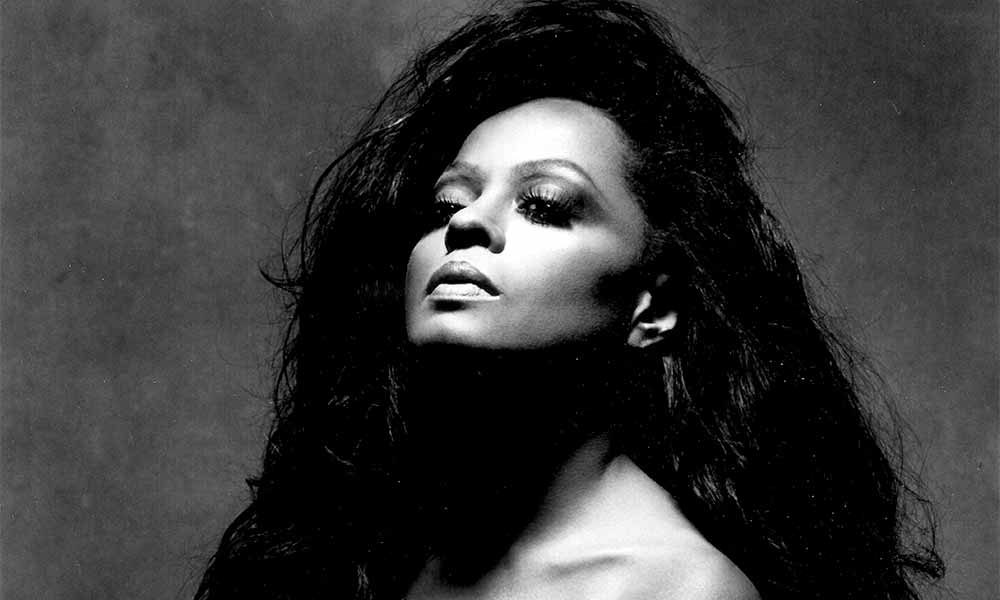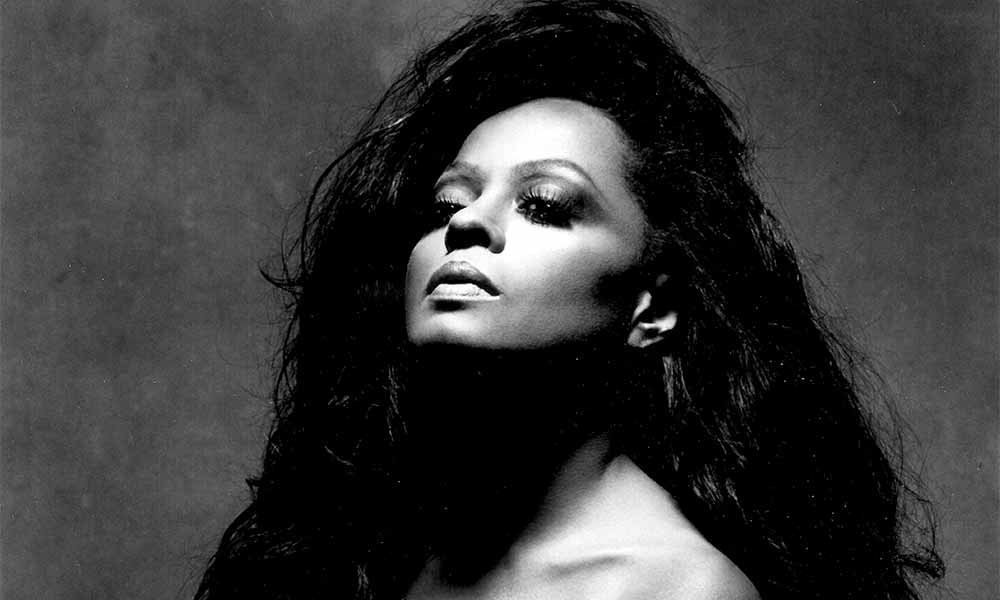 Diana Ross has scored her eighth No. 1 on Billboard's Dance Club Songs chart, and fourth in a row. 'Love Hangover 2020,' on Motown/Capitol, becomes the latest remix from her stellar catalogue to achieve the feat, climbing 2-1 on the chart dated 28 March, its eighth on the survey. It replaces Duke Dumont's 'Therapy' at the top.
'Love Hangover 2020′ has been remixed by Eric Kupper — the American DJ, producer, arranger, writer and remixer who has enjoyed great success with his mixes of Ms. Ross' work in recent years — and Ralphi Rosario. It follows another, recently-promoted mix of the track by Frankie Knuckles.
What a great early birthday gift !! pic.twitter.com/FmhYJAcmz5

— Ms. Ross (@DianaRoss) March 26, 2020
Ms. Ross thus makes it four No. 1s on the dance chart in a little over two years. She hit the peak with 'Ain't No Mountain High Enough 2017' in January 2018, 'I'm Coming Out/Upside Down 2018' in August that year and 'The Boss 2019' in April 2019.
'Love Hangover,' written by Pam Sawyer and Marilyn McLeod and produced by Hal Davis, was released 44 years ago this week in March 1976. The track became the second single from Ross' self-titled Motown album of that year, after 'I Thought It Took a Little Time (But Today I Fell in Love)' had peaked at No. 47 pop, although it was a top five adult contemporary hit.
A 1976 pop, R&B and dance No. 1
But 'Love Hangover' was to be the song that ushered the Motown legend into the disco era with spectacular results, reaching No. 1 on Billboard's pop, R&B and dance charts. It was also a top ten hit in the UK.
The original segued from a slow and sultry introduction into an irresistible upbeat groove, complete with Diana laughing at one point. The choice of material surprised not only her fans, but the artist herself. In J. Randy Taraborrelli's biography Diana, she is quoted as saying: "It was a spontaneous thing that we captured on record and if I had to go back in and do it again, I couldn't have. The music was me and I was the music. Things came out of my mouth that I didn't even expect."
Listen to the Higher Ground: Happy Birthday Diana Ross Mix exclusively on Apple Music.
Format:
UK English