Disclosure Announce DJ-Kicks mix, Release New Song 'Observer Effect'
The mix features an exclusive edit of Afrofuturist collective Onipa's 'Fire.'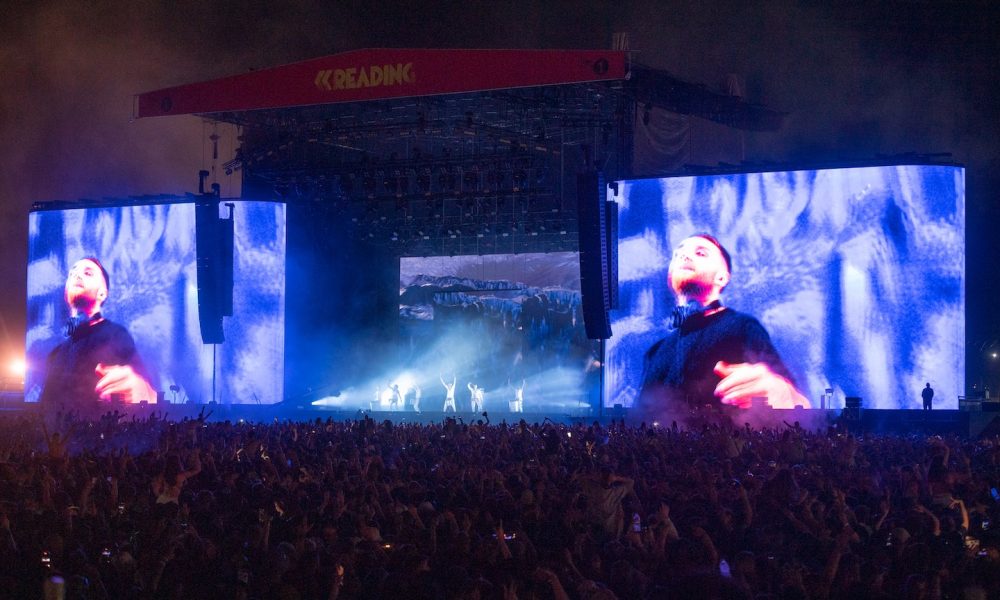 Disclosure have announced a new DJ-Kicks mix, out October 15. The mix features an exclusive edit of Afrofuturist collective Onipa's "Fire" and previously unreleased tracks from Harry Wolfman and Arfa x Joe. The group also released a brand new song, "Observer Effect."
In a statement, Disclosure's Guy Lawrence said: Our last album Energy, which is just a year old, it's all club bangers. So that's what the majority of the mix is going to be: still exploring all these different textures. I like to think the mix resembles a lot of Energy, in terms of texture and how it flows. It's sitting alongside Energy as a companion.
Earlier this month, Disclosure announced a European headline tour for 2022.
The dance duo revealed that they will hit the road next March. It comes after they confirmed a trio of London shows – which have since sold out.
Disclosure's European tour will see the group take to the stage in Paris, Antwerp, Amsterdam, Berlin, Warsaw, Moscow and other cities throughout March 2022. Tickets are on sale now.
"After the past 18 months, nothing makes us happier than to announce these European dates," the duo wrote on Twitter.
Disclosure's forthcoming London dates will mark the brothers' first gigs in the capital in seven years. They will perform at Heaven (March 2), O2 Academy Brixton (March 4) and Alexandra Palace (March 5).
Last month saw Disclosure top the bill at Reading & Leeds 2021. In a four-star review of the group's Main Stage West slot, NME wrote: "The brotherly duo have graduated to bona fide festival kings, continuing to take the cues from their heroes The Chemical Brothers, who've been able to walk into a headlining set anywhere on the planet for the last two decades."
Pre-order DJ-Kicks: Disclosure.
DJ-Kicks: Disclosure Tracklist:
01 Pépe: "Recollection"
02 Harry Wolfman: "LOTF"
03 Cleanfield: "Conflict With Clayton"
04 Disclosure: "Deep Sea"
05 Simon Hinter: "Wanna Make Love"
06 &on&on: "Don't Say a Word"
07 M-High: "Harmony In the Distance"
08 Slum Science: "Mezmerized"
09 Disclosure: "Observer Effect"
10 East End Dubs: "bRave"
11 Onipa: "Fire (Edit)"
12 Arfa x Joe: "Recognise"