DNCE Returns With Irresistible New Single 'Move'
The Joe Jonas-led band is back with its first new material in four years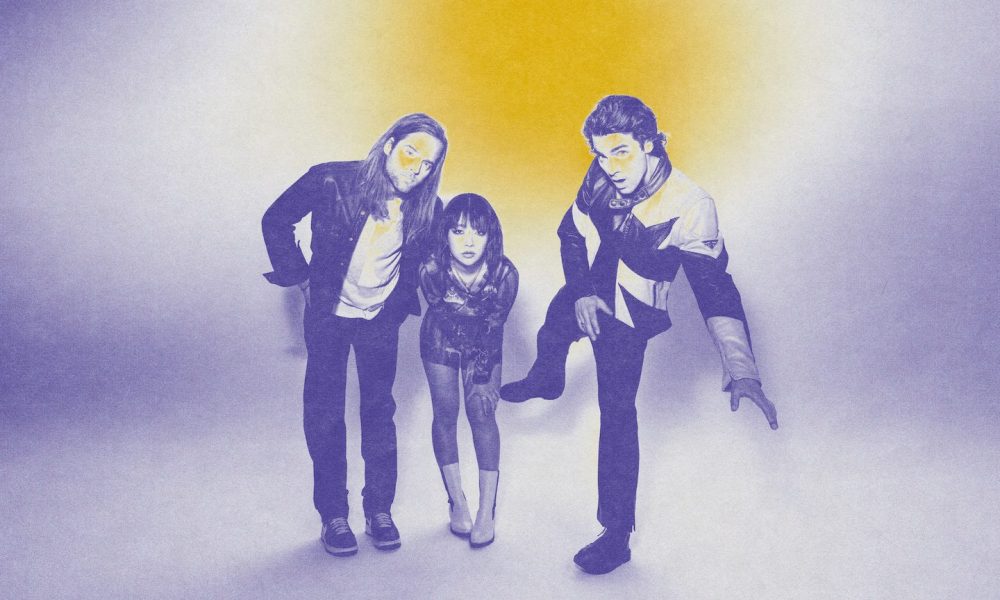 DNCE has made its return with an irresistible new single, titled "Move" – the band's first piece of new material in four years.
Led by Joe Jonas, the group recently hinted a comeback was on the cards when it made an appearance on Kygo's boisterous banger "Dancing Feet." It has already helped propel that track to over 38 million Spotify streams and over 6 million YouTube views of the music video.
"All I'm trying to do is make you get up out that chair and make you move," Jonas sings in a fiery falsetto on the funky new single, which boasts slippery seventies-style guitars, head-nodding bassline, and swaggering beat. "Grab that drink and meet me on the dancefloor baby, let's get crazy, move."
"'Move' is the song that convinced me DNCE had more music to release into the world," says Jonas said of the track. "I wrote it with my friend Ryan Tedder just for fun and immediately knew it was something special and needed the DNCE treatment! We can't wait for everyone to hear it and perform it live."
According to a press release, "Move" isn't the only thing to expect from the band in 2022, with more promised soon.
DNCE makes its return to pick up where it left off, as a critically and commercially successful act that dominated both radio airwaves and streaming stats alike. Its RIAA quintuple-platinum certified single "Cake By The Ocean" instantly permeated pop culture upon its release in 2016, ending the year as one of the most played songs on Top 40 radio.
In its first stint, the band – completed by drummer Jack Lawless and guitarist JinJoo Lee – also earned 3.2 billion global streams with its self-titled debut album and nods at the 2016 MTV European Music Awards and MTV Video Music Awards.