Dr Dre's 'The Chronic' Is Arriving On All Streaming Services On 4/20
"We are so happy Dr. Dre has opened this door so everyone can experience the brilliance of this seminal work."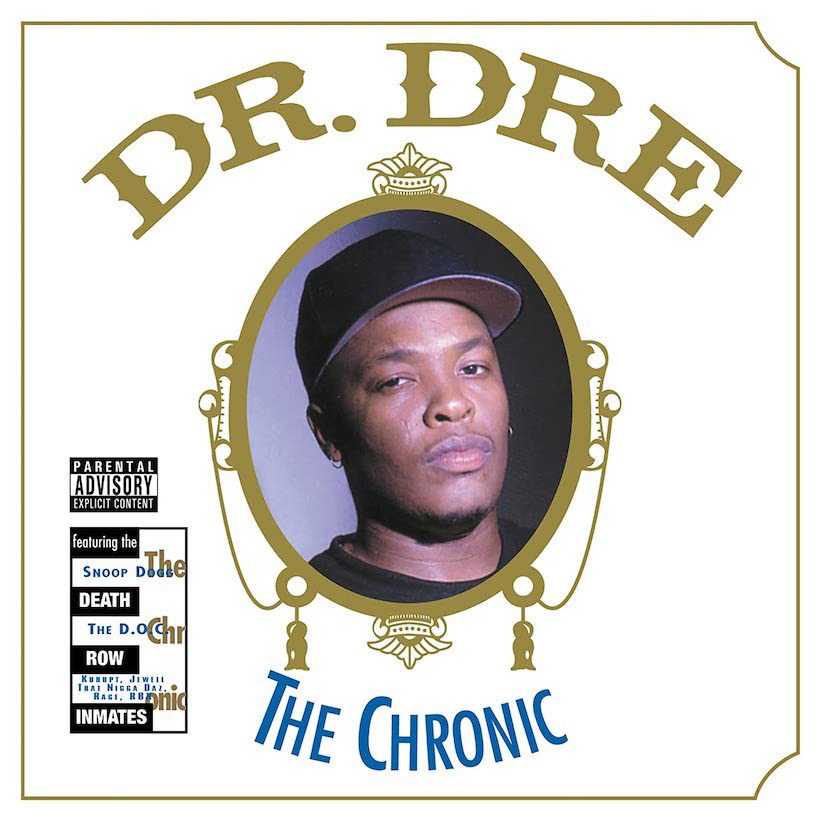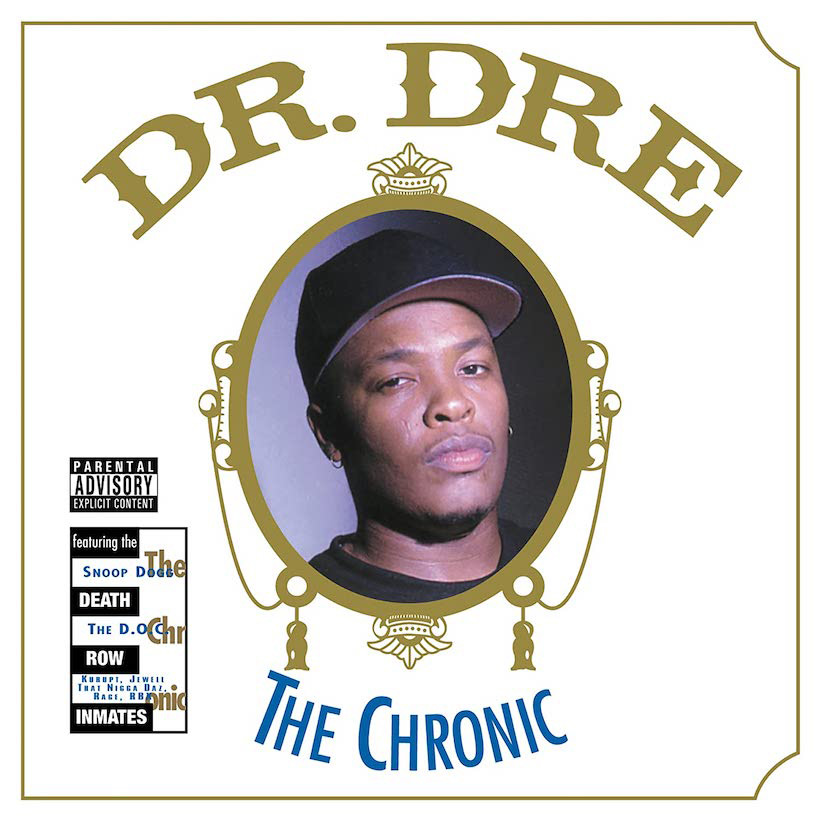 Dr Dre's landmark 1992 album The Chronic is finally coming to all digital service providers on fittingly, 20 April.
"Working with the Death Row catalogue is like working with the legendary recordings of Elvis, Chuck Berry, and the Beatles. These historic artefacts should be heard by all music lovers, and we are so happy Dr Dre has opened this door so everyone can experience the brilliance of this seminal work," said Chris Taylor, eOne's Global President, Music & Live in a press release.
Fuelled by the classic singles including 'Nothin' But a G Thang', 'Let Me Ride' and 'F__k With Dre Day (And Everybody's Celebratin')', The Chronic remains a benchmark of 90s West Coast rap. Along with cementing Dre's post-NWA career, it also launched the careers of his fellow West Coast crew including Snoop Dogg, Daz Dillinger, Kurupt, Nate Dogg, Warren G, Lady of Rage, DOC, RBX, and others.
Despite its popularity, The Chronic has been unavailable on streaming services, with Dre's decision to keep the record offline. A 2011 lawsuit put the album back into the rapper/producer/mogul's hands, with Dre retaining 100 percent of the proceeds of any online sales of his music and control over The Chronic's distribution
When Dre launched Beats Music in 2014, The Chronic was not among its available titles. It wasn't until Apple Music launched the following year in 2015 that The Chronic was available digitally to stream for the first time.
Earlier this year, the National Recording Registry announced that The Chronic will be archived in the Library of Congress. This recognition is given to records that are said to be worthy of preservation due to their cultural, historical and aesthetic importance.
Upon release, The Chronic reached No.3 on the Billboard 200 and has been certified triple platinum, with Dre becoming one of the top ten best-selling American performing artists of 1993.
Listen to the best of Dre Dre on Apple Music and Spotify.
Format:
UK English