Dr Dre's 'The Chronic' Added To National Recording Registry
The iconic West Coast hip-hop album is among the Library Of Congress' esteemed 2019 inductees.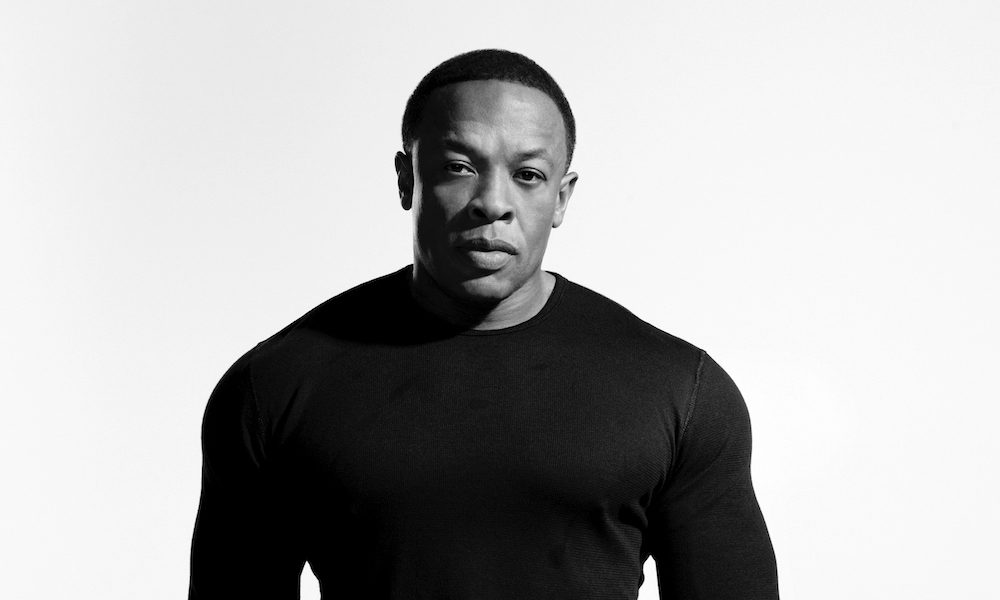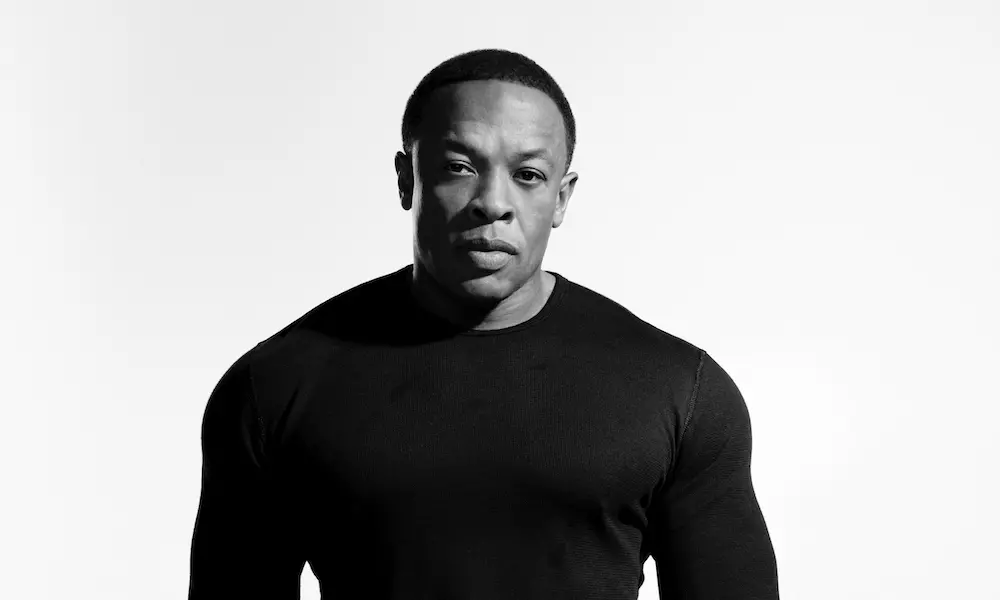 Today, the Library of Congress announced the 2019 additions to their National Recording Registry, including Dr Dre's groundbreaking 1992 debut album, The Chronic. The Registry, which celebrates audio recordings for their cultural, historic and aesthetic importance to the nation's heritage, inducted a total of 24 recordings for the year – from Broadway musicals to radio broadcasts to chart-topping pop songs.
The Chronic, which marked Dre's first release as a solo artist following his departure from NWA, was a foundational title for West Coast hip-hop and G-Funk, and one of the most influential albums of the decade. It spawned Top 10 hits like 'Nuthin' But A "G" Thang', 'F__k Wit Dre Day' and 'Let Me Ride', and launched the careers of up-and-coming rappers like Snoop Dogg, Warren G and Nate Dogg.
Confident, funky and raw, The Chronic went on to sell millions of copies around the world, establishing Dr Dre as one of the brightest talents in his field and putting his label, Death Row Records (co-owned by Suge Knight) on the map. Upon its release in December 1992, the album peaked at No.3 on the Billboard 200 and remained in the Top 10 for eight months. It also earned Dre a Grammy Award for Best Rap Solo Performance for 'Nuthin' But A "G" Thang'.
As a producer, Dr Dre would lend his work to some of the biggest hip-hop releases of the 90s and 2000s, including titles by Snoop Dogg, 2Pac, Eminem, Mary J Blige and 50 Cent. Today, Dre is also a highly recorded entrepreneur – having co-founded Beats Electronics. He also stands as the founder and CEO of Aftermath Entertainment.
In a statement released earlier today, Librarian Of Congress Carla Hayden explained that, "The National Recording Registry is the evolving playlist of the American soundscape. It reflects moments in history captured through the voices and sounds of the time… As genres and formats continue to expand, the Library of Congress is committed to working with our many partners to preserve the sounds that have touched our hearts and shaped our culture."
Beating out over 800 nominations, this year's inductees also include Glen Campbell's 1968 song, 'Wichita Lineman', Cheap Trick's 1978 live album Cheap Trick at Budokan, the 1964 original Broadway cast recording of Fiddler On The Roof and Frederick Fennell and the Cleveland Symphonic Winds' 1978 audiophile pressing of Holst: Suite No. 1 in E-Flat, Suite No. 2 in F / Handel: Music for the Royal Fireworks / Bach: Fantasia in G. Other additions include The Village People's 1977 single 'Y.M.C.A', Selena's 1990 album, Ven Conmigo, and Fred Rogers' Mister Rogers Sings 21 Favorite Songs From "Mister Rogers' Neighborhood". Several audio recordings and radio broadcasts are also included in this year's selections.
Listen to the best of Dr Dre on Apple Music and Spotify.
Format:
UK English