DSTRCT Releases Music Video For 'As Fate Would Have It'
The track is featured on DSTRCT's new EP 'Installation 002.'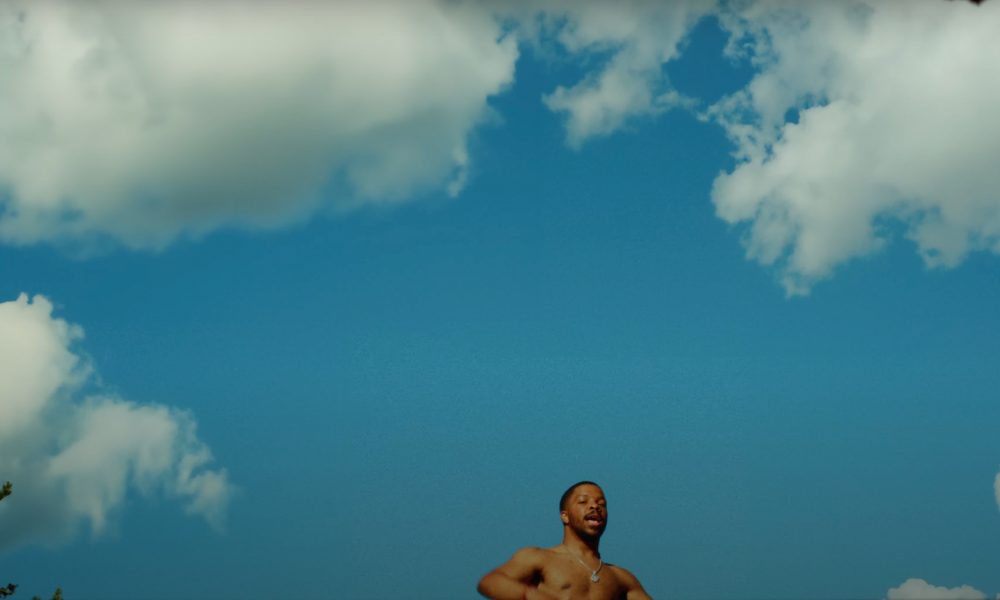 Southern California based hip-hop artist DSTRCT has released a visual for "As Fate Would Have It," featured on his sophomore EP Installation 002. The project is out now via 10 Summers/Interscope Records.
Featured singles "For What It's Worth" and "Loveless" are also included on the EP. Produced by Mustard, "As Fate Would Have It" paints a raw image as DSTRCT uses his vulnerability to reflect on how his emotions, relationships, and career have been affected by the doubts of those around him.
DSTRCT - As Fate Would Have It (Official Music Video)
Directed by Andy Folio, the video is a testament to DSTRCT's devotion towards using his artistry as an outlet for his inner-thoughts. A creative element of cinematography, use of nostalgic photos, and film editing all set the tone for this track. The rapper is seen in different locations around his hometown of Calabasas, attesting to how he will always remember where he came from, but also how his worth is no longer affected by the words of people who never believed in him.
DSTRCT has been drawn to music his whole life and credits his older sister for introducing him to rock music with the likes of Nirvana, No Doubt, Fleetwood Mac, Pink Floyd, The Doors, and Janis Joplin. Since middle school, DSTRCT has been writing and recording music, and continued to develop his craft throughout college before leaving to pursue music full-time.
It was his unique cadence, moody undertones, and smooth and clever lyrics that caught the attention of Grammy Award-winning, multi-platinum chart-topping producer, Mustard, after sharing a demo. The mega-producer signed him to 10 Summers Records in 2022, and DSTRCT has continued to soar in his music career ever since.
Each track on Installation 002 offers a unique perspective on relationships, revealing more about the rapper's insights and inner-thoughts on an emotional and intellectual level. Installation 002 details the struggle of living a life filled with too many blessings to count, but having no one to share them with. DSTRCT questions the value of sacrifice without reward, and vocalizes that he is unsure if anyone is capable of loving him as he loves others.