Easybeats Frontman Stevie Wright Dead At 68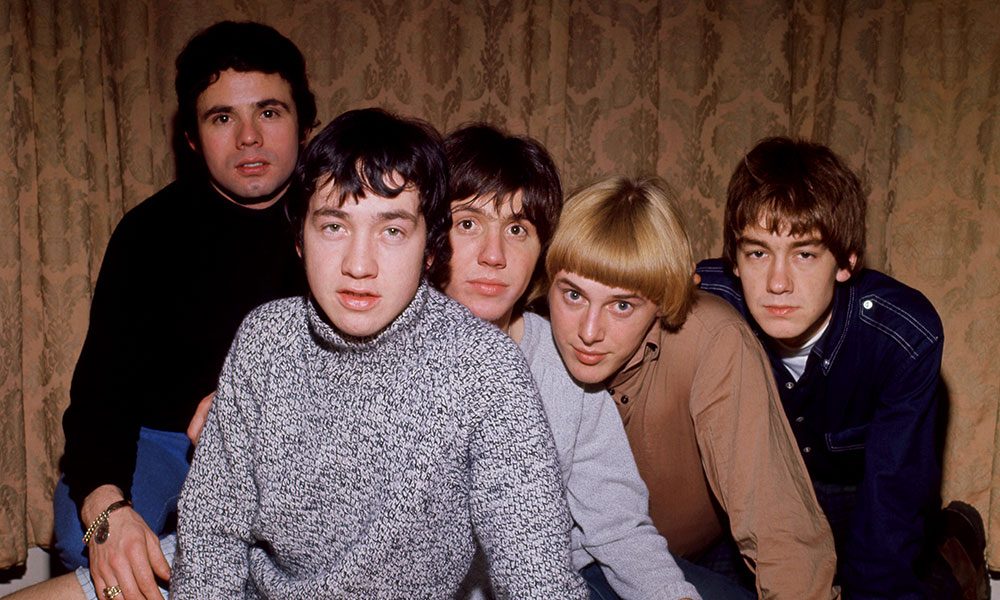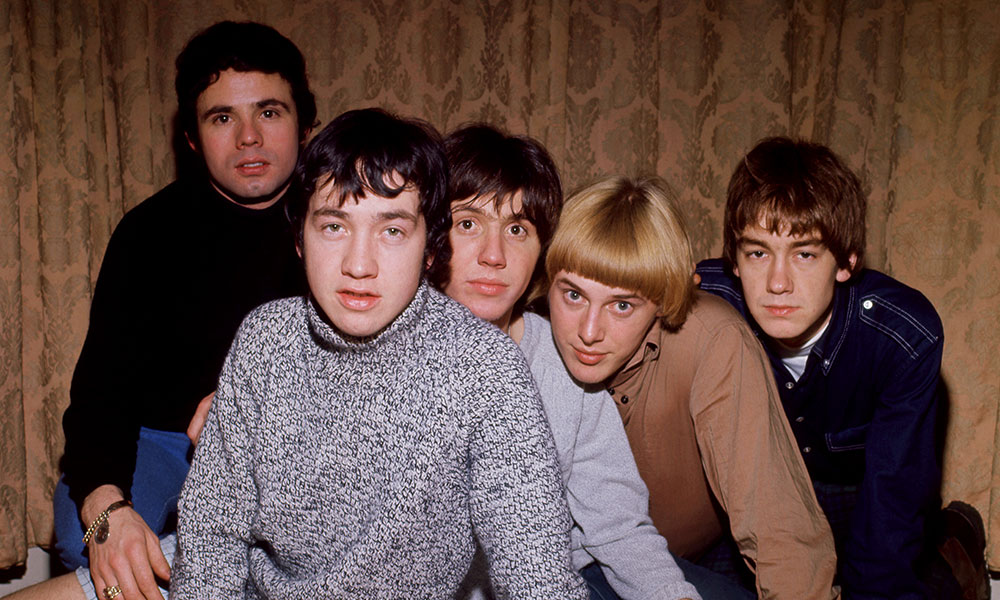 Stevie Wright, who found international fame in the 1960s with Australian hitmakers the Easybeats, has died at the age of 68. After a long history of battling addiction, Wright passed away on Sunday (27 December) in hospital in New South Wales. On his passing, Wright was described by the Sydney Morning Herald as "our first rock star."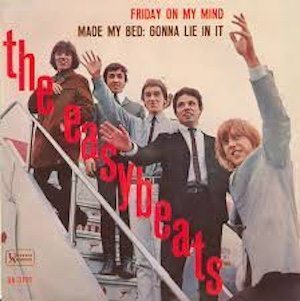 The singer and writer was born in Leeds, England but emigrated to Melbourne with his family at the age of nine. After playing in local bands, he was a co-founder of the Easybeats, at the age of 16, in 1964, as part of a multi-national line-up also including Dutch-born Harry Vanda and Scotsman George Young, brother of AC/DC's Angus, whom he later produced.
The Easybeats racked up a series of Australian hits from 1965 onwards, including 'She's So Fine,' 'Wedding Ring' and 'Sorry,' all written by Wright and Young. After 'Friday On My Mind' topped the charts domestically in 1966, it became a major international hit the following year, going top ten across Europe and top 20 in the US. It was later covered by both David Bowie and Gary Moore. Here are the Easybeats miming to the song on French TV in 1967:
The Easybeats - Friday On My Mind (French TV, 1967) 1080p HD
The group went on to support the Rolling Stones and release several more singles and albums. But they struggled for further international success and broke up in 1969, after which Wright fronted various bands and worked as a producer and in musical theatre. He fell into serious drug abuse in the 1970s and led an often troubled life, although one of several reunions with Vanda & Young resulted in him singing vocals in their successful vehicle of the early 1980s, Flash and the Pan. He also released a number of solo albums from the mid-1970s into the early 1990s and had a No. 1 hit in Australia in 1974 with Vanda & Young's 'Evie (Parts 1, 2 and 3).'
Wright was inducted into the ARIA Hall of Fame with the Easybeats, and performed live into the 2000s, with an authorised biography by Glenn Goldsmith, Hard Road: The Life and Times of Stevie Wright, published in 2004.
Format:
UK English