Official YouTube Channel Of 'The Ed Sullivan Show' Hits 150 Million Views
The most popular artists include Elvis Presley, the Jackson 5, Neil Diamond, the Mamas and the Papas, and Tom Jones.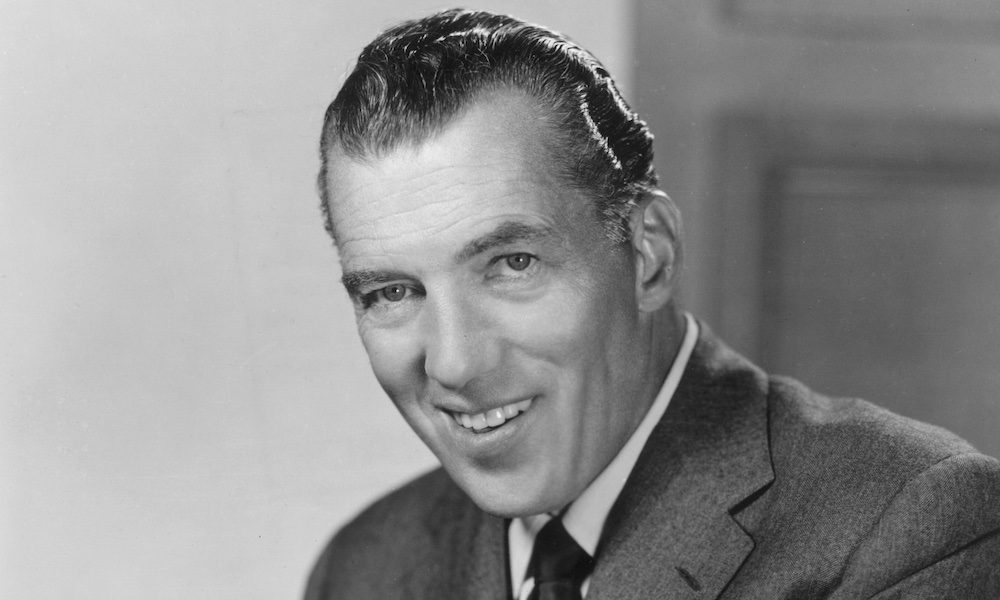 Total views of the official YouTube channel of The Ed Sullivan Show have passed 150 million. Of that sum, 100 million have been accumulated since the archive of the famous, long-running variety show expanded its reach hugely via a global digital rights agreement between UMe and SOFA Entertainment Inc. The library encompasses the show's historic 23-year prime time existence on CBS.
The Jackson 5 "I Want You Back" on The Ed Sullivan Show
The most-viewed clips include Elvis Presley's "Hound Dog," "Don't Be Cruel," and "Love Me Tender"; the Jackson 5's "I Want You Back," "Medley: Stand!, Who's Loving You, I Want You Back" and "Who's Loving You"; Neil Diamond's "Sweet Caroline;" the Mamas & the Papas' "California Dreamin'" and "Monday, Monday;" and Tom Jones' "Delilah."
"UMe and SOFA Entertainment set out to transform an incredible treasure trove from The Ed Sullivan Show to the streaming era and to new audiences," says Bruce Resnikoff, UMe president & CEO. "It is extremely gratifying to achieve 150 million lifetime views on YouTube and two-thirds of that number since launching our worldwide streaming initiative together.
"Ed Sullivan was a pioneer of his time and is responsible for many pivotal TV performances and significant moments in entertainment history. This milestone underscores the incredible response we have seen this past year as fans have embraced streaming these amazing performances."
Neil Diamond "Sweet Caroline" on The Ed Sullivan Show
Adds Andrew Solt, CEO of SOFA Entertainment: "When this streaming initiative began, SOFA Entertainment set out on a new course with the stewardship of The Ed Sullivan Show catalog in the hands of my son, Josh. We agreed that continuing our decades-long relationship with the UMe was crucial to successfully making these historic and memorable segments available for people around the world to enjoy. Reaching 150 million lifetime views is an exciting achievement."
Josh Solt, now president of SOFA Entertainment, reflects: "UMe shares SOFA Entertainment's vision to make The Ed Sullivan Show accessible to existing fans and future generations. This milestone is an important first step in accomplishing our common goal."
Follow the official YouTube channel of The Ed Sullivan Show, which adds new archive videos daily.