Ed Sullivan Goes On Location With Harry Belafonte In Vintage 1950s Clip
The video features Sullivan visiting Belafonte on the set of 1959's 'Odds Against Tomorrow.'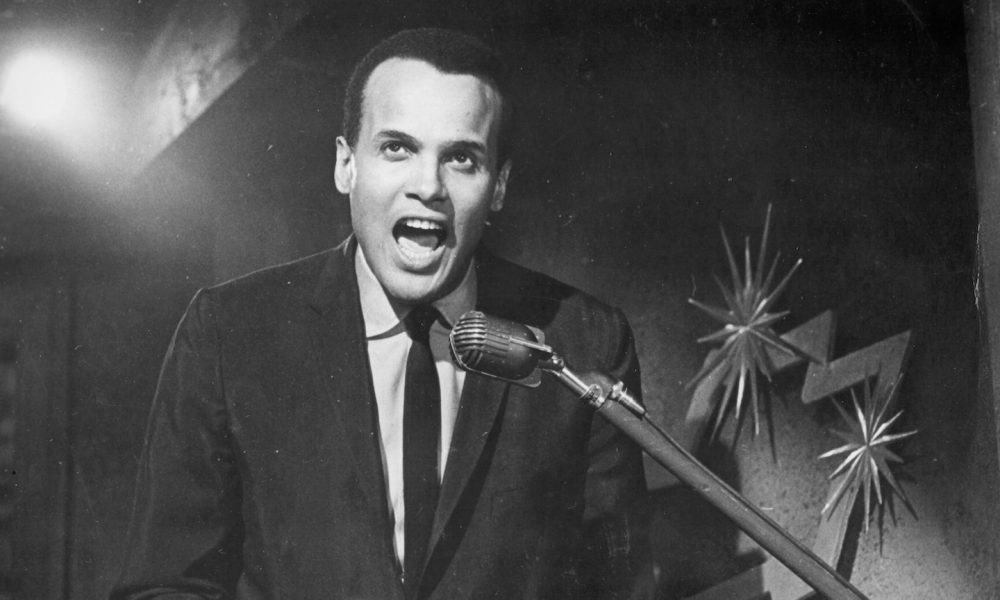 A short location feature in which Ed Sullivan visits actor Harry Belafonte on the set of the movie Odds Against Tomorrow is now available to view on the official YouTube channel of Sullivan's celebrated variety series.
The two-minute clip is taken from the October 18, 1959 edition of The Ed Sullivan Show. The October 1959 show also featured appearances by vocal quartet the Ames Brothers and basketball player Wilt Chamberlain.
The host's support for politically outspoken and Black entertainers was famous, giving them exposure on the show when other broadcasters and sponsors were nervous about the consequences. Before Belafonte's October 1953 appearance, the entertainer explained his views on oppression to Sullivan with such conviction that the presenter not only stood by him, but had him on the show a total of ten times.
In the feature, we see Sullivan getting out of his car and greeting Belafonte, as they discuss "Mayor Kelly" giving the film crew and cast the freedom of his town, Hudson, NY, for filming. John L. Kelly was mayor of Hudson from 1952-59.
Odds Against Tomorrow was a film noir with a backdrop of racial tension, directed by Robert Wise and adapted from William P. McGivern's 1957 novel of the same name. In addition to Belafonte, the picture starred such notables as Robert Ryan, Shelley Winters, Ed Begley, and Gloria Grahame. Bosley Crowther's review in the New York Times noted: "In an enterprise as ticklish and perilous as robbing a bank, it is impolitic for two participants to be divided by race prejudice. That is the one uncommon message to pop out of Odds Against Tomorrow, a sharp, hard, suspenseful melodrama."
Belafonte, 32 at the time of the film's release, had also been a recording star for some six years by then, enjoying his biggest hit songs in 1956 and 1957. Alongside the film, he had his LP with Lena Horne on release, titled Porgy and Bess after the George Gershwin opera from which it featured songs.
Watch all the latest archival videos from The Ed Sullivan Show on the program's official YouTube channel.