'Egypt Station' Gives Paul McCartney First Solo Billboard 200 No. 1 In Over 36 Years
'Egypt Station' is the legendary Beatle's first solo album to debut at No. 1 on the chart.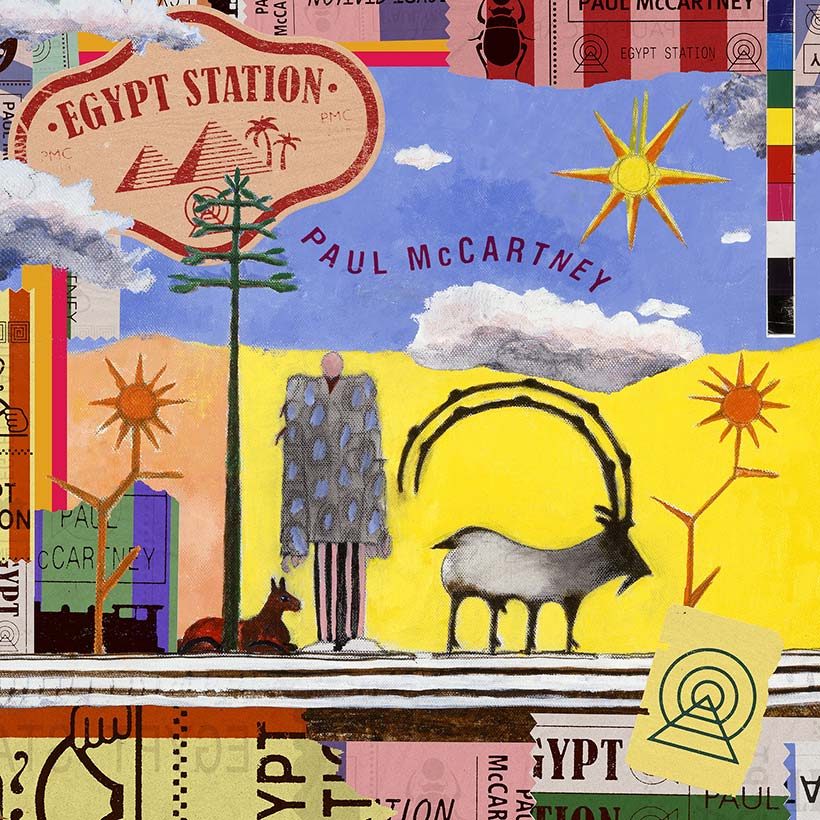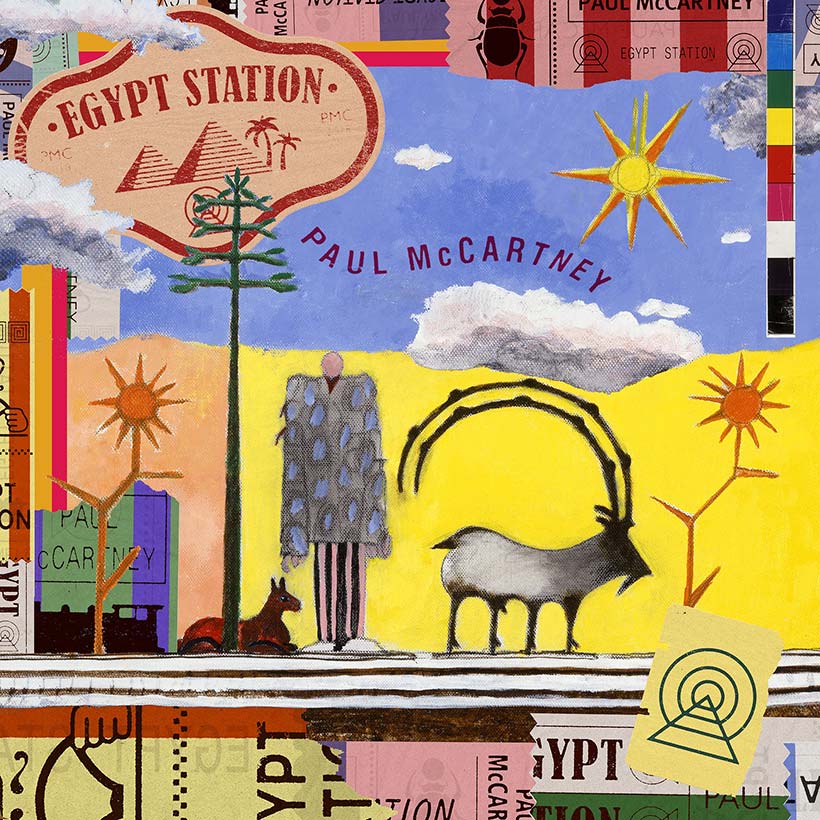 Egypt Station rewarded Paul McCartney with his first No. 1 album on the Billboard 200 chart in over 36 years. McCartney's acclaimed new album, which was released on 7 September via MPL/Capitol Records, launched with a larger-than-expected 153,000 equivalent album units earned in the week ending 13 September according to Nielsen Music. Of that sum, 147,000 were racked up by traditional album sales.
Of Egypt Station's 153,000 units, the majority were powered by traditional album sales: 147,000 copies sold. The remainder was comprised of SEA units (5,000) and TEA units (1,000).
The Billboard 200 chart ranks the most popular albums of the week in the U.S. based on multi-metric consumption as measured in equivalent album units. Units are comprised of traditional album sales, track equivalent albums (TEA) and streaming equivalent albums (SEA). The new September 22-dated chart, where Egypt Station debuts at No. 1, will be posted in full on Billboard's websites on Tuesday, 18 September.
Egypt Station is the legendary Beatle's first solo album to debut at No. 1. He had previously logged a pair of No. 2-debuting sets with 1997's Flaming Pie and 2001's Wingspan: Hits and History. As an aside, The Beatles logged four No. 1 debuts, all with albums in the 1990s and 2000s: Anthology 1 (1995), Anthology 2 (1996) and Anthology 3 (1996) and 1 (2000). It's worth noting that before the chart began using Nielsen Music's electronically-tracked point-of-sale information in May of 1991, only six albums debuted at No. 1.
As Egypt Station starts with 147,000 copies sold, it rewards McCartney with his largest sales week for an album in over 10 years. He last posted a similar sales frame when Memory Almost Full debuted at No. 3 with 161,000 copies sold on the chart dated 23 June 2007. Egypt Station's launch was bolstered by sales from a concert ticket/album sale redemption offer, as well as a number of merchandise/album bundle packages available on McCartney's official website.
Explore Our Paul McCartney Artist Page.
Format:
UK English