Elton John Announces Last-Ever North American And European Tour Dates
The new leg of the 'Farewell Yellow Brick Road' tour begins in May 2022, with the dates due to end in Australia in 2023.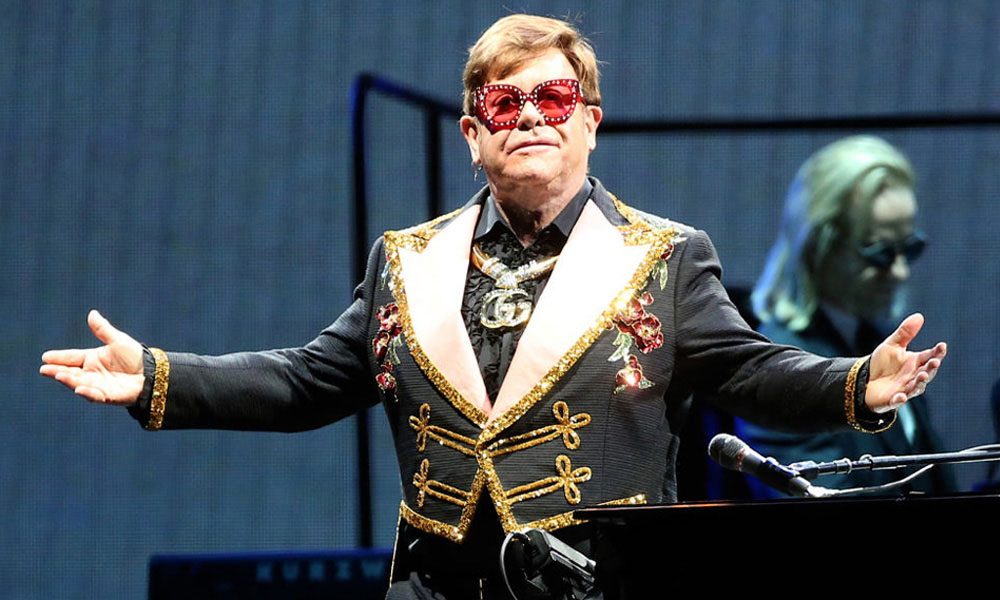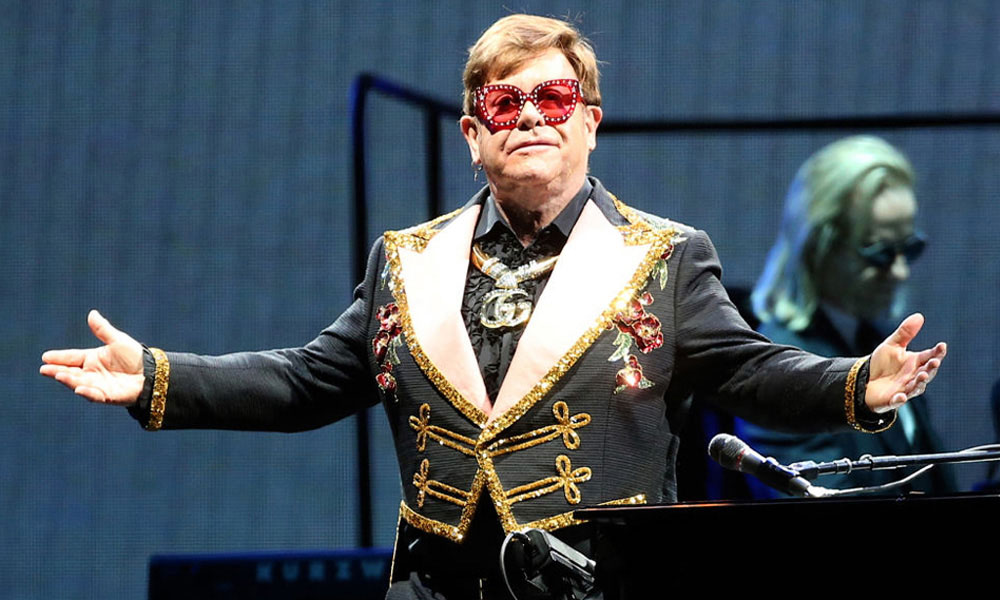 Elton John has announced his final tour dates in North America and Europe, to begin in May 2022 and segue out of his already-rescheduled shows for next year.The superstar has shared a short film on YouTube about the new dates, which will bring his final tour, Farewell Yellow Brick Road, to its delayed conclusion in 2023.
In July last year, the UK and European dates scheduled for 2020 were moved, due to the coronavirus pandemic, to September 2021; these will now begin in Berlin on September 4, and include seven nights at London's O2 Arena in November. That schedule concludes in Glasgow on December 14. An extensive, first North American leg will run from January to April, 2022. The dates announced today mark the continuation of that tour from May of next year.
Elton John - The Final Tour Announcement
"I'm coming to you today with an announcement that I've been working towards, well, all my life," he says in the clip. He promises to "go out performing at my very best with the most spectacular production I've ever had, playing places that have meant so much to me throughout my career."
On social media, he adds: "Here they are – my final tour dates ever in North America and Europe! This has been an incredible tour so far and I'll be going out in the biggest possible way. I can't wait to see you all on the road one last time."
The first of the newly-announced dates is in Frankfurt on May 27, 2022, with stops in such cities as Milan, Liverpool, and Paris. The 11-date European itinerary concludes in Swansea, Wales on June 29. Elton will then begin stadium tour of North America, starting at Citizens Bank Park in Philadelphia on July 15, 2022.
That 20-date run includes shows in Chicago, Atlanta, Washington, and Chicago, and will finish with two particularly significant and no doubt highly emotional nights at Dodgers Stadium in Los Angeles on November 19 and 20. Elton memorably played the famous location in October 1975.
He then plays two shows in Auckland, New Zealand on January 27 and 28, 2023, to be followed by soon-to-be-announced concerts in Australia, where the tour will conclude later that year, four years after it first hit the road. Public ticket sales begin next Tuesday (June 29) in Europe and June 30 in North America.
Listen to the best of Elton John on Apple Music and Spotify.