Emotional Oranges Recruit Becky G For 'Down To Miami'
The single comes from their highly anticipated forthcoming project, 'Juicebox.'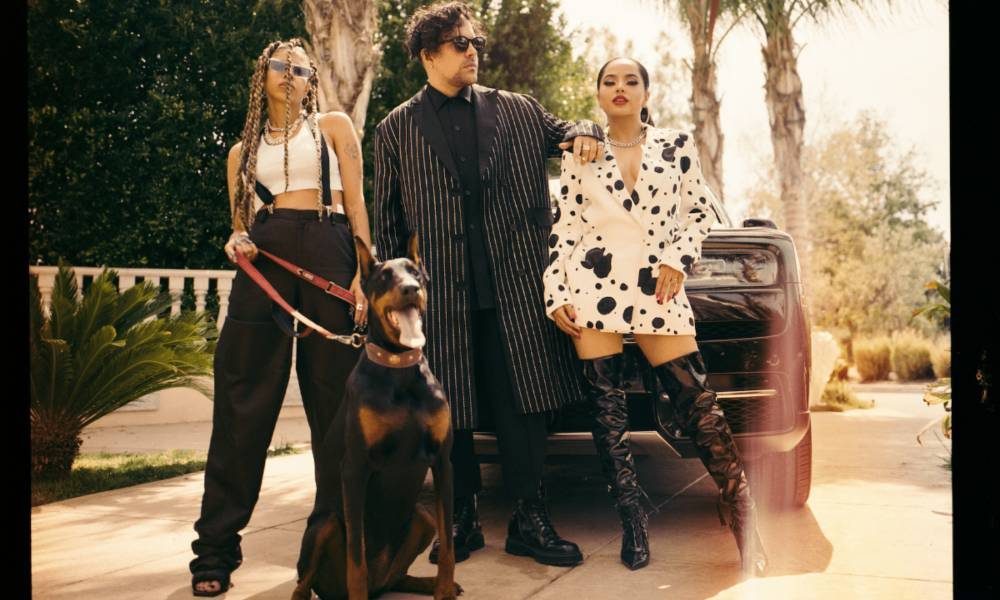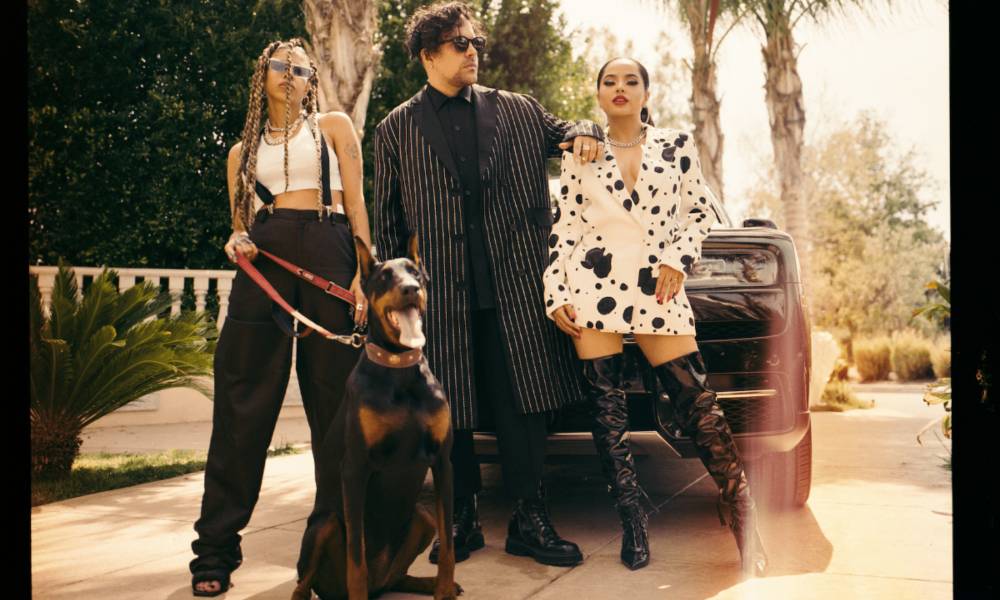 LA R&B duo Emotional Oranges follow up their latest infectious jam, Biig Piig collaboration "Body & Soul," with new cut "Down To Miami," a collaboration with Becky G. "Down To Miami" is a sultry, summer ready offering showcasing the dreamy dual vocals of pseudonym-donning Emotional Oranges members A&V. Alongside the style of Becky G, "Down To Miami" is a summer anthem eager to celebrate the world finally opening up again after a very, very long year.
Speaking on the track, Emotional Oranges said, "This started off as a stripped guitar idea that we leaked on socials over a year ago. We had a lot of fun re-imagining it with Becky, she's been really inspiring to work with. Can't wait until people get to see the creative + visuals we're putting together…" The riff has been circling the web for a while, and the teased refrain from Emotional Oranges has finally found a home.
Emotional Oranges - Down To Miami (feat. Becky G) [Audio]
Emotional Oranges' decision to work with Becky G is an obvious one. The versatile pop star is one of the most exciting voices on the scene, a true force to be reckoned with. Becky is in high demand, with an enviable list of collaborators under her belt. She's worked with Bad Bunny, J Balvin, Lil Jon and more. Add Emotional Oranges to that discography, as "Down To Miami" is sure to waft through every outdoor BBQ in the post-COVID world.
On the collaboration, she states: "Everyone who knows me knows I love a vibey record, and this is the kind of track I never grow tired of listening to. I was so excited to collaborate with Emotional Oranges and feel like we really brought our LA style down to Miami with this one." With the duo's highly anticipated new project, Juicebox, fast approaching, look out for more from Emotional Oranges very soon.
Emotional Oranges and Becky G's "Down To Miami" is available for purchase here.