New Eric Clapton Documentary Set To Premiere At Toronto Film Festival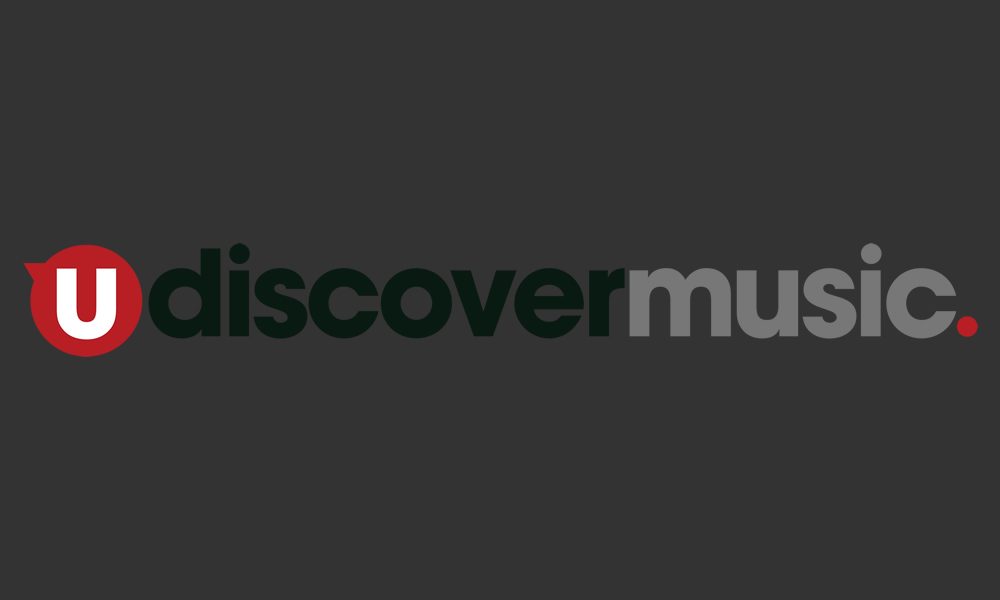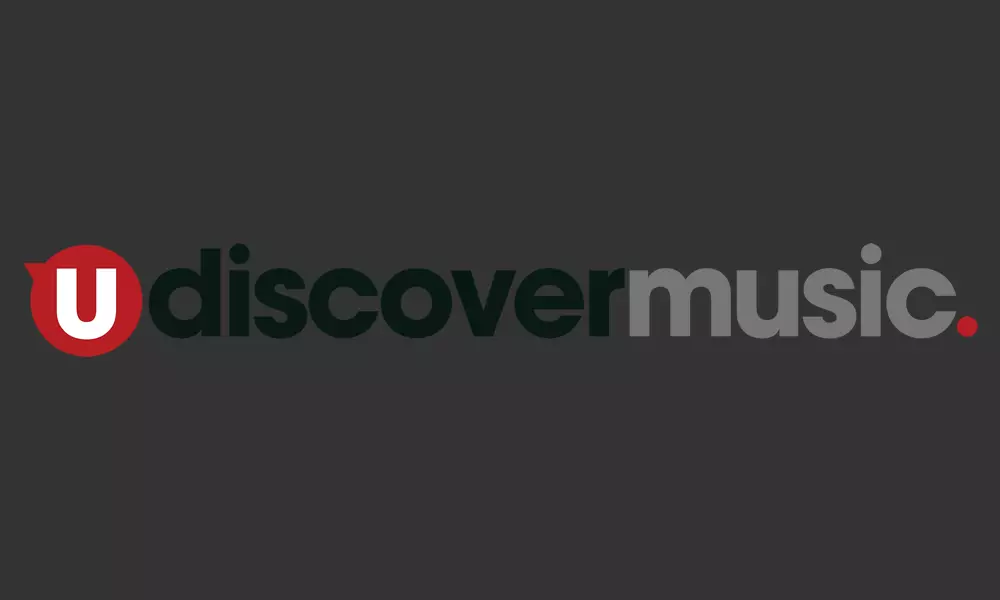 A new documentary about Eric Clapton, Eric Clapton: Life In 12 Bars, is due to premiere at the Toronto Film Festival before airing on Showtime in 2018.
Oscar winner Lili Fini Zanuck (producer, Driving Miss Daisy) directed Life in 12 Bars, which features extensive interviews with Clapton. The film chronicles the influential guitarist's remarkable career, from his time as a British rock journeyman in The Yardbirds and John Mayall & The Bluesbreakers to his stints in Cream and Blind Faith, as well as his lengthy solo career. Life In 12 Bars will also explore how music has served as a salve for Clapton during the most tumultuous moments of his life, including his traumatic childhood, his struggles with alcohol and drug addiction and the death of his son.
Life In 12 Bars will feature interviews with Clapton's family, friends, musical collaborators, peers and heroes, including late musicians like B.B. King, George Harrison and Jimi Hendrix. Director Zanuck was given unprecedented access to Clapton's "extensive personal archive of classic performance clips, on- and off-stage footage, iconic photos, concert posters, handwritten letters, drawings and personal diary entries."
Along with Life in 12 Bars, the 2017 Toronto International film Festival line-up boasts a few other music-related projects, including the world premiere of Sophie Fiennes' new doc about new wave icon Grace Jones, Grace Jones: Bloodlight And Bami. Sam Pollard's new documentary, Sammy Davis, Jr.: I've Gotta Be Me will also debut at TIFF, while the festival will close with Egyptian filmmaker Amr Salama's new movie, Sheikh Jackson, about an imam whose life is upended by the sudden death of Michael Jackson. The Toronto Film Festival takes place from 7 to 17 September 2017.
Eric Clapton also has a handful of live dates scheduled for the coming autumn. He's set to play two nights at Madison Square Garden in New York City on 7 and 8 September, as well as two shows at The Forum in Los Angeles on 15 and 16 September respectively.
Explore Our Eric Clapton Artist Page
Format:
UK English