Watch Erykah Badu's Spiritual NPR 'Tiny Desk' Performance
Singer, songwriter and neo-soul icon Erykah Badu was the latest guest on NPR's popular 'Tiny Desk Concert' series performing two of her defining hits, 'Rimshot' and 'Green Eyes'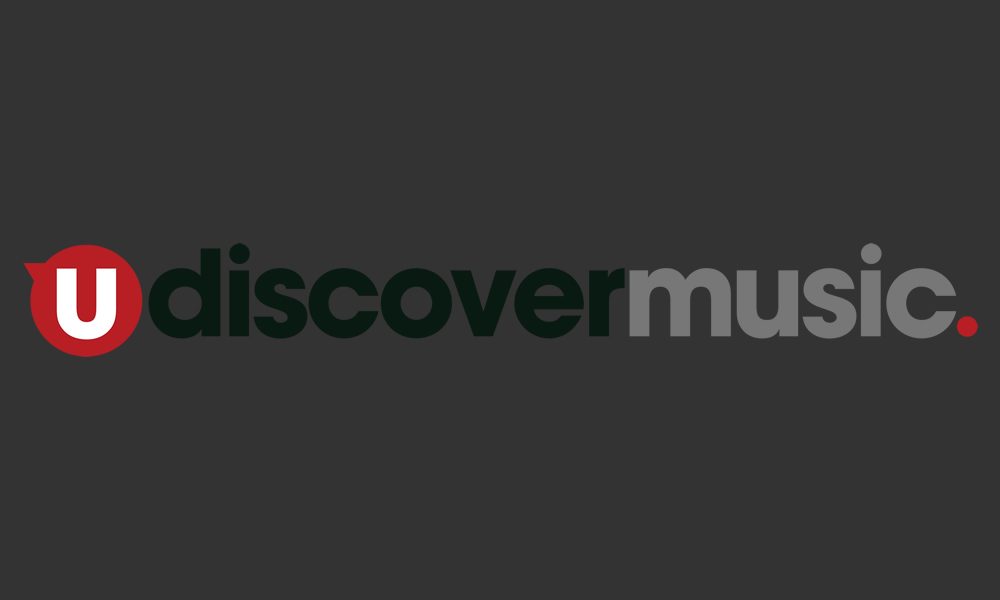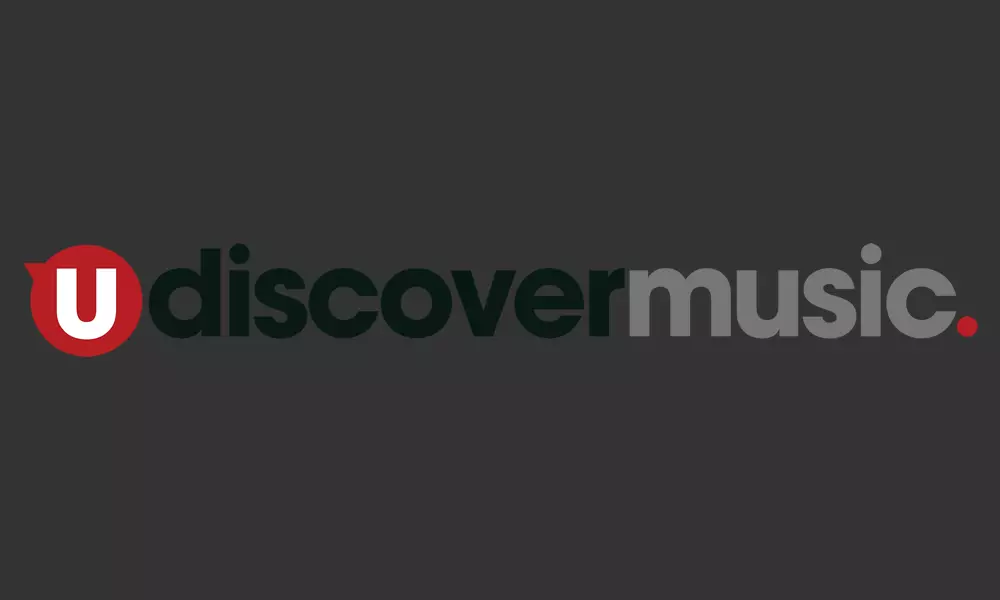 Singer, songwriter and neo-soul icon Erykah Badu was the latest guest on NPR's popular 'Tiny Desk Concert' series performing two of her defining hits, 'Rimshot' (from Baduizm) and 'Green Eyes' (from Mama's Gun).
Looking like a psychedelic Earth Mother with gilded insects in her hair, Badu led the jazz-inflected performance backed by her seven-piece band: RC Williams, Braylon Lacy, Cleon Edwards, Frank Moka, Kenneth Whalum, Keyon Harrold and Dwayne Kerr.
Starting the performance with an introduction to her longtime band, Badu also ran through her many spiritual and creative aliases jokingly and continued to beguile the NPR studio audience with her diverse musical arrangements.
Like the jazz greats before her, Badu excels at storytelling through a song and continues to experiment with her approach and lyrical delivery.
She began her set with one of her earliest hits, 'Rimshot' named after the sound a percussionist makes when a drumstick hits the metal edge of the snare drum. With skilled players at her side, she is able to take the 1997 hit to new places, turning the neo-soul cut into a bebop performance.
But it is on 'Green Eyes' where she truly shines, it's no wonder that performance left the NPR audience feeling "an almost spiritual connection to Erykah Badu" and "just as emotionally and spiritually spent as she was from the experience".
Badu was also a guest on the NPR podcast,'What's Good with Stretch & Bobbito', telling the hosts about her love for performing live:
"I consider myself a performance artist more than a recording artist. The stage is where I feel the most comfortable in expressing who I am, where I am, discovering things about myself. It's more therapy than it is a job. Recording is like perfecting a moment, where performing live is just creating a moment. And I love the feeling of creating that thing that just disappears and evaporates into time."
Yesterday, Badu also appeared in the trailer for the upcoming film, What Men Want, starring Taraji P. Henson and Badu as a psychic whose magical tea allows you to hear men's thoughts.
You can catch Erykah Badu live this summer at fall at the TBAAL Riverfront Jazz Festival on 31 August and Gorillaz Demon Dayz Festival on 20 October.
Format:
UK English