Ex-Fairport Convention Member Iain Matthews Back With Matthews Southern Comfort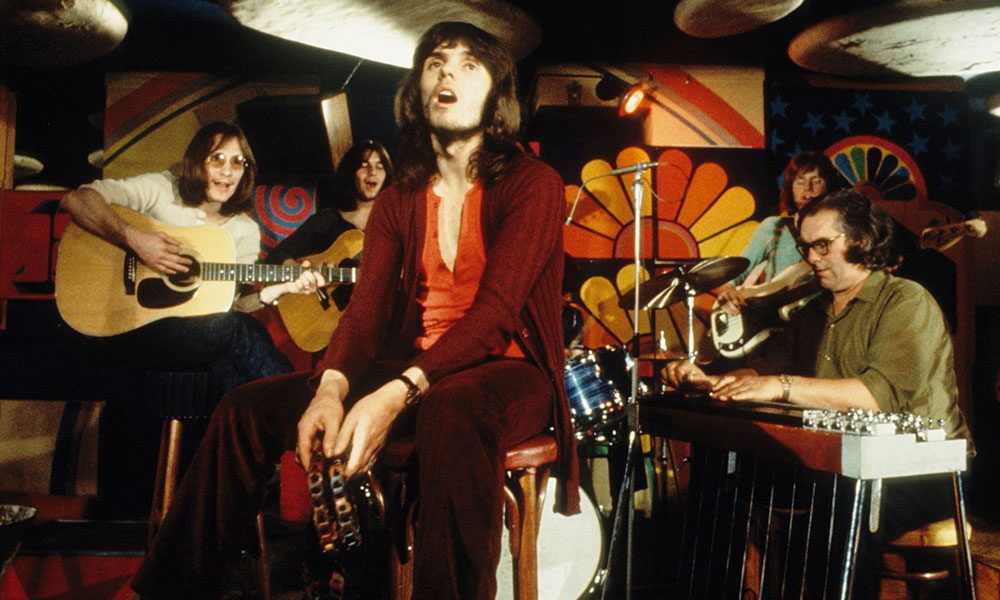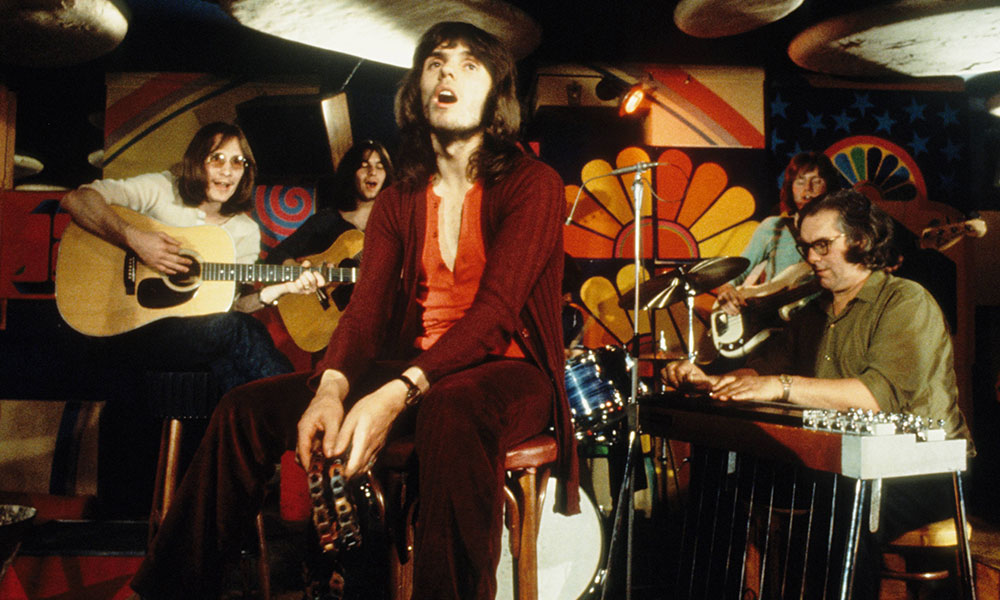 Long-standing British roots music mainstay and early Fairport Convention member Iain Matthews has formed a new line-up of his band Matthews Southern Comfort. They'll release the new album Like A Radio on the MIG (Made In Germany) label on 24 February.
Matthews formed the original MSC in 1969, after two years as the main male vocalist with Fairport, with whom he appeared on the album What We Did On Our Holidays, released early that year. He co-wrote 'Book Song' for that LP with Richard Thompson, and sang backing vocals on 'Percy's Song' on the follow-up, Unhalfbricking.
The original Matthews Southern Comfort released their first, eponymous album in 1969, featuring fellow Fairport notables Thompson, Simon Nicol and Ashley Hutchings. The group soared to worldwide fame the following year with their cover of Joni Mitchell's 'Woodstock' and released two further albums, Second Spring and Later That Same Year.
Matthews went on to further success with Plainsong, as a solo artist and in numerous collaborations, enjoying a No. 13 hit in America under his own name in 1979 with 'Shake It.' He reformed MSC for the 2010 album Kind Of New, which was followed by Kind Of Live the following year.
The new line-up also includes Bart Jan Baartmans, Bart de Win and Eric De Vries. Like A Radio is already winning media acclaim and features 12 new songs, plus three bonus tracks on CD including a version of James Taylor's 'Something In The Way She Moves.'
"The original Matthews Southern Comfort was a vehicle for my musical concepts," says the frontman, "and 40 years on the ideas and songs are still coming. With this line-up, Like A Radio continues that ongoing journey."
An early supporter of the new release, as he was the group's initial output, is revered BBC broadcaster Bob Harris, who says: "From the founding days of Fairport Convention, through the No. 1 single 'Woodstock' to the glorious recordings by Plainsong and his many superb solo records, the music of Iain Matthews has been part of my life for more than 50 years.
"Like A Radio is right up there with the best of the Iain Matthews catalogue. Lyrically sharp and beautifully produced, this new album is a gem."
Explore our Fairport Convention Artist Page.
Format:
UK English