Farewell To Country Notable Red Simpson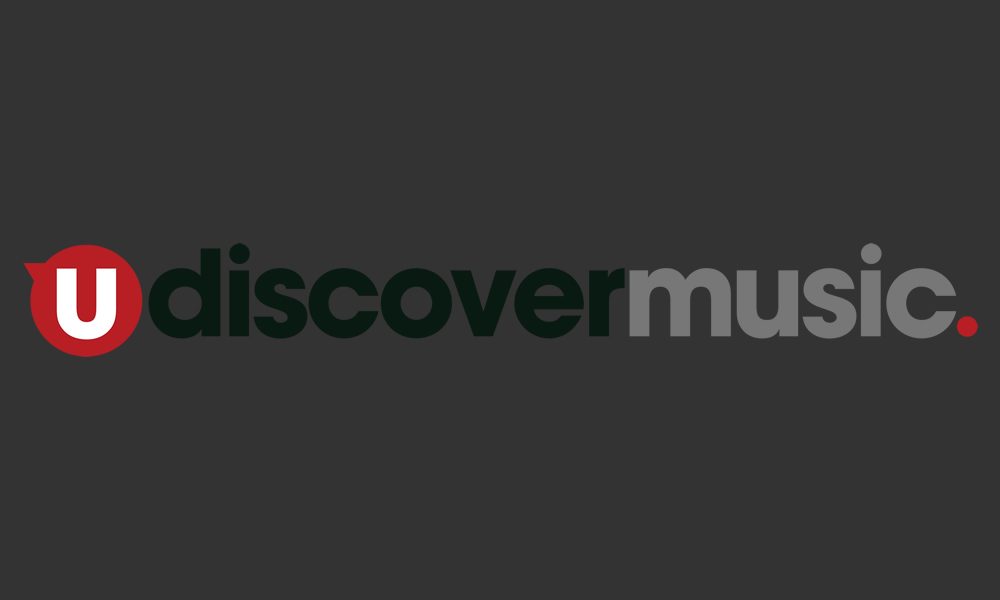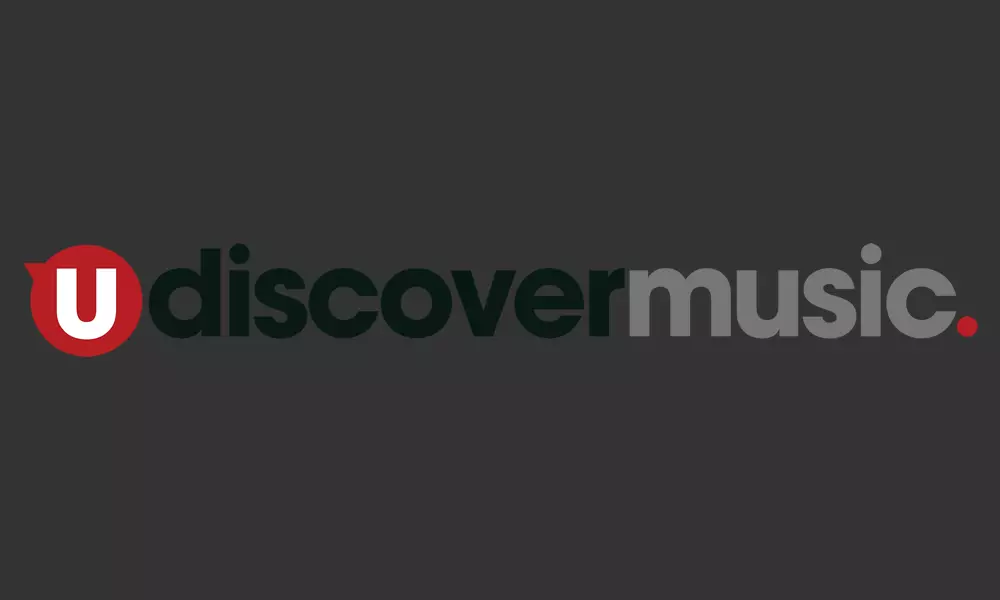 Red Simpson, who came to prominence as a country singer and writer and was an architect of the genre's noted Bakersfield Sound, died on Friday (8) at the age of 81.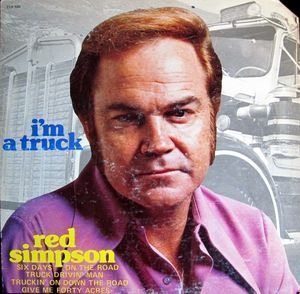 Simpson was especially noted for his songs about trucks, having his biggest hit as a performer with 'I'm A Truck,' a No. 4 country single in 1971. An album of the same name reached the same peak the following year. He had seven other country chart singles between 1966 (when the album Roll Truck Roll was also a top ten entry) and 1979.
Born in Arizona, Simpson moved with his family to Bakersfield when he was young and became a key representative of the back-to-basics country sound that the city came to represent, as a reaction to the slick productions of the Nashville mainstream of the time. In 2012, he performed at the opening of the Bakersfield Sound exhibition at the Country Music Hall of Fame and Museum.
He also had a long and fruitful friendship with country great Merle Haggard, whose often-covered 'You Don't Have Very Far To Go' he wrote. "He played a huge part in the Bakersfield sound and was a dear friend of mine for over 50 years." wrote Haggard on his Facebook page, on hearing of Simpson's death. "One of the original musicians on [one of Merle's signature hits] 'Okie From Muskogee.' RIP Red Simpson."
Format:
UK English