Farewell To R&B/Blues Veteran Tommy Brown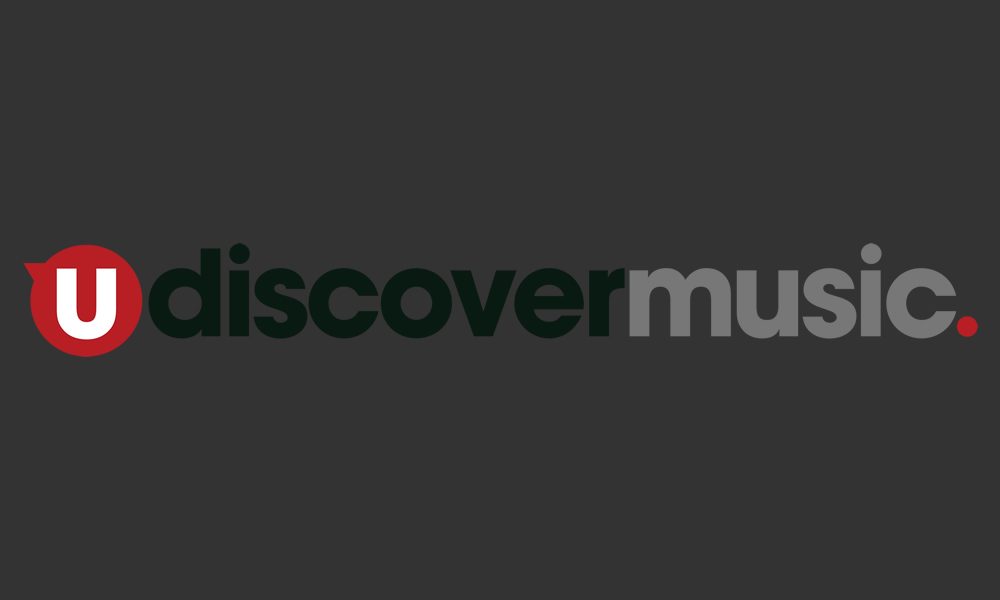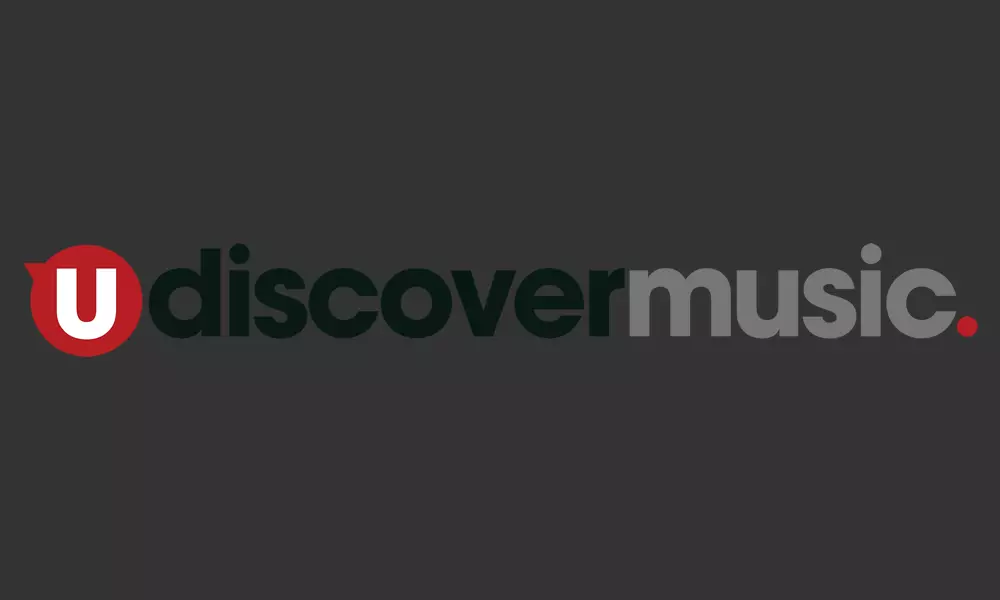 Atlanta blues man Tommy Brown, best remembered for his early 1950s appearances on major national US R&B hits by the Griffin Brothers, passed away on 12 March at the age of 84.
Brown, born in Lumpkin, Georgia but well-known on the Atlanta scene from as far back as the late 1940s, had continued to perform until two years ago, when he was diagnosed with heart problems. He had been in a hospice for the last few weeks.
Brown was a significant figure in the era in which rhythm and blues records became a cornerstone of what later developed into the rock 'n' roll sound. Indeed his 1949 single 'Atlanta Boogie,' on Savoy, even had "let's rock 'n' roll to the break of day" as part of its lyric, one of the first uses of the phrase on disc.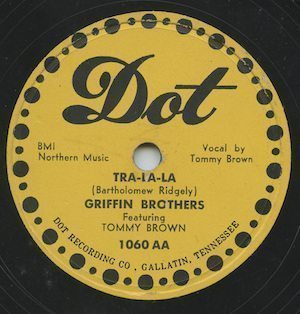 In 1951, Brown was the featured artist on two key R&B hits on Dot Records by the Griffin Brothers, the duo from Norfolk, Virginia featuring trombonist Jimmy and pianist Ernest 'Buddy' Griffin. 'Tra-La-La' reached No. 7, credited to the Griffin Brothers Orchestra featuring Tommy Brown; it was backed with 'Hoppin," by the orchestra without Brown, which was on the chart in its own right at No. 8 for a week.
Towards the end of that year, even greater success arrived when the orchestra and Brown combined again on 'Weepin' & Cryin," which topped Billboard's Most Played In Jukeboxes R&B chart for three weeks early in 1952. That single led to his nickname of 'Weepin" Tommy Brown and featured the melodramatic performance which reflected his acrobatic stage act, known to be an influence on another young Georgia-raised artist with whom he shared his surname, James Brown.
Tommy Brown moved into comedy stage work in the 1960s and '70s, but made a comeback in 2001, performing at blues festivals and releasing a number of new albums. He was inducted into the Blues Hall of Fame in Memphis in 2015 and was further recognised when the Atlanta City Council named 8 September last year as Tommy Brown Day.
As recently as 2014, he was the featured vocalist on the track 'Devil Don't Dance' by the group Hit Dog Dollar. You can see Brown at the beginning of this short video clip for the song.
"Devil Don't Dance" by Hit Dog Hollar
Format:
UK English