Farewell To The Great Merle Haggard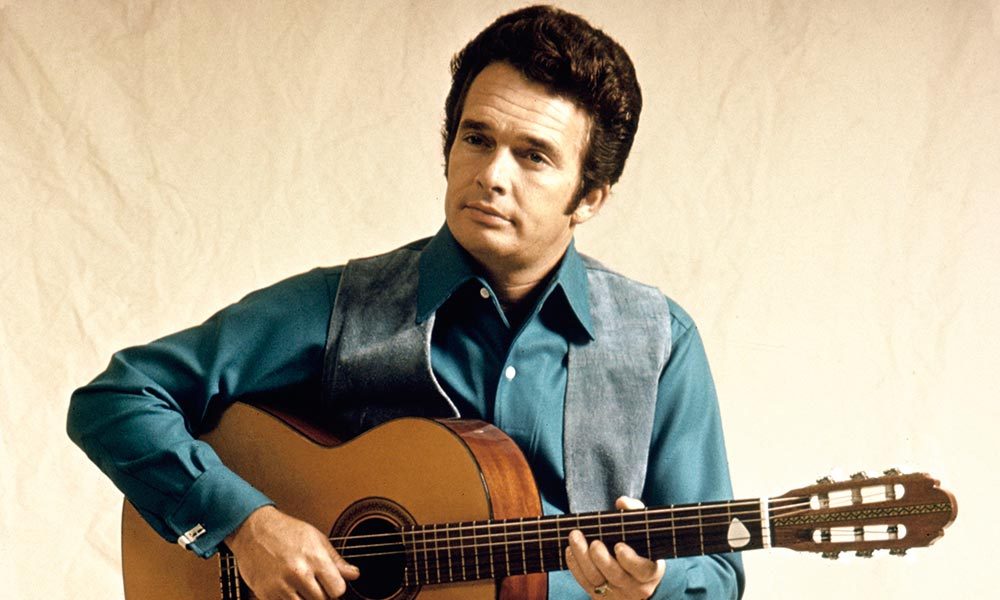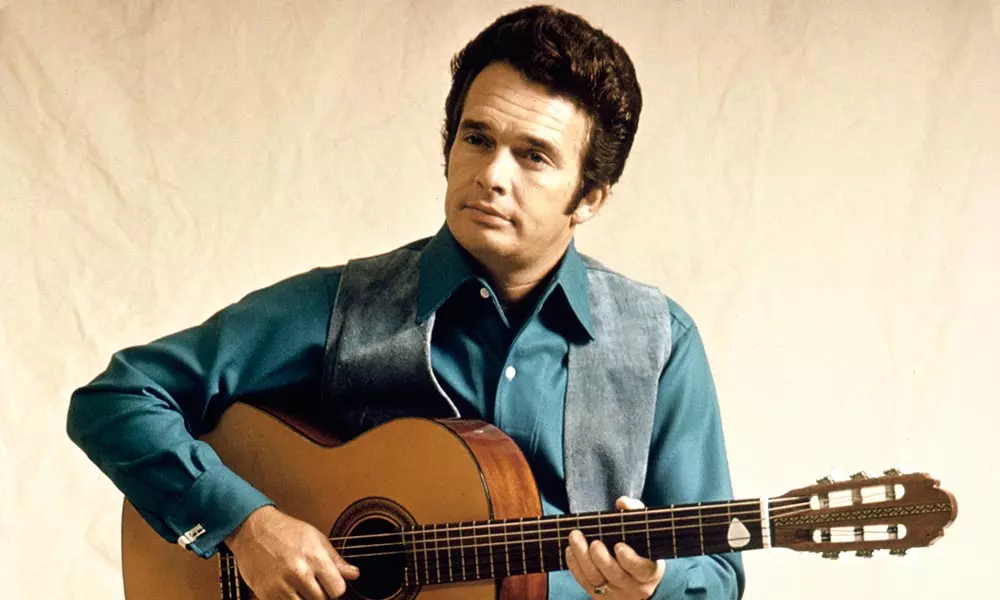 The lonesome fugitive has left us. The death was announced today, on his 79th birthday of 6 April, of the truly great Merle Haggard. His manager, Frank Mull, said that the country music pioneer passed away from pneumonia, at his home in Pala Cedro, California.
Haggard, born on 6 April, 1937 in Bakersfield, California, became an iconic representative of an almost bygone country age, even as he had continued to battle poor health in recent times with an unrelenting concert schedule.
But Merle was an often outspoken representative of working class values, with a celebrated criminal record, serving time in San Quentin prison in the late 1950s for a burglary conviction.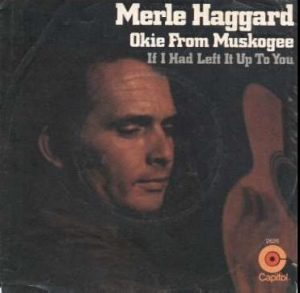 His biggest crossover hit, 1969's 'Okie From Muskogee,' was a diatribe against liberal values and those who protested about American involvement in the Vietnam War.
Between 1963 and 1999, Haggard placed an extraordinary 104 songs on the US country chart, and had a US country album chart No. 1 only last June, when his collaboration with longtime friend Willie Nelson, Django & Jimmie, went to the top and reached the top ten of the Billboard pop chart.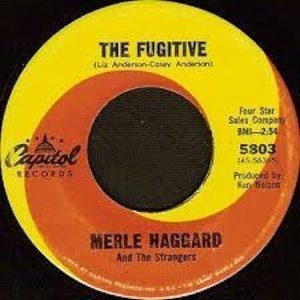 Merle had a spectacular 38 No. 1 country singles, starting with 'The Fugitive' in March, 1967. Between 1971 and 1976, all but one of his entries on that chart went to No. 1, a ranking he last enjoyed in 1988 with 'Twinkle Twinkle Lucky Star.'
Tributes to Haggard have been rapidly gathering on social media. Brad Paisley commented: "There are no words to describe the loss & sorrow felt within all of music with the passing of Merle Haggard. Thank God for his life & songs." Darius Rucker wrote: "Heaven's band just got better…your music will never die," while the Grand Ole Opry's Twitter account said: "Thank you, Merle, for changing the landscape of country music." Ringo Starr observed: "God bless Merle  Haggard peace and love to all his family. Merle was a hero of mine."
Country star Suzy Bogguss did much to champion Haggard's legend, notably with her excellent 2014 album of interpretations of his songs, Lucky. In the immediate wake of Merle's passing, she gave uDiscover her thoughts about his contribution to country music and the effect he had on her life.
"I will just say that I have been listening to Merle since I was nine years old,"  said Bogguss. "I have never felt any music that I have felt more connected too. I can't even fathom how many people Merle's music moved.
"The genuine emotion in his songs speaks to the human spirit. It's as if he was saying 'I feel like this, and perhaps you do too.' Only he knew how to put it out there for us. So thankful we have his lifelong work to return to when we need it."
Format:
UK English