Filter's Richard Patrick Shares His Favorite Albums As He Goes 'Shoplifting'
'Craft Recordings Presents: Shoplifting' captures artists and tastemakers as they raid the acclaimed reissue label's vinyl bins.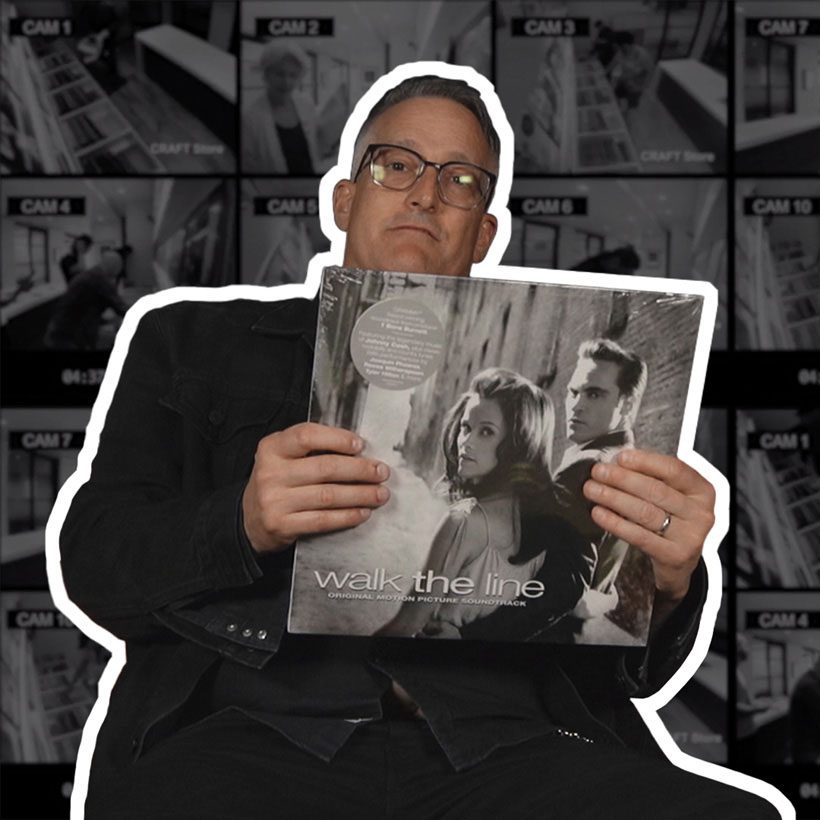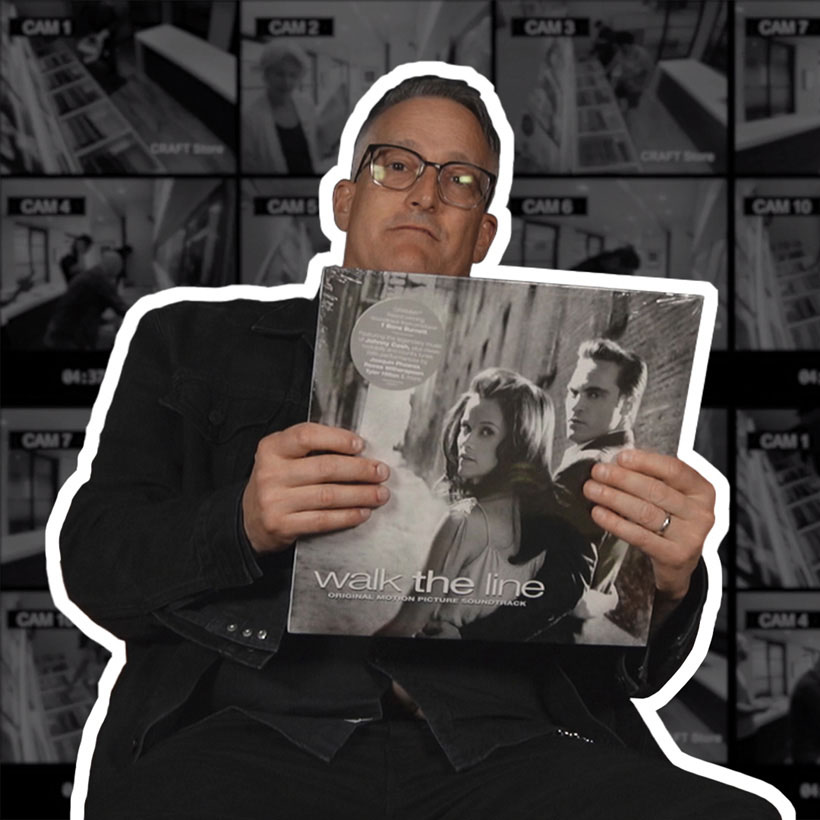 The latest installment of 'Craft Recordings Presents: Shoplifting' – which captures artists and tastemakers as they raid the acclaimed reissue label's vinyl bins – features Richard Patrick, who first made his name as Nine Inch Nails' touring guitarist before founding highly successful mid-western alt.rock outfit Filter in 1993. You can check it out below.
Patrick chose a diverse selection of titles, straddling a variety of genres, beginning close to home with Nine Inch Nails' Pretty Hate Machine. "I remember touring this. It was 1989, so I was maybe 20", he recalls.  "Trent [Reznor] smashed one of my guitars and gave me a replacement, which was a pink Charvel. There was no way I was playing a pink guitar, so I took a sharpie and colored it black. Trent took one look at it and said, 'Touche, dude!'"
Shoplifting With Richard Patrick Ep 13
After leaving Nine Inch Nails, Richard Patrick formed Filter in Cleveland, Ohio. His next choice, their debut, Short Bus, was "the escape pod for me. I wanted to know if my music could stand on its own", though the one which introduced him to the mainstream was Filter's platinum-selling Title Of Record, "the big one, featuring our huge hit, "Take A Picture", which [Smashing Pumpkins'] Billy Corgan really liked – and if it was good enough for him, then you gotta make it happen."
Following these, Patrick's Shoplifting escapade took a deeper dive into the work of some of the artists who influenced him, starting out with R.E.M.'s In Time: The Best Of R.E.M. 1988-2003. "If The Beatles hadn't made the Rickenbacker guitar huge, then this man [Peter Buck] would have", Patrick marvels. "They made it right through to the top through the college network too. Amazing stuff!"
Picking out Creedence Clearwater Revival's multi-disc 1969 Archival Box Set, Patrick commented on how the band's music helped him forge his bond with his father. "He loved Creedence Clearwater. Every collection should have a little Creedence, and boy I've got a lot here!"
Further choice selections include the star-studded George Harrison tribute, Concert For George and Stax's Soul Explosion compilation. The Walk The Line (Original Motion Picture Soundtrack), meanwhile has a personal connection, for the Filter frontman. "My brother Robert played Johnny Cash's father in the movie, so I got to hang out with Joaquin [Phoenix] a few times back in the time and he was a real cool guy."
Richard Patrick's appearance on Shoplifting follows such guests as The Zombies duo Hugh Grundy and Chris White, Metallica's Robert Trujillo, Travis frontman Fran Healy, Taking Back Sunday, and fellow jazz legend Chick Corea.
To watch Craft Recordings Presents: Shoplifting, visit YouTube.