Motown Records And Black Forum To Release 'Fire In Little Africa' Collective Album
The 21-track project commemorates the 100th anniversary of Oklahoma's 1921 Tulsa Race Massacre and will be released on May 28.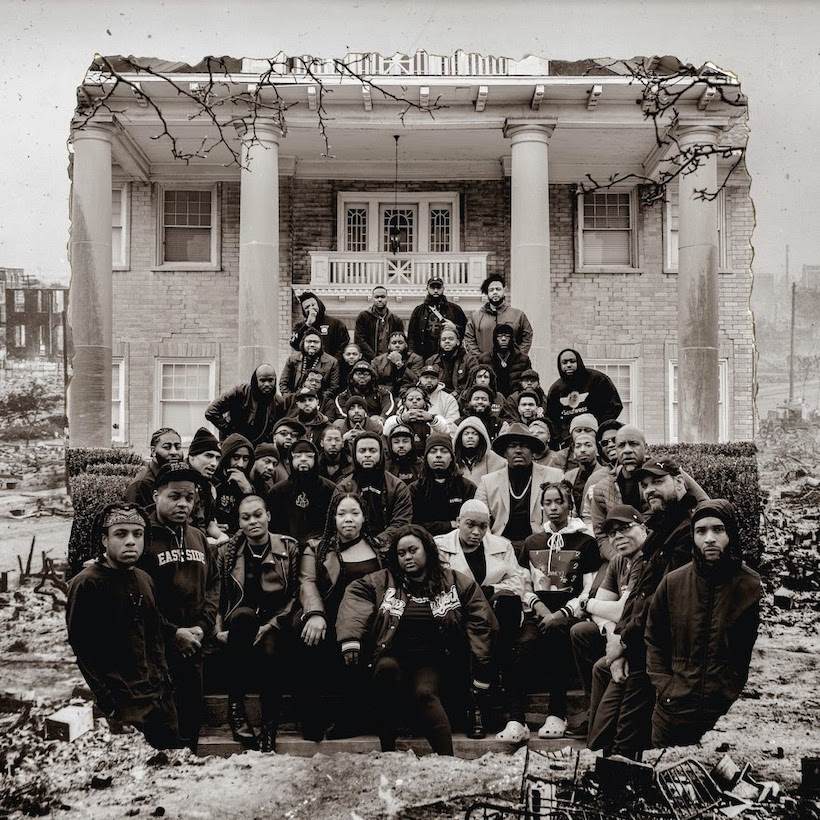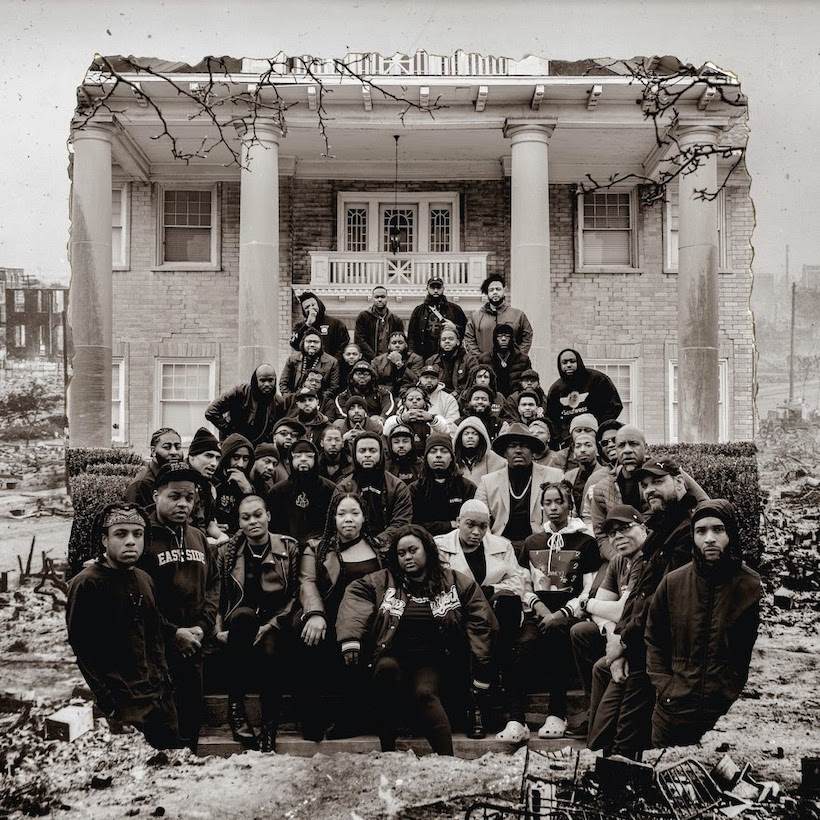 In partnership with Tulsa, Oklahoma's Bob Dylan Center and Woody Guthrie Center, Motown Records and Black Forum are set to release Fire In Little Africa to commemorate the 100th anniversary of the Tulsa Race Massacre. Created and recorded by a collective of hip-hop artists from Oklahoma, the 21-track project centers on the stories and untold truths of the tragedy, which took place between May 31 and June 1, 1921. The album will be released on May 28.
"Fire in Little Africa is a powerful and timely project that provides a platform and outlet for the incredibly talented and thriving music community of Tulsa, Oklahoma," says Motown Records Chairman & CEO, Ethiopia Habtemariam.
"Carrying the legacy of the Black Wall Street community, Fire in Little Africa is a body of work filled with purpose and prolific storytelling. I am honored and feel privileged to have Motown Records/Black Forum partner with Dr. View, the Bob Dylan Center, and Guthrie Center to release this impactful hip-hop album."
The project was recorded in Greenwood, Oklahoma over five days last year at studios set up at landmark locations throughout the city, including Greenwood Cultural Center. It was executive produced by Stevie "Dr. View" Johnson.
"Fire in Little Africa has evolved into a communal hip hop movement and we're excited that we get to share the flavor, history, and legacy of Black Wall Street with the world, in collaboration with the amazing leadership of the Motown/Black Forum family," Johnson says.
"We're grateful for Ethiopia's foresight in providing us an opportunity to share our important stories with the world. There are Black Wall Streets across the diaspora and we unequivocally know that Fire in Little Africa will inspire many people. In the words of Steph Simon, 'everything is us.'"
The creation process of Fire in Little Africa was filmed and archived for a documentary film to be released later this year. The local outlet, The Tulsa World, was also on hand to speak with the historic sessions' artists.
It was announced in February that Motown Records would be re-launching its groundbreaking label Black Forum. Fire in Little Africa is the label's first new material to be released since its return.
Learn more about Fire in Little Africa here.