FLETCHER Announces The Return Of 'Meet Her At The Bar: Pride Month Experience'
The first event is set for June 10 at Dorothy in Chicago.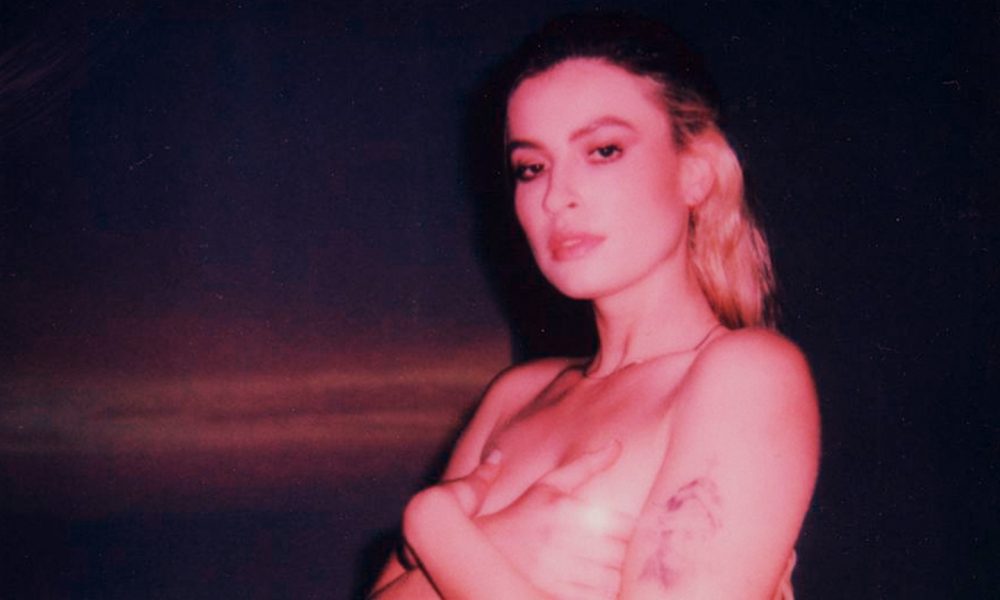 FLETCHER is set to revive her wildly popular Meet Her At The Bar: Pride Month Experience for a second year. The event consists of a series of pop-ups hosted by women-owned queer bars across America.
In addition to celebrating and supporting inclusive spaces and bringing super fans together, the campaign also raises funds for GLAAD's News & Rapid Response Initiative.
Launched in 2022 with emphatic community support, Meet Her At The Bar generated heightened revenue for participating venues, and raised over $50,000 for GLAAD with the support of FLETCHER's fanbase, brand partner JD Sports, and co-sponsor Lyft.
FLETCHER hopes to exceed that sum this year and has partnered with Tinder, who will be donating one dollar for every new Pride sticker added to a member's profile in the U.S. (up to $50,000). Those funds will go to GLAAD's News & Rapid Response Initiative—a vital resource that ensures LGBTQ people are accurately and fairly represented in the news media and aims to protect vulnerable LGBTQ youth from misinformation being deployed against their right to grow up as their authentic selves, in safety, and in peace.
Meet Her At The Bar launches on June 10 at Dorothy in Chicago. Events will be held in a number of major cities including New York, Chicago, San Francisco, and Nashville (the latter of which will also play host to a fan meet and greet with FLETCHER in support of the Tennessee community at the frontlines of fighting anti-LGBTQ+ legislation right now and her headlining Nashville Pride this year). All bars participating in the fan experience receive direct support via merchandise proceeds, bar sales, and other onsite activations at the events.
Each bar will also have its own t-shirt available to purchase on FLETCHER's website with all net proceeds directly supporting each respective establishment. Additionally, a Tinder x FLETCHER co-branded t-shirt for sale will directly benefit GLAAD. FLETCHER is currently soliciting donations via her Instagram and Tik Tok to GLAAD.
Listen to FLETCHER on Apple Music and Spotify.