Special Frank Sinatra Lullaby Album Set For Vinyl, CD Release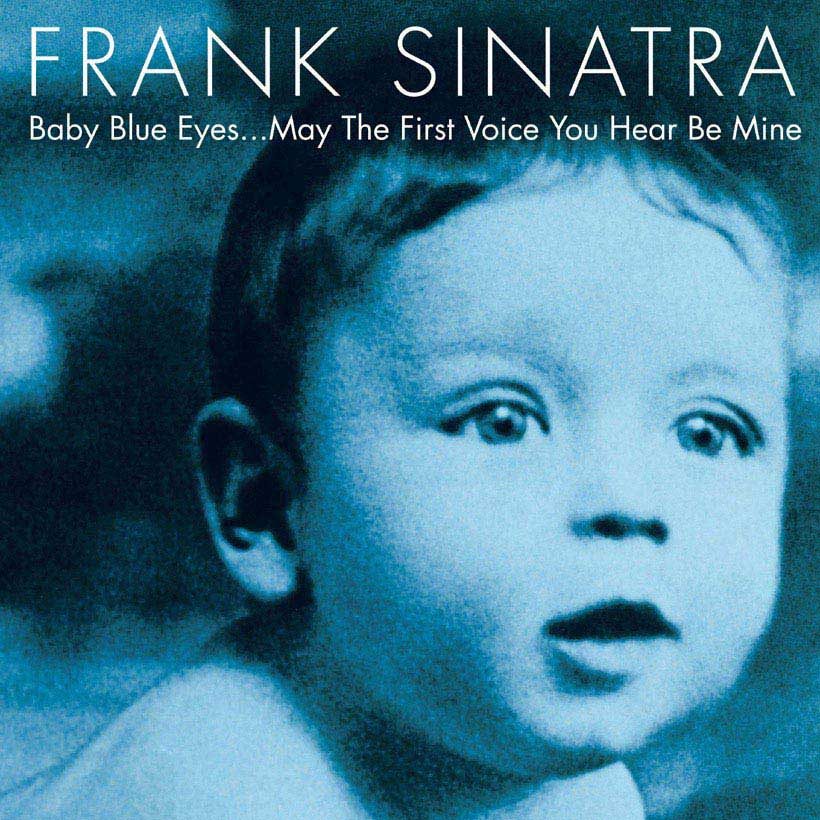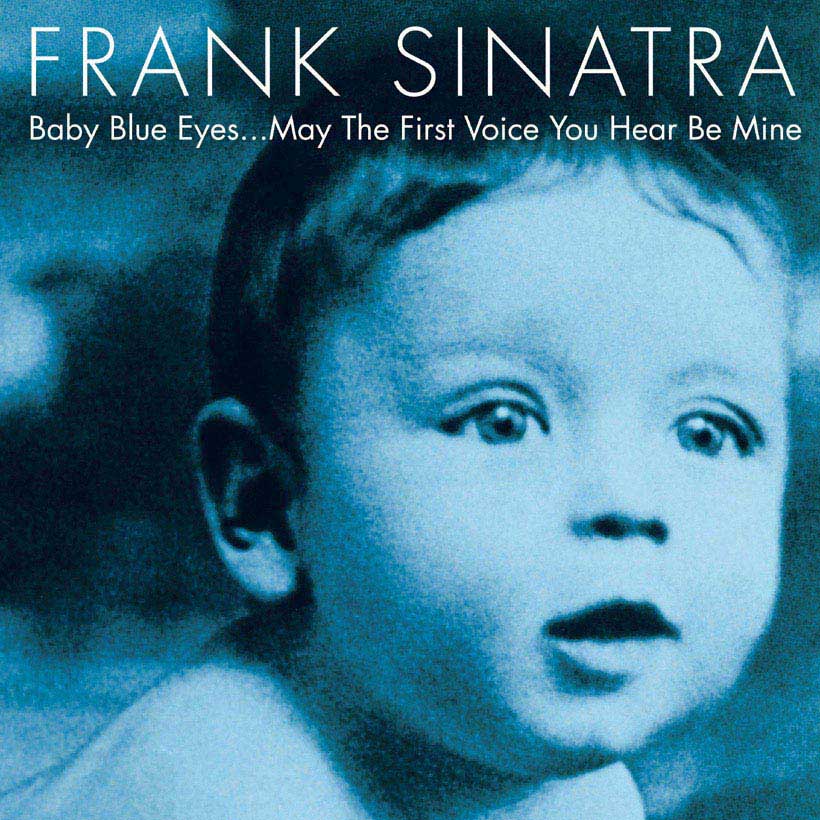 The legendary Frank Sinatra's Baby Blue Eyes…May The First Voice You Hear Be Mine is set for release on 6 April. A special lullaby compilation album for children and parents alike, the record has been curated by Tina Sinatra and will be available on CD and as a 180g 2LP vinyl edition.
The title draws its name from Frank Sinatra's toast to his audience: "May You Live To Be A Hundred And The Last Voice You Hear Be Mine", and, after combing the songs from Sinatra's Reprise, Capitol and Sony catalogs, Tina carefully chose 20 songs for 'Baby Blue Eyes' that express a father's love, compassion and dreams for children around the world. The enchanting lullaby collection features a baby photo of Frank Sinatra on its cover.
"Dad is perhaps best remembered as a saloon singer. He often referred to himself as such," says Tina Sinatra. "But, first, he was a Father and that emotional connection to the child in all us is ever-present in this collection of songs that I have chosen as a concert to each new generation."
Frank Sinatra - Put Your Dreams Away
Throughout his seven-decade career, Frank Sinatra performed on more than 1,400 recordings and was awarded 31 gold, nine platinum, three double platinum, and one triple platinum album by the Recording Industry Association of America. Sinatra demonstrated a remarkable ability to appeal to every generation and continues to do so; his artistry still influences many of today's music superstars. The Oscar winner also appeared in more than 60 films and produced eight motion pictures.
Baby Blues Eyes…May The First Voice You Hear Be Mine will be released on 6 April. Scroll down to read the full tracklisting and pre-order it here.
Frank Sinatra: Baby Blue Eyes… May The First Voice You Hear Be Mine:
'Yes Sir, That's My Baby'
'Ain't She Sweet'
'It's A Wonderful World'
'Isn't She Lovely'
'I've Got My Love To Keep Me Warm'
'Pocketful Of Miracles'
'I Believe'
'It's Only A Paper Moon'
'High Hopes'
'Jeepers Creepers'
'Pennies From Heaven'
'How Cute Can You Be?'
'A Baby Just Like You'
'Bein' Green'
'Hush-A-Bye-Island'
'Fairy Tale'
'Young At Heart'
'Dream'
'Put Your Dreams Away'
'Cradle Song (Brahms Lullaby)'
Format:
UK English