Freddie Mercury Scholarship Announced
The Queen showman's legacy is marked by a new partnership with the Academy of Contemporary Music and Metropolis Studios.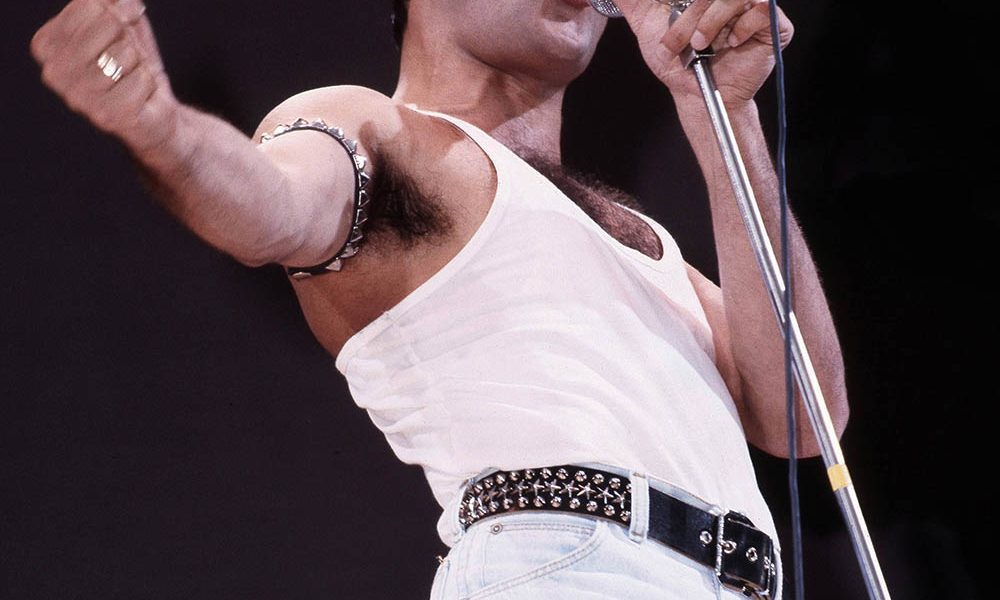 The award of a Freddie Mercury Scholarship to mark what would have been the late Queen singer's 70th birthday on 5 September has been announced by the Academy of Contemporary Music (ACM) and Metropolis Studios. It has the backing of Freddie's former bandmates Brian May and Roger Taylor.
The scholarship is expected to cover the costs of the entire study path, up to £27,000, of one student on one of three courses: the Creative Artist route of the BA (Hons) Music Industry Practice programme, the BA (Hons) Commercial Songwriting programme or the BA (Hons) Professional Music Performance degree programme at ACM.
"Freddie's name endures in so many ways," says Taylor, "so it's therefore great to have this scholarship celebrating his musical genius." The drummer is a patron of ACM and has a drum studio in his name at the ACM campus in Guildford, Surrey; Metropolis Studios is the location at which Queen recorded most of their Innuendo album. 

"We are hugely excited to be entering into this partnership and to be able to offer the scholarship to one lucky student," says Metropolis Studios CEO Ian Brenchley. "Freddie's spirit is alive and well at Metropolis, where he wrote and recorded so much of his material and his legacy lives on every time his Fazioli grand piano is played in our flagship studio.
"Aside from our work with chart-topping artists like Adele, Amy Winehouse and Sam Smith, a lot of what we do is supporting emerging talent, whether through us delivering workshops and master classes to the ACM students who study at the studio, attend our events and take advantage of internship placement opportunities, or the external emerging talent discovered by our A&R teams for development deals on our in-house label, signing them to our publishing company and providing them with a platform at our regular industry showcase nights.
"So to be able to offer even greater access via the scholarship will allow us to honour Freddie's legacy in the most appropriate way possible – supporting the next generation of talent."
Explore our Freddie Mercury Artist Page.
Format:
UK English