Tex-Mex Country Icon Freddy Fender Honored With Career-Spanning Playlist
The playlist features hits like 'Roses Are Red,' 'Talk To Me,' and more.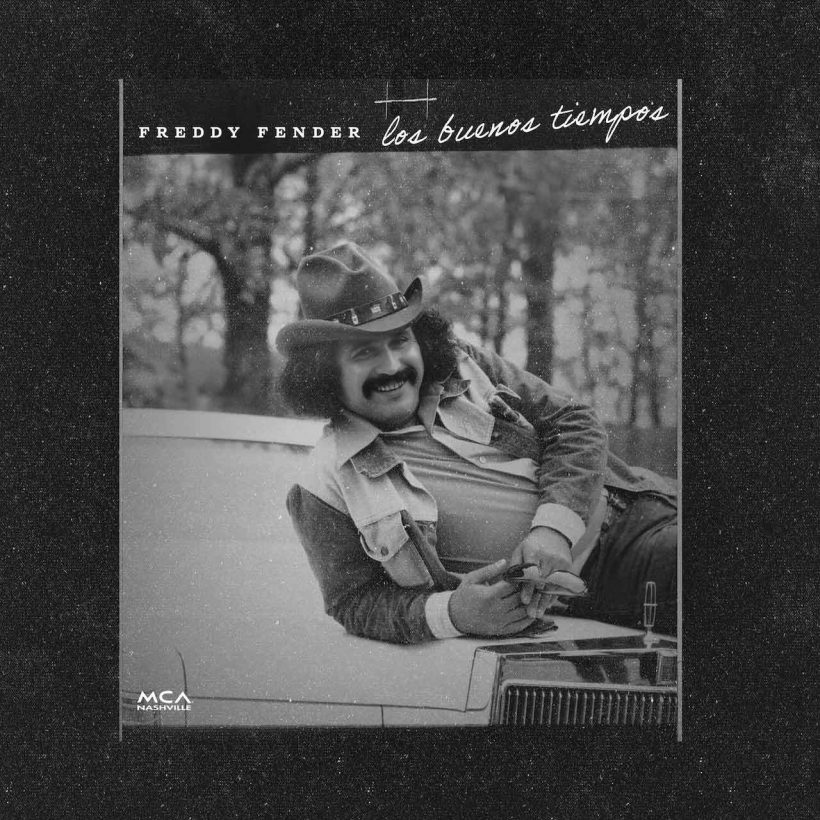 Kicking off Hispanic Heritage Month, MCA Nashville celebrates Mexican-American maverick country artist Freddy Fender with a career-spanning playlist featuring hits from the King of Tex-Mex.
The late Fender is the only Hispanic entertainer to win both Academy of Country Music and Country Music Association awards and more than one Grammy Award.
Perhaps best known for his 1975 hits "Before the Next Teardrop Falls" and "Wasted Days and Wasted Nights," Fender worked solo and, in later years, alongside successful groups like Los Super Seven and the Texas Tornados. In all, he won three Grammy Awards and his own star on the Hollywood Walk of Fame, among many other accolades.
Before The Next Teardrop Falls
Fender's music focused on Mexican-American struggles associated with poverty and small-town living. But that's what made him so beloved. His final album was a collection of classic Mexican boleros titled La Música de Baldemar Huerta, a fitting finale for an artist that worked seamlessly between country, rock and roll, and Tejano music throughout his lengthy career.
Born Baldermar Huerta on June 4, 1937 in San Benito, a South Texas border town, Fender grew up in abject poverty, a migrant farm worker alongside his parents. He dropped out of high school and joined the Marines at 16, but was discharged. In the late 1950s, he was back in San Benito, billing himself as "El Be Bop Kid" playing rockabilly in local honky-tonks and dance halls.
By 1958 his records, sung entirely in Spanish, were doing well in Texas and Mexico. Gradually he turned to the more commercial fields of rock'n'roll and country. A Spanish version of Elvis' Don't Be Cruel, went to No.1 in Latin America. From there, he became one of the most important pop figures in Tex-Mex culture.
Check out the Freddy Fender playlist.
Freddy Fender Los Buenos Tiempos
Roses Are Red
You Can't Get Here from There
I Love My Rancho Grande
Wasted Days & Wasted Nights
Talk To Me
Secret Love
You'll Lose a Good Thing
Before The Next Teardrop Falls
Vaya Con Dios
The Rains Came
Since I Met You Baby
Livin' It Down